NH365 132: COVID-19 Testing and Protocols Revealed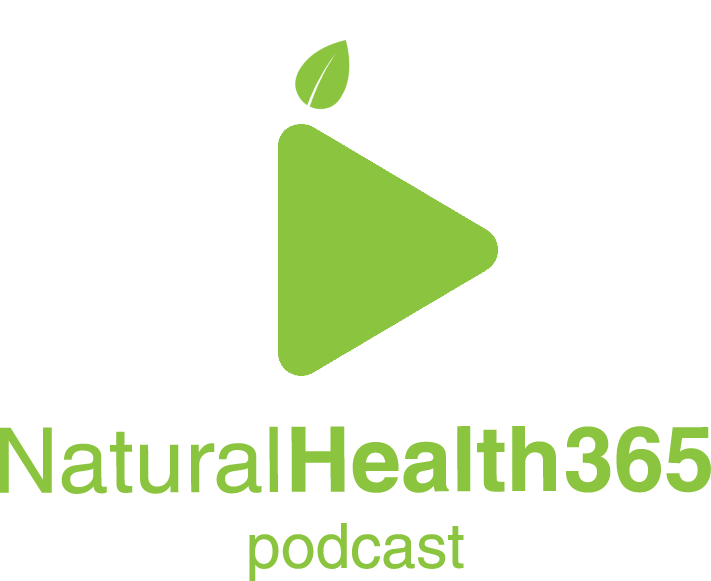 Or if you're looking for the audio-only version...
---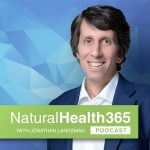 Today, Jonathan Landsman, host of the NaturalHealth365 Podcast talks to Thomas Lewis, PhD about testing for COVID-19. How accurate are the tests? And, more importantly, we reveal a major issue with all of them – after you get results.
This is an important health show for every concerned individual. What should we do if we test "positive?" Or, even more important, what happens if you test "negative?" This is more complicated than you think … because you could test negative one day and positive the next!
Bottom line, we all need a plan of action to better protect our health.
Health WARNING for every person with cardiovascular disease or metabolic syndrome
Dr. Lewis outlines who should be most concerned about any viral infection, especially COVID-19. We also discuss why people with other chronic health conditions are at an increased risk of premature death.
One of the most interesting parts of the podcast – toward the beginning – is a really good explanation why "standard" testing and evaluation of COVID-19 patients in the hospital have failed to uncover the very real issues that need to be addressed … in order to help save more lives. For example, as Dr. Lewis says, "just looking at white blood cell counts is useless data."
Later on in the show, we talk about the "broader and deeper tests" that need to be done to understand how to properly treat viral infections. Simply put, as Dr. Lewis reveals … "people infected will have wicked bad blood."
Do NOT ignore the health dangers linked to toxic indoor air. These chemicals - the 'off-gassing' of paints, mattresses, carpets and other home/office building materials - increase your risk of headaches, dementia, heart disease and cancer.
Get the BEST indoor air purification system - at the LOWEST price, exclusively for NaturalHealth365 readers. I, personally use this system in my home AND office. Click HERE to order now - before the sale ends.
When will conventional medicine start to use more "functional" medicine techniques?
Dr. Lewis goes on to talk about tests like, C-reactive protein (CRP) – which is a marker for inflammation – and why most conventionally-trained physicians won't test for it. The answer may surprise you, even though the results are important. Dr. Lewis goes on to highlight the need for doctors to learn more about how to help the body to heal.
Ultimately, the one thing you don't want in a COVID-19 patient is sepsis. This is a life-threatening blood infection that can go bad really fast. The real problem is that Western medicine has a poor track record for treating it.
Simply put, the real reason why someone dies from coronavirus is the cytokine storm that gets triggered by the infection, at its "end stage." We already know how to help people to avoid this dangerous situation. But, conventionally-trained doctors are not using these protocols in a hospital setting.
Later in the podcast, we talk about how to naturally reduce the risk of pneumonia – that was successfully done by a second year medical student trying to help his mother to recover from a serious viral infection. This story of recovery could prove to be a lifesaver for others in the same situation.
In this podcast, we talk about:
Why Western medicine is ill-prepared to properly treat COVID-19 patients
What needs to be done (fast) to successfully overcome a viral infection
Examples of highly effective (safe) infection protocols
Plus, much more!
Don't miss this important show about your health and how to protect it.
For more information about Thomas Lewis, PhD – visit: HealthRevivalPartners.com