NH365 129: Viral Infections – Great NEWS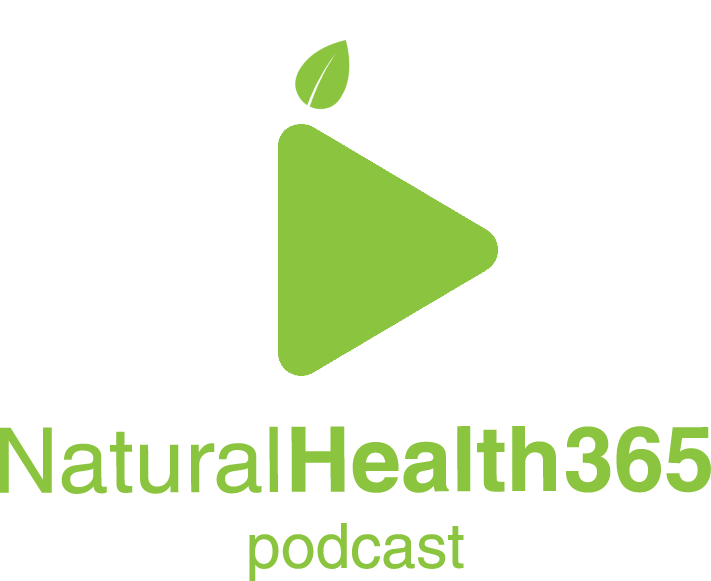 Or if you're looking for the audio-only version...
---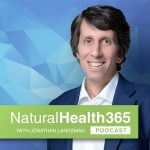 The NaturalHealth365 Podcast, hosted by Jonathan Landsman features Dr. Elizabeth Lee Vliet, a nationally recognized speaker on overlooked hormone connections that affect many different health issues.
In this show, Dr. Vliet quickly reveals several fascinating truths about our current viral pandemic situation, including the lesser-known dangers linked to COVID-19. In addition, Dr. Vliet shares the startling results after using such therapies like: hydroxychloroquine, zinc and azithromycin.
If you're concerned about viral infections – don't miss this lifesaving information
Elizabeth Lee Vliet, M.D. has presented hundreds of consumer talks across the USA and overseas, and also has presented numerous scientific papers and keynote addresses at regional, national, and international conferences for physicians and other health professionals. She has appeared on FOX News, Stuart Varney, Neil Cavuto, Fox and Friends, and has been interviewed on several hundred radio programs across the country on healthcare matters.
Elizabeth Lee Vliet, M.D. is a member of the International Menopause Society, the International Society of Gynecologic Endocrinology, American Society of Reproductive Medicine, and the North American Menopause Society. Elizabeth Lee Vliet, M.D. served on the Female Sexual Dysfunction National Advisory Board evaluating data and medical issues for testosterone therapy for women.
She is currently a member of the Board of Directors of the Association of American Physicians and Surgeons. Past positions include: member of the Southwest Advisory Board for The Alliance for Better Bone Health, Co-coordinating Editor for Practical Reviews in Women's Health, Program Chair for two Southern Medical Association Preventive Medicine Conferences, member of the Part III Test Development Committee for the National Board of Medical Examiners.
For more information about Dr. Vliet, visit: ViveLifeCenter.com
Do NOT ignore the health dangers linked to toxic indoor air. These chemicals - the 'off-gassing' of paints, mattresses, carpets and other home/office building materials - increase your risk of headaches, dementia, heart disease and cancer.
Get the BEST indoor air purification system - at the LOWEST price, exclusively for NaturalHealth365 readers. I, personally use this system in my home AND office. Click HERE to order now - before the sale ends.
About Jonathan Landsman
Jonathan Landsman is the creator of NaturalHealth365 and the NaturalHealth365 podcast – a weekly health show designed to help you improve your immune system and protect your health.  Each week, Jonathan features an expert on integrative health.  The topics are designed to educate and empower you to dramatically improve the quality of your life.
Reaching hundreds of thousands of people, Jonathan has been a personal health consultant, writer and radio talk show host.  For over 30 years, Jonathan has been educating the public on the health benefits of an organic (non-GMO) diet along with high-quality supplementation and healthy lifestyle habits including exercise and meditation.