Coming Up: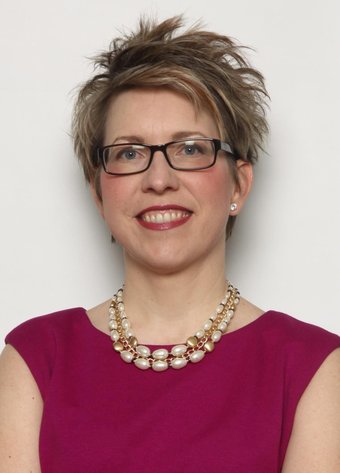 Hashimoto's Disease and Brain Health
Our Guest: Dr. Carri Dryzga is known internationally as 'The Functional Medicine Doc' – the go-to expert on finding the root causes of health problems so you can feel normal again. Dr. Carri is a chiropractor, naturopathic doctor and author of the hit book "Reclaim Your Energy and Feel Normal Again!" On this program, we'll focus our attention on helping people with Hashimoto's disease and take a closer look at its connection to brain health. If you know anyone suffering with Hashimoto's disease – tell them about this show and get ready to take some notes!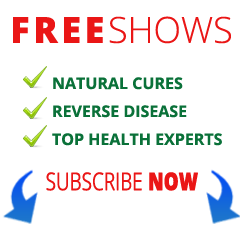 Next Show:
Sun. 09/04/16
Available 9:00 am – 9:00 pm (EDT)
Listen to the FREE preview – below:
If the 30 second promotion view is still playing on Sunday during show hours,
then please clear your browser cache.
---
Past Episode
---
Top sellers from the NaturalHealth365 Store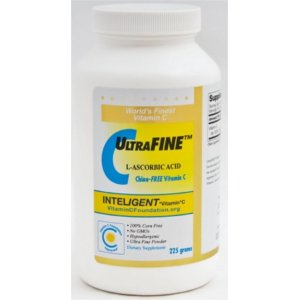 #1 Best Seller!
Ultra Fine Vitamin C Powder
UltraFINE™ L-Ascorbic Acid World's Finest (Ultra-Fine) China-Free Vitamin C Powder (225 g) – that's 225 (1,000 mg) servings per bottle.
Shop Now »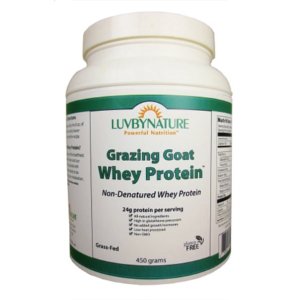 Grazing Goat Whey Protein
Grazing Goat Whey Protein™ is formulated exclusively for the health-conscious consumer looking for the finest whey protein nutritional supplement on the planet.* Best of all, this goat whey protein comes from goats that graze – 365 days per year – on pesticide and chemical free pastures. No hormones, antibiotics or pesticides are used – ever. This product is non-GMO and gluten free.
Shop Now »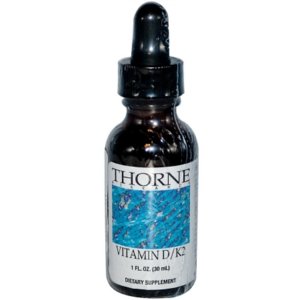 Vitamin D / K2 Liquid
Liquid vitamins D3 and K2 in a balanced formula
10 drops contain 5,000 IU vitamin D3 and 1 mg vitamin K2
Vitamins K and D for support of healthy bones
In liquid for ease of dosing and titration
Our Most Popular Posts
Special Thanks To Our Sponsors: