Coming Up: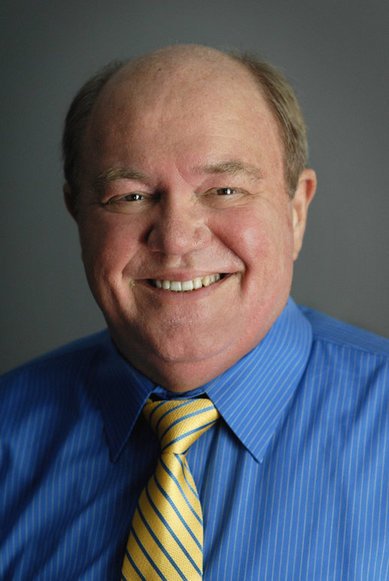 Microbiome – Gut Health Discoveries Revealed
Our Guest: Charles Gant, MD, PhD is an internationally known author, educator, and physician. He has practiced Integrative, Complementary/Alternative and Functional Medicine for over 30 years and his focus is on the root causes of chronic disorders, whether they be physical or mental, and assisting patients of all ages in maximizing their genetic potential. The depth of his understanding about the role of genetics, body and brain function has challenged conventional approaches and has made Dr. Gant a leader in the field of 'Precision Medicine.' On this program, we'll dive deep into the topic of the microbiome and how gut health has EVERYTHING to do with our overall wellbeing. What really makes our gut so sick, how does it influence our physical and emotional health and, most importantly, what should we do if our GI tract is compromised? Don't miss this show!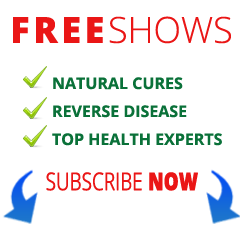 Next Show:
Sun. 06/25/17
Available 9:00 am – 9:00 pm (EDT)
Listen to the FREE preview:
If the 30 second promotion view is still playing on Sunday during show hours,
then please clear your browser cache.
---
Past Episode
---
Top sellers from the NaturalHealth365 Store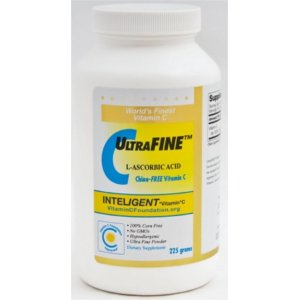 #1 Best Seller!
Ultra Fine Vitamin C Powder
UltraFINE™ L-Ascorbic Acid World's Finest (Ultra-Fine) China-Free Vitamin C Powder (225 g) – that's 225 (1,000 mg) servings per bottle.
Shop Now »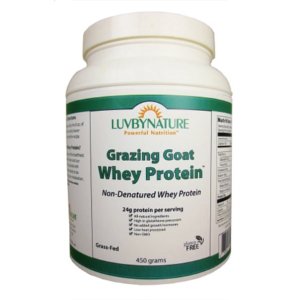 Grazing Goat Whey Protein
Grazing Goat Whey Protein™ is formulated exclusively for the health-conscious consumer looking for the finest whey protein nutritional supplement on the planet.* Best of all, this goat whey protein comes from goats that graze – 365 days per year – on pesticide and chemical free pastures. No hormones, antibiotics or pesticides are used – ever. This product is non-GMO and gluten free.
Shop Now »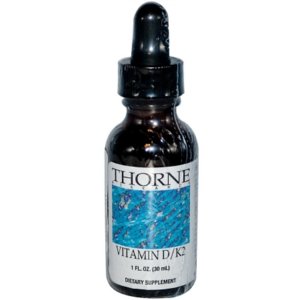 Vitamin D / K2 Liquid
Liquid vitamins D3 and K2 in a balanced formula
10 drops contain 5,000 IU vitamin D3 and 1 mg vitamin K2
Vitamins K and D for support of healthy bones
In liquid for ease of dosing and titration
Our Most Popular Posts
Special Thanks To Our Sponsors: