Coming Up: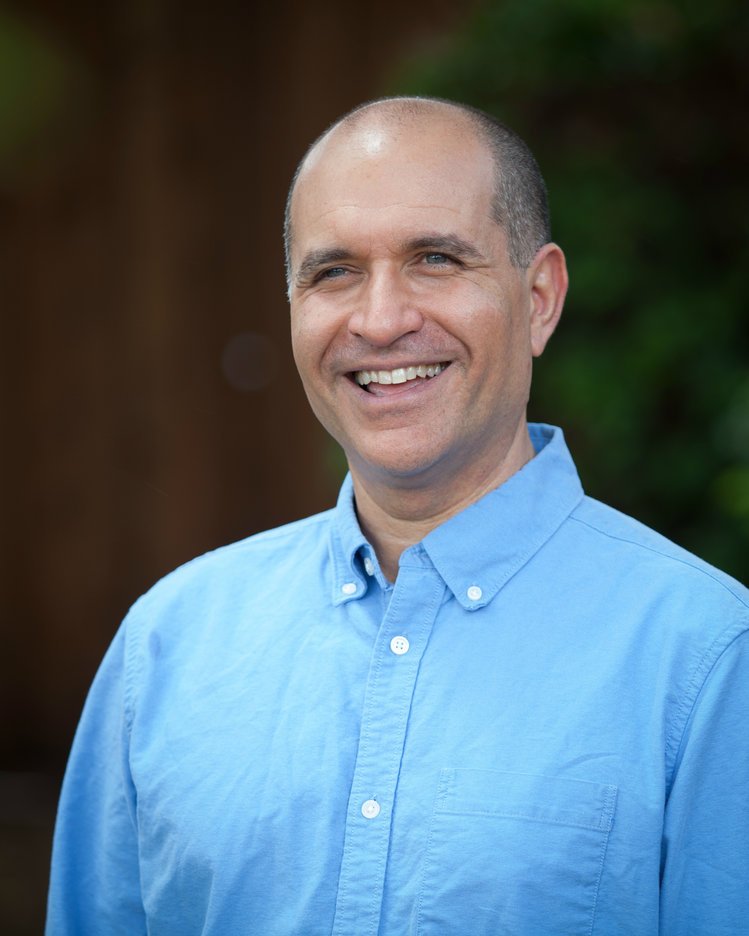 Travel Warning – The Best Way to Protect Your Health
Our Guest: Dr. John Ayo – is a Naturopath, Author and Inspirational Teacher. He has been researching mind/body/spirit topics since 1976 and, before that, worked in IBM sales for 27 years – where the stress of "Corporate America" caused him to re-examine his priorities in life. How many times have you heard people talk about getting sick while on the road traveling or after a long airplane trip? On the next NaturalHealth365 Talk Hour, we'll talk about how you can stay healthy – while traveling and get some really great advice from an experienced worldwide traveler. Find out how to prepare for a long trip, stay healthy while away from home plus many more valuable tips. Don't miss this extraordinary show!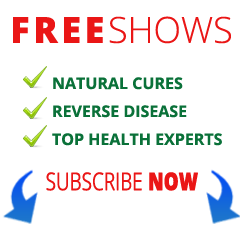 Next Show:
Sun. 01/22/17
Available 9:00 am – 9:00 pm (EDT)
Listen to the FREE preview – below:
If the 30 second promotion view is still playing on Sunday during show hours,
then please clear your browser cache.
---
Past Episode
---
Top sellers from the NaturalHealth365 Store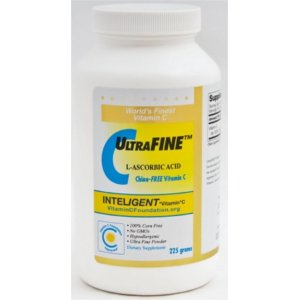 #1 Best Seller!
Ultra Fine Vitamin C Powder
UltraFINE™ L-Ascorbic Acid World's Finest (Ultra-Fine) China-Free Vitamin C Powder (225 g) – that's 225 (1,000 mg) servings per bottle.
Shop Now »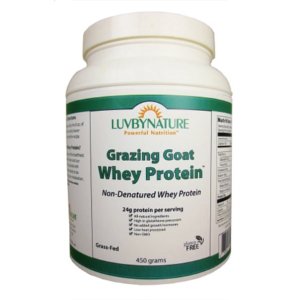 Grazing Goat Whey Protein
Grazing Goat Whey Protein™ is formulated exclusively for the health-conscious consumer looking for the finest whey protein nutritional supplement on the planet.* Best of all, this goat whey protein comes from goats that graze – 365 days per year – on pesticide and chemical free pastures. No hormones, antibiotics or pesticides are used – ever. This product is non-GMO and gluten free.
Shop Now »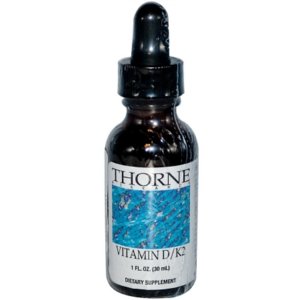 Vitamin D / K2 Liquid
Liquid vitamins D3 and K2 in a balanced formula
10 drops contain 5,000 IU vitamin D3 and 1 mg vitamin K2
Vitamins K and D for support of healthy bones
In liquid for ease of dosing and titration
Our Most Popular Posts
Special Thanks To Our Sponsors: