Coming Up: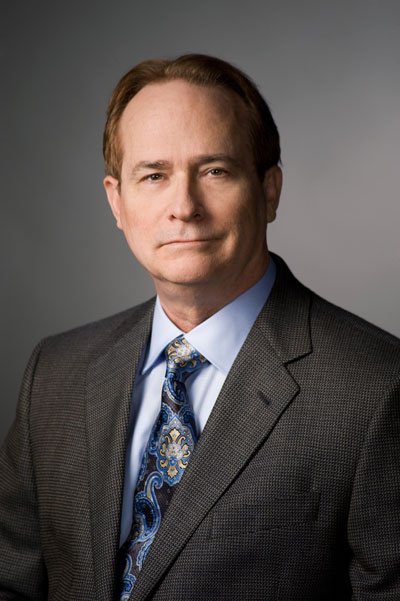 Stop Heart Disease – Cholesterol and Calcium Myths Revealed
Our Guest: Thomas E. Levy, MD, JD is a board-certified internist and cardiologist. He is also bar-certified for the practice of law. He has written extensively on the importance of eliminating toxins while bolstering antioxidant defenses in the body. During this show, Dr. Levy blows the whistle on cholesterol and calcium myths plus outright lies – like you've never heard before. Don't miss this lifesaving program.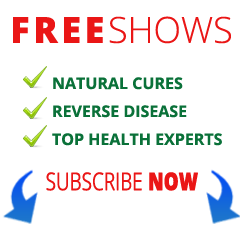 Next Show:
Sun. 08/07/16
Available 9:00 am – 9:00 pm (EDT)
Listen to the FREE preview below:
If the 30 second promotion view is still playing on Sunday during show hours,
then please clear your browser cache.
---
Past Episode
Update: Overcoming Stage 4 Cancer – The Journey of Ryan Luelf
---
Top sellers from the NaturalHealth365 Store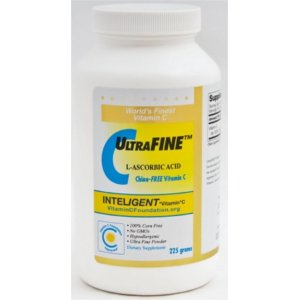 #1 Best Seller!
Ultra Fine Vitamin C Powder
UltraFINE™ L-Ascorbic Acid World's Finest (Ultra-Fine) China-Free Vitamin C Powder (225 g) – that's 225 (1,000 mg) servings per bottle.
Shop Now »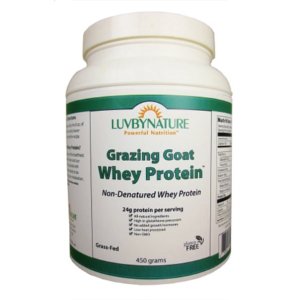 Grazing Goat Whey Protein
Grazing Goat Whey Protein™ is formulated exclusively for the health-conscious consumer looking for the finest whey protein nutritional supplement on the planet.* Best of all, this goat whey protein comes from goats that graze – 365 days per year – on pesticide and chemical free pastures. No hormones, antibiotics or pesticides are used – ever. This product is non-GMO and gluten free.
Shop Now »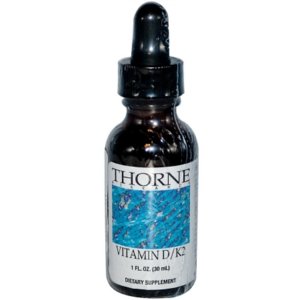 Vitamin D / K2 Liquid
Liquid vitamins D3 and K2 in a balanced formula
10 drops contain 5,000 IU vitamin D3 and 1 mg vitamin K2
Vitamins K and D for support of healthy bones
In liquid for ease of dosing and titration
Our Most Popular Posts
Special Thanks To Our Sponsors: