Coming Up: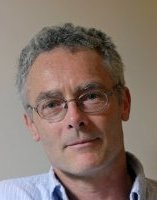 Chemical Industry Lies – Secret Papers Exposed
Our Guest: Jonathan Latham, PhD is Co-founder and Executive Director of the Bioscience Resource Project and the Editor of Independent Science News. Since earning a Master's degree in Crop Genetics and a PhD in Virology, Dr. Latham is now the editor of Independent Science News and also the Director of the Poison Papers project – the subject of today's program – which exposes the many secret documents of the chemical industry and how it colludes with industry regulators. The biotech industry does not consider the health and safety of its customers over profits. On this show, you'll quickly realize how bad it really is. It's worse than you could possibly imagine.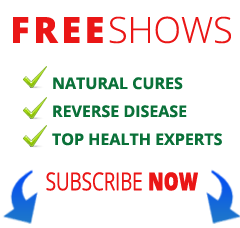 Next Show:
Sun. 11/11/18
Available 9:00 am – 9:00 pm (ET)
Listen now – Click the play button below:
If the 30 second promotion view is still playing on Sunday during show hours,
then please clear your browser cache.
---
Current Episode
---
Top sellers from the NaturalHealth365 Store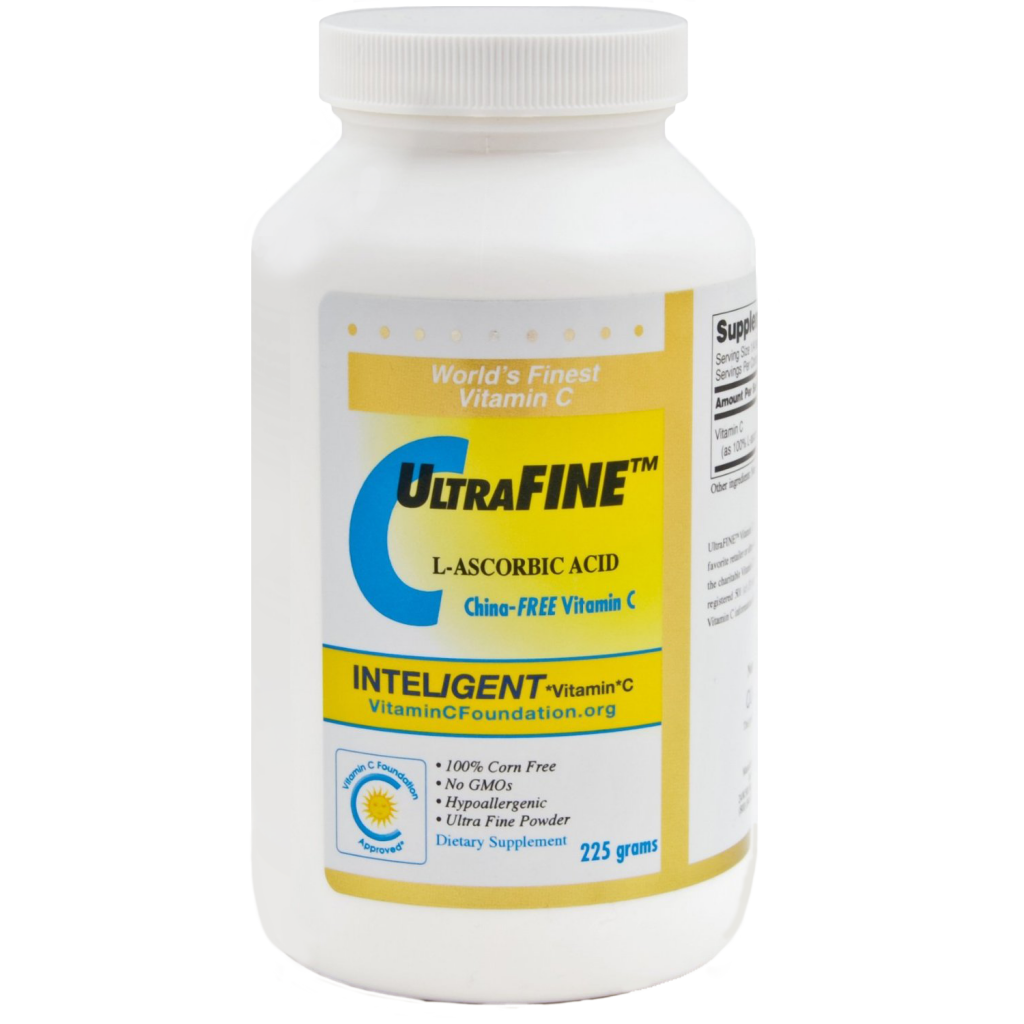 #1 Best Seller!
Ultra Fine Vitamin C Powder
UltraFINE™ L-Ascorbic Acid World's Finest (Ultra-Fine) China-Free Vitamin C Powder (225 g) – that's 225 (1,000 mg) servings per bottle.
Shop Now »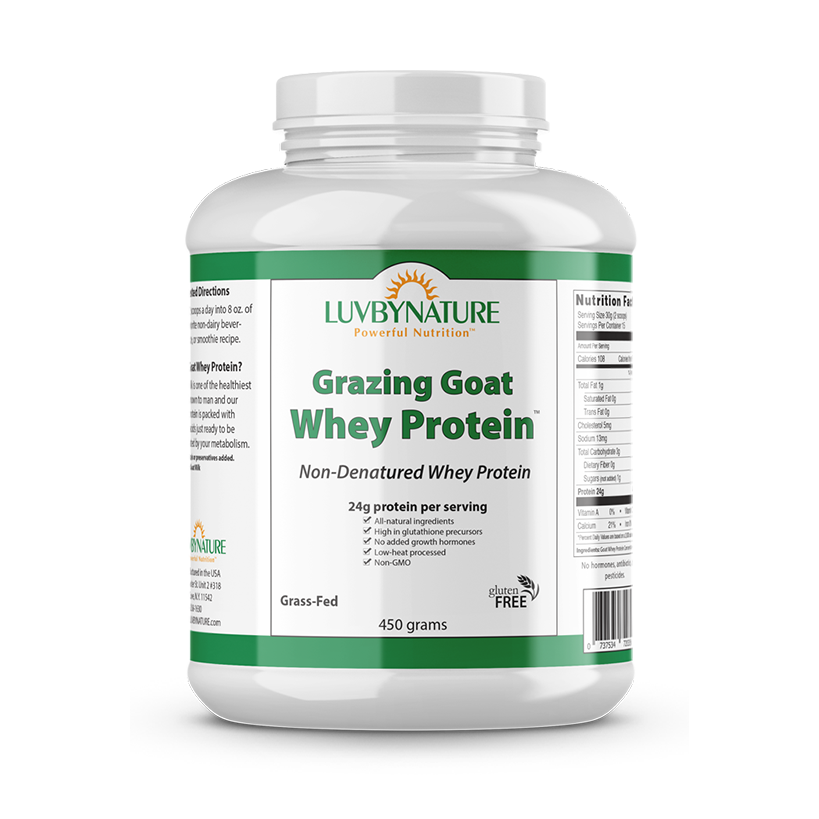 Grazing Goat Whey Protein
Grazing Goat Whey Protein™ is formulated exclusively for the health-conscious consumer looking for the finest whey protein nutritional supplement on the planet.* Best of all, this goat whey protein comes from goats that graze – 365 days per year – on pesticide and chemical free pastures. No hormones, antibiotics or pesticides are used – ever. This product is non-GMO and gluten free.
Shop Now »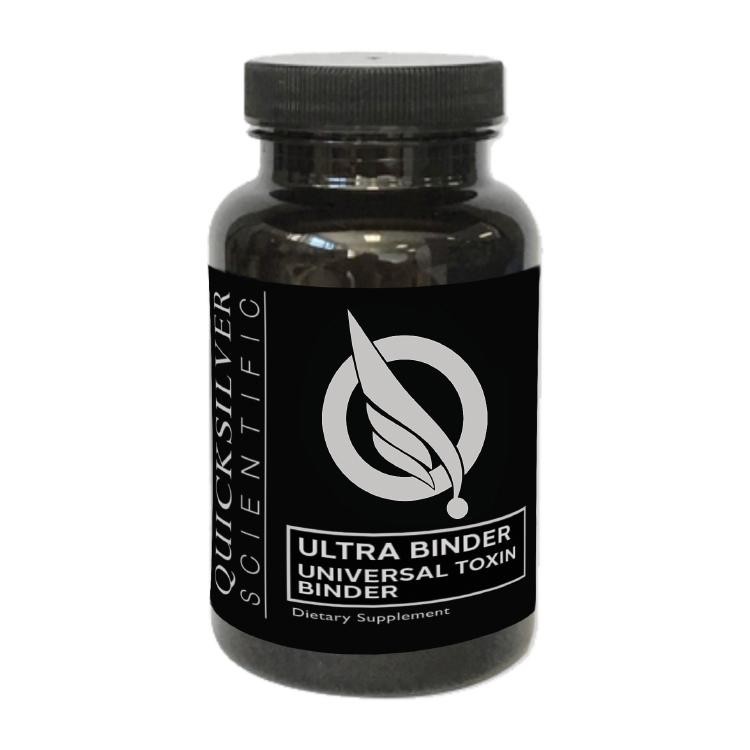 Ultra Binder
Ultra Binder optimizes the natural elimination of debris and toxins including endotoxin (LPS), metals, and unwanted microbial by-products through the intestines.
Shop Now »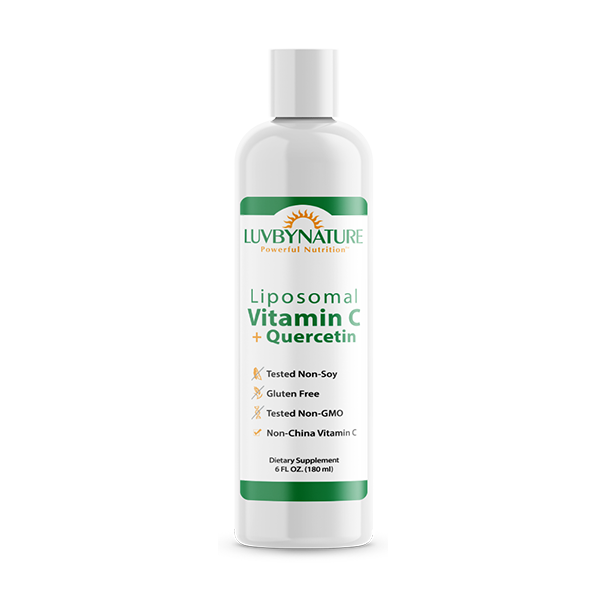 Liposomal Vitamin C + Quercetin, 6 fl oz
The Finest (and Only) Liposomal C + Quercetin on the Market
Tested Non-Soy
Gluten Free
Tested Non-GMO
Non-China Vitamin C
Easy-to-Absorb