Coming Up: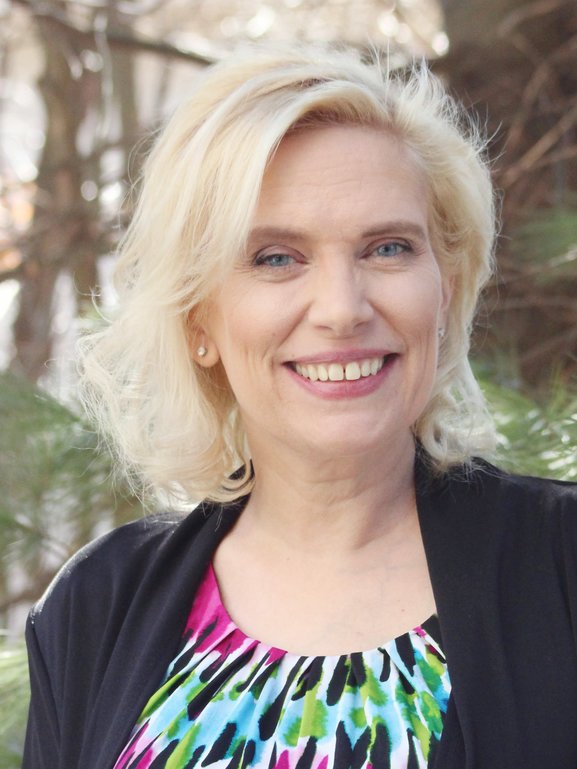 Avoiding Kidney Disease – Early Detection and Natural Solutions
Our Guest: Dr. Jenna Henderson is a Doctor of Naturopathic medicine and a kidney patient herself. She is an authority on kidney disease and the use of natural remedies for achieving optimal health and is sought out for her expertise with safe, alternative, and integrative medicine in the treatment of kidney disease. On this program, we reveal the big gap between conventional and integrative medicine – when it comes to treating kidney disease. How do you avoid further complications? Is it a must to take toxic medications and, most importantly, is there any way to avoid the need for dialysis or a kidney transplant? Don't miss this important show!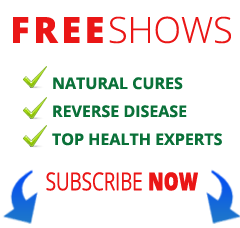 Next Show:
Sun. 11/18/18
Available 9:00 am – 9:00 pm (ET)
Listen to our preshow introduction:
If the 30 second promotion view is still playing on Sunday during show hours,
then please clear your browser cache.
---
Past Episode
---
Top sellers from the NaturalHealth365 Store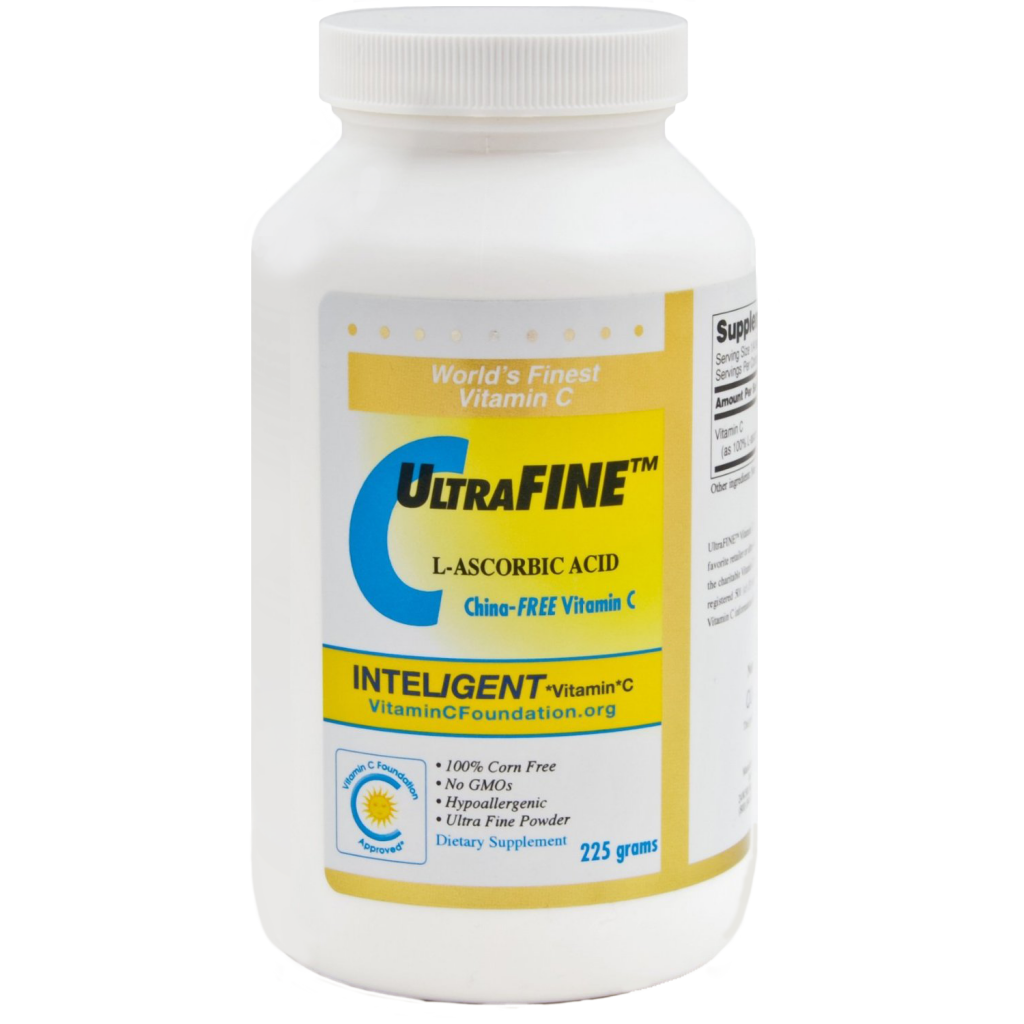 #1 Best Seller!
Ultra Fine Vitamin C Powder
UltraFINE™ L-Ascorbic Acid World's Finest (Ultra-Fine) China-Free Vitamin C Powder (225 g) – that's 225 (1,000 mg) servings per bottle.
Shop Now »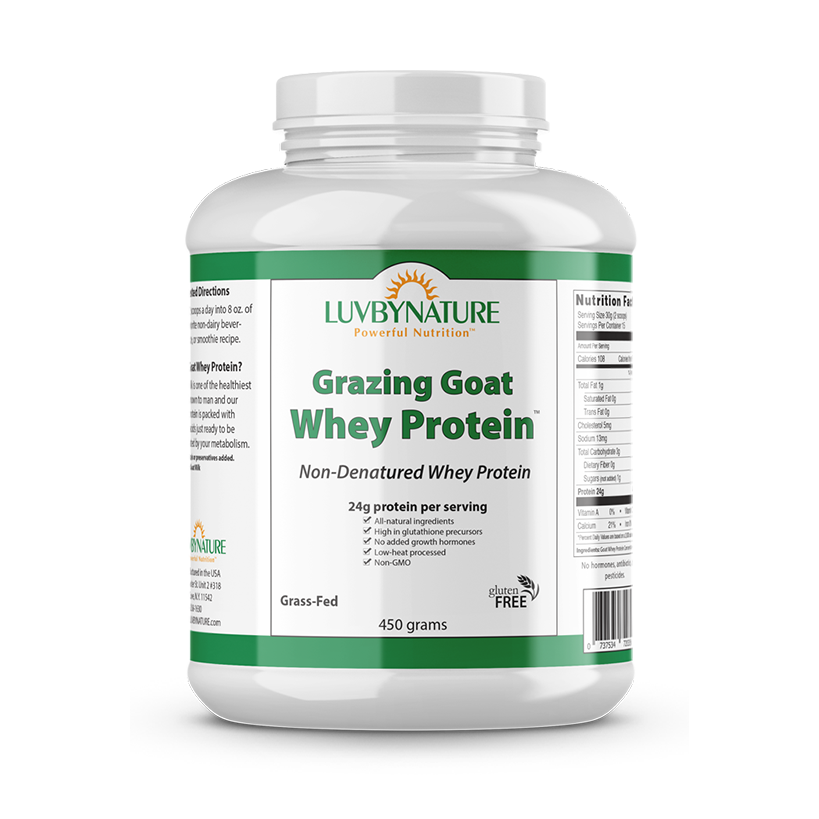 Grazing Goat Whey Protein
Grazing Goat Whey Protein™ is formulated exclusively for the health-conscious consumer looking for the finest whey protein nutritional supplement on the planet.* Best of all, this goat whey protein comes from goats that graze – 365 days per year – on pesticide and chemical free pastures. No hormones, antibiotics or pesticides are used – ever. This product is non-GMO and gluten free.
Shop Now »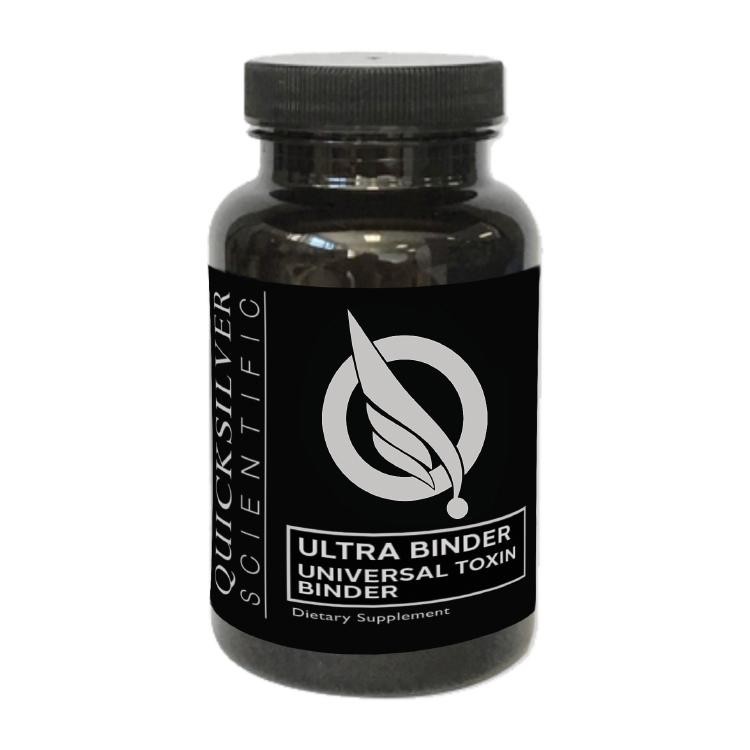 Ultra Binder
Ultra Binder optimizes the natural elimination of debris and toxins including endotoxin (LPS), metals, and unwanted microbial by-products through the intestines.
Shop Now »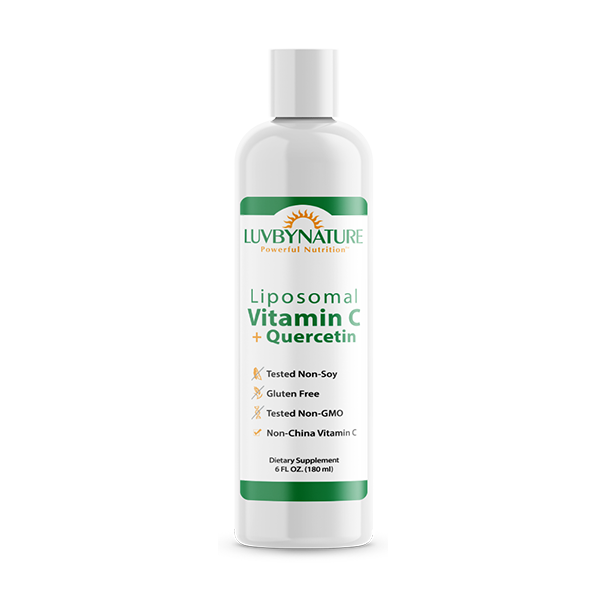 Liposomal Vitamin C + Quercetin, 6 fl oz
The Finest (and Only) Liposomal C + Quercetin on the Market
Tested Non-Soy
Gluten Free
Tested Non-GMO
Non-China Vitamin C
Easy-to-Absorb