Coming Up:
EMF and Disease – The Untold Truth
Our Guest: Dietrich Klinghardt, MD, PhD is Founder of the Klinghardt Academy, the American Academy of Neural Therapy, Medical Director of the Institute of Neurobiology, and lead clinician at the Sophia Health Institute. Since the 1970s, Dr. Klinghardt has contributed significantly to the understandings of metal toxicity and many other environmental pollutants – with regard to its connection to chronic infections, illness and pain. He is considered an authority on many topics and has been instrumental in advancing various fields within biological and anti-aging medicine. I believe that electromagnetic frequency (EMF) pollution – especially coming from most of the wireless devices used today – is one of the most significant risk factors of disease, rarely – if ever – discussed in the mainstream media or conventional medicine. If you suffer with chronic disease symptoms like, fatigue, brain fog, autoimmune disorders or even persistent cancer cell growth – this program will prove to be extremely important to you.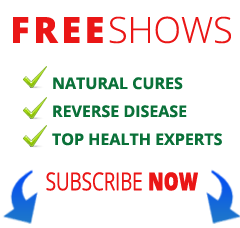 Next Show:
Sun. 01/20/19
Available 9:00 am – 9:00 pm (ET)
Listen to our preshow introduction:
If the 30 second promotion view is still playing on Sunday during show hours,
then please clear your browser cache.
---
Current Episode
---
Top sellers from the NaturalHealth365 Store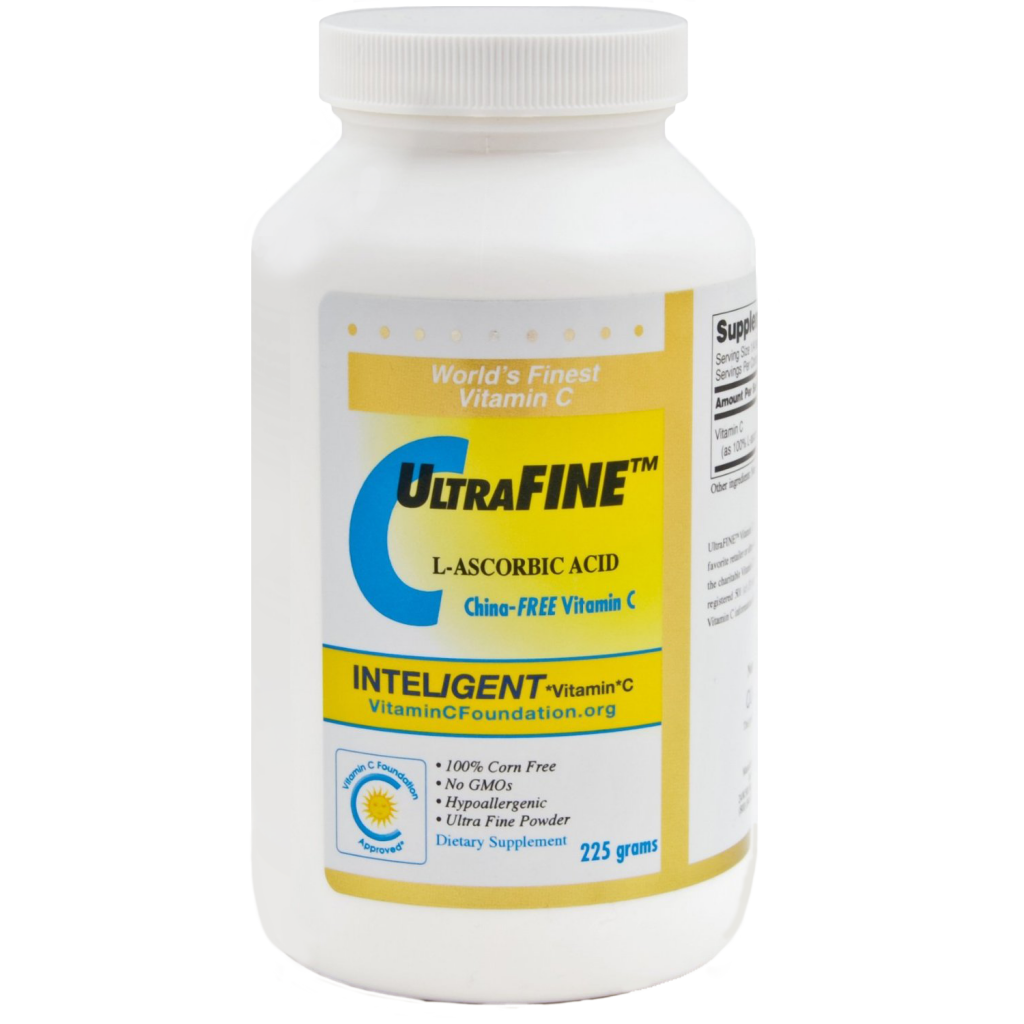 #1 Best Seller!
Ultra Fine Vitamin C Powder
UltraFINE™ L-Ascorbic Acid World's Finest (Ultra-Fine) China-Free Vitamin C Powder (225 g) – that's 225 (1,000 mg) servings per bottle.
Shop Now »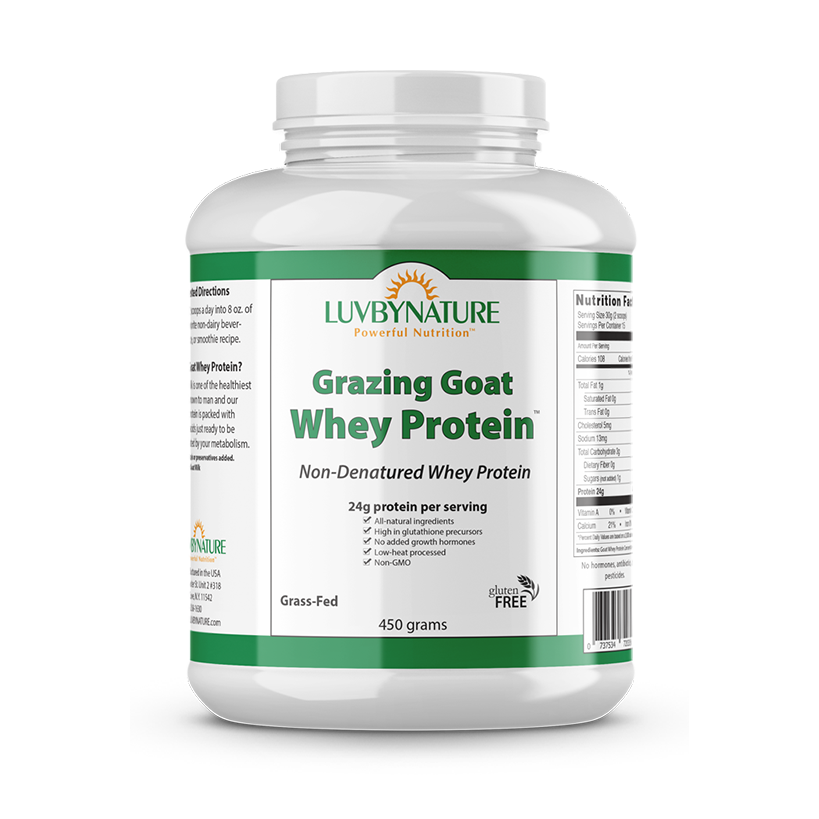 Grazing Goat Whey Protein
Grazing Goat Whey Protein™ is formulated exclusively for the health-conscious consumer looking for the finest whey protein nutritional supplement on the planet.* Best of all, this goat whey protein comes from goats that graze – 365 days per year – on pesticide and chemical free pastures. No hormones, antibiotics or pesticides are used – ever. This product is non-GMO and gluten free.
Shop Now »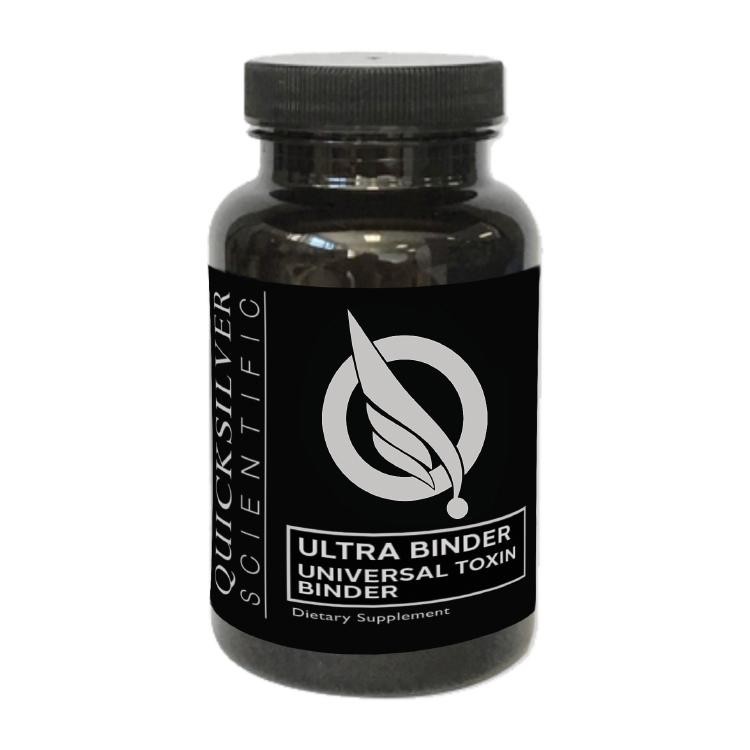 Ultra Binder
Ultra Binder optimizes the natural elimination of debris and toxins including endotoxin (LPS), metals, and unwanted microbial by-products through the intestines.
Shop Now »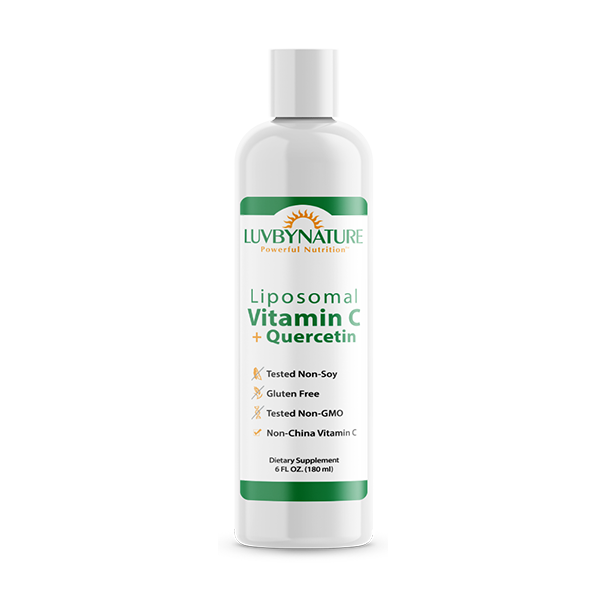 Liposomal Vitamin C + Quercetin, 6 fl oz
The Finest (and Only) Liposomal C + Quercetin on the Market
Tested Non-Soy
Gluten Free
Tested Non-GMO
Non-China Vitamin C
Easy-to-Absorb