Coming Up: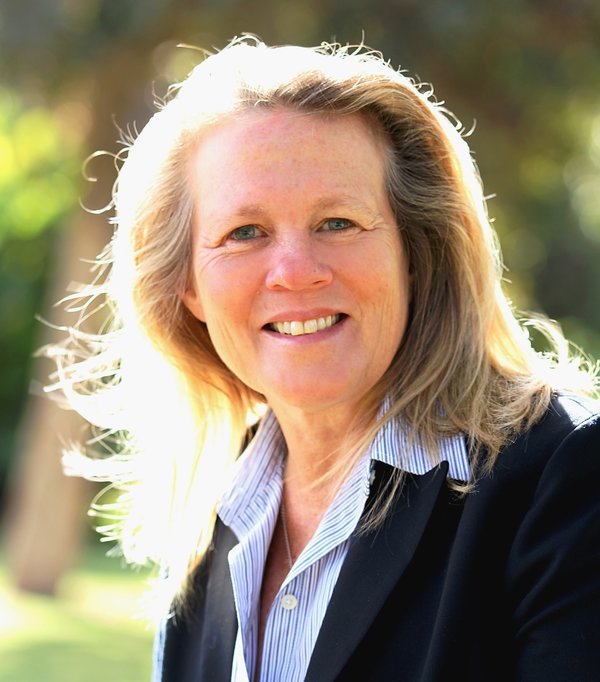 Solving Cancer – An Integrative Solution
Our Guest: Judy Mikovits, PhD earned a BA in Chemistry from the University of Virginia in 1980 and a PhD in biochemistry and molecular biology from George Washington University in 1992. In her 35-year career, she has done pioneering work in immunology, epigenetics, virology, and natural products drug development including discovery of the modulation of DNA Methylation machinery by human retroviral infection and the concept of inflammatory cytokines and chemokine signatures of infection. On this show, Dr. Mikovits will talk about vaccines in a way that all of us need to hear it. You'll learn what is most alarming about today's vaccine schedule; the ever-growing threat of aluminum – which is being added to more and more vaccines – without the public being fully informed about its dangers plus, a rare inside look at how this valuable health information is being systematically suppressed by the powers that be. No doubt, every healthcare provider should listen (very carefully) to this program.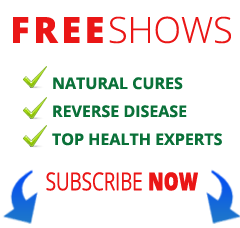 Next Show:
Sun. 02/25/18
Available 9:00 am – 9:00 pm (ET)
Listen to our preshow introduction:
If the 30 second promotion view is still playing on Sunday during show hours,
then please clear your browser cache.
---
Past Episode
---
Top sellers from the NaturalHealth365 Store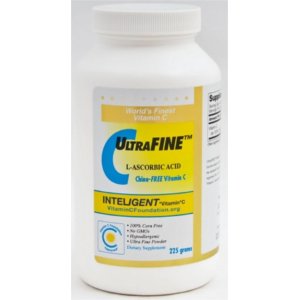 #1 Best Seller!
Ultra Fine Vitamin C Powder
UltraFINE™ L-Ascorbic Acid World's Finest (Ultra-Fine) China-Free Vitamin C Powder (225 g) – that's 225 (1,000 mg) servings per bottle.
Shop Now »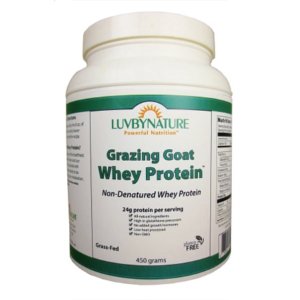 Grazing Goat Whey Protein
Grazing Goat Whey Protein™ is formulated exclusively for the health-conscious consumer looking for the finest whey protein nutritional supplement on the planet.* Best of all, this goat whey protein comes from goats that graze – 365 days per year – on pesticide and chemical free pastures. No hormones, antibiotics or pesticides are used – ever. This product is non-GMO and gluten free.
Shop Now »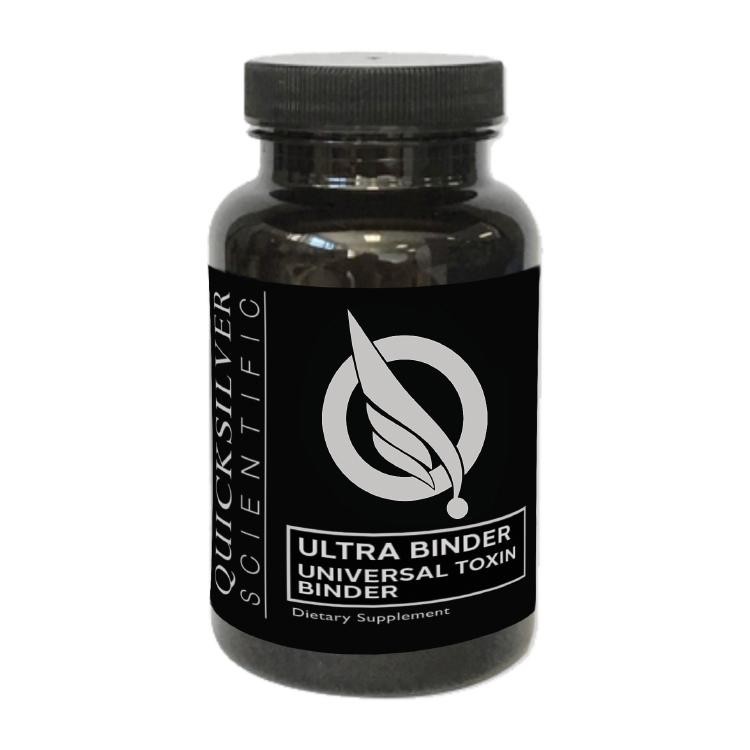 Ultra Binder
Ultra Binder optimizes the natural elimination of debris and toxins including endotoxin (LPS), metals, and unwanted microbial by-products through the intestines.
Shop Now »
Our Most Popular Posts