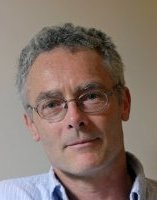 Chemical Industry Lies – Secret Papers Exposed
Our Guest: Jonathan Latham, PhD is co-founder and Executive Director of the Bioscience Resource Project and the Editor of Independent Science News. Dr Latham is also the Director of the Poison Papers project which publicizes documents of the chemical industry and its regulators. Dr. Latham holds a master's degree in Crop Genetics and a PhD in Virology. He was subsequently a postdoctoral research associate in the Department of Genetics, University of Wisconsin, Madison and has published scientific papers in disciplines as diverse as plant ecology, plant virology, genetics and genetic engineering. By now, I'm sure you can appreciate the fact that corporate interests rarely consider the health and safety of its customers over profits. But, today, you'll quickly realize how bad it really is. It's worse than you could possibly imagine.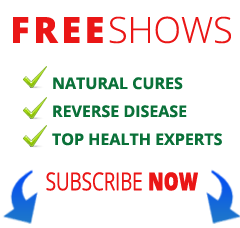 Next Show:
Sat. 10/19/19
Available Now
Listen now – Click the play button below:
If the 30 second promotion view is still playing on Saturday during show hours,
then please clear your browser cache.
---
Current Episode
---

Top sellers from the NaturalHealth365 Store