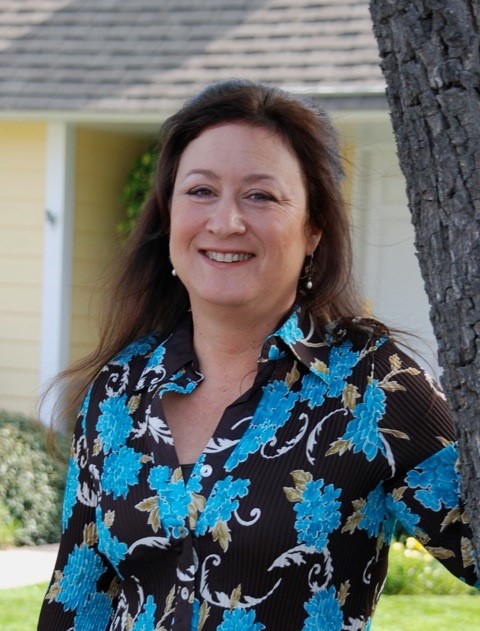 Natural Solutions for Colds and Flu
Our Guest: Rachel Fresco, PhD is the formulator of Biocidin, a broad-spectrum herbal antimicrobial formula used by Functional Medicine and Integrative doctors for addressing GI Microbiome balance and systemic immune challenges. Dr. Fresco has 30 years of experience in working with and educating doctors on the use of plant based medicine as support when addressing everything from Candida, SIBO, Lyme disease, to urinary tract issues, skin problems and, of course, common colds and the flu. By now, I'm sure you've heard these statistics of about 5% to 20% of the U.S. population alone suffering from the flu – each and every year. On top of that, on average, about 200,000 Americans get hospitalized due to complications caused by the flu, every year. Of course, colds – caused by around 200 different viruses – create their own set of unpleasant side effects. So, obviously, keeping the immune system healthy and alert is crucial for great health – despite the lack of information about this topic coming from your local pharmacy or the mainstream media.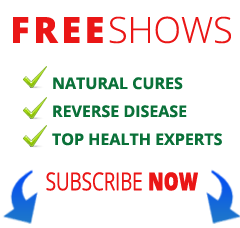 Next Show:
Sat. 11/28/20
Available Now
Listen now – Click the play button below:
If the 30 second promotion view is still playing on Saturday during show hours,
then please clear your browser cache.
---
Current Episode
---

Top sellers from the NaturalHealth365 Store