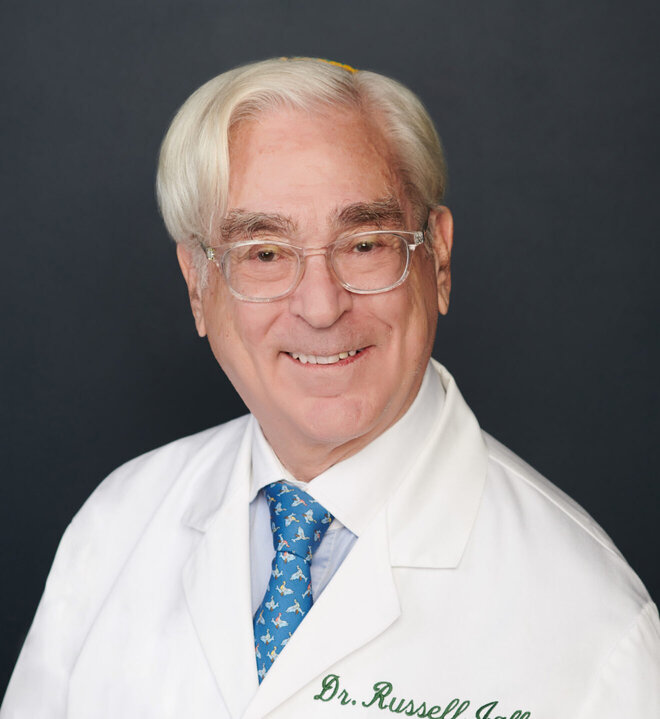 Repairing Immunity – The Key to Healing
Our Guest: Russell Jaffe, MD, PhD received his Bachelor of Science, Medical degree and PhD from the Boston University School of Medicine. He completed residency training in clinical chemistry at the National Institutes of Health from 1973 to 1976), remaining on the permanent senior staff until 1979. With over 35 years of medical experience and Board certified in Clinical Pathology and in Chemical Pathology, Dr. Jaffe has advocated a system that treats people, NOT a diagnosis and promotes long term sustainable solutions as an alternative to a system dominated by prescriptive, symptom suppressive solutions. On this program, we'll talk about the importance of repairing the immune system. Why it's the key to overall great health and, more importantly, some of the best ways to go about fixing immune-related problems. Like I always say, your best defense against any disease – is a strong immune system. Enjoy listening to this show.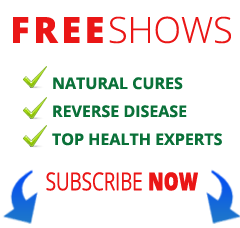 Next Show:
Fri. 09/03/22
Available Now
Listen now – Click the play button below:
If the 30 second promotion view is still playing on Saturday during show hours,
then please clear your browser cache.
---
Current Episode
---

Top sellers from the NaturalHealth365 Store