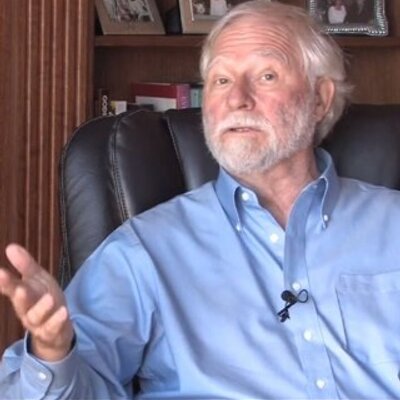 The Uncensored Truth About Fluoride
Our Guest: Dr. David Kennedy has a degree from the University of Kansas in Comparative Biochemistry and Physiology and a Doctor of Dental Surgery degree from the University of Missouri at Kansas City. He is a past president of the International Academy of Oral Medicine and Toxicology and, although now retired, Dr. Kennedy practiced biological dentistry for over 30 years in San Diego, California. His incredible work includes the making of a film called, FluorideGate and is passionate about educating the public about the need to use the science of toxicology in making health-centered dental decisions. On this program, we'll take a closer look at fluoride – like you'll never hear from the mainstream media or conventionally-trained physicians. Why? The answer will shock you – when you hear what Dr. Kennedy reveals. Don't miss it.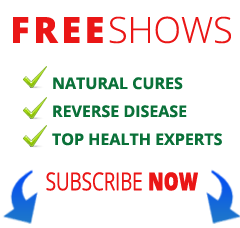 Next Show:
Sat. 09/14/19
Available Now
Listen now – Click the play button below:
If the 30 second promotion view is still playing on Saturday during show hours,
then please clear your browser cache.
---
Current Episode
---

Top sellers from the NaturalHealth365 Store