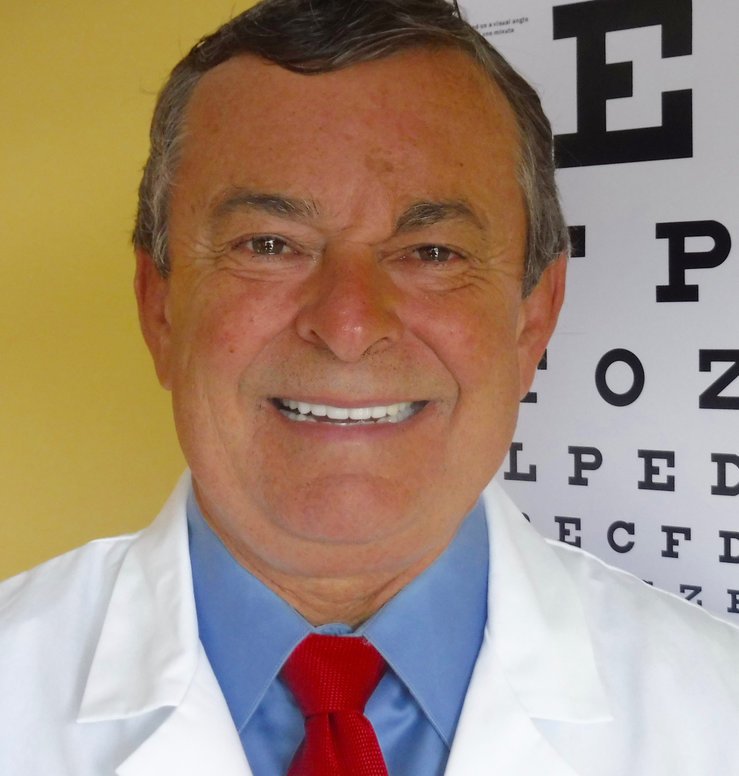 Healthy Eyes – Creating Clear Vision Naturally
Our Guest: Dr. Edward Kondrot is the world's leading Homeopathic Ophthalmologist who devotes his entire practice to traditional and alternative therapies for the treatment of eye disease. His extensive research has taken him around the world and places him in a unique position to share this knowledge. He has written 5 books including, "Ten Essentials to Save Your Sight" and "Healing the Eye the Natural Way." His well-known center for Healing the Eye promotes wellness of sight, body, mind and spirit – treating patients who seek holistic non-invasive therapies for eye problems that include macular degeneration, glaucoma, cataracts, eye strain and other eye disorders. The statistics are alarming! Cataracts affect more than 24 million Americans – age 40 and older and by age 75, about half of all Americans will have cataracts. Glaucoma affects well over 2.5 million Americans age 40 and older. And, age-related macular degeneration affects nearly 2.1 million Americans age 50 and older – with over 9 million – in the United States alone – are suffering with early age-related macular degeneration. To make matters even worse, diabetic retinopathy affects over 7 million people – 40 years of age or older. And, that's not mentioning the millions of people suffering with dry eye, the need for corneal transplants or eye infections – which require a trip to the doctor or hospital. Obviously, the conventional approach is to treat all health problems with toxic drugs and/or risky surgical procedures. But, what if there was a better way? One that involved a much safer way to reverse the threat of eye problems – naturally. On this program, we'll talk about why eye disease is on the rise and, more importantly – what's causing it in the first place? You'll also discover a simple way to REVERSE vision loss, the true value of stem cells, plus what oxidative and homeopathic therapies can be used to help us maintain clear vision.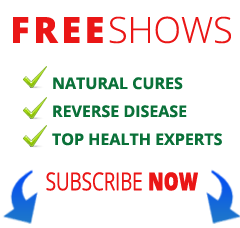 Next Show:
Sat. 4/10/21
Available Now
Listen now – Click the play button below:
If the 30 second promotion view is still playing on Saturday during show hours,
then please clear your browser cache.
---
Current Episode
---

Top sellers from the NaturalHealth365 Store