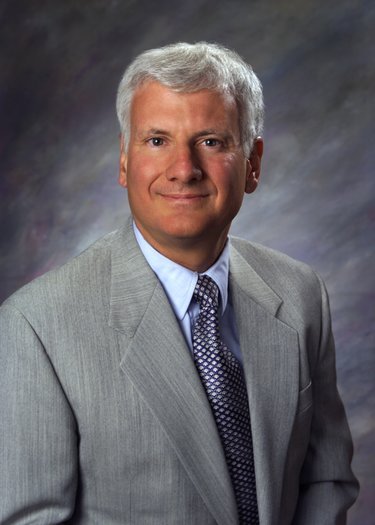 The Toxin Solution
Our Guest: Dr. Joseph Pizorrno is one of the world's leading authorities on science-based natural medicine. A naturopathic physician, educator, researcher and expert spokesperson, the founding president of Bastyr University and a recipient of many awards and honors including being named one of the 25 "Pioneers in Holistic Medicine" and one of the leading health educators in the past 30 years. To this day, Dr. Pizzorno continues to travel worldwide, consulting, lecturing and promoting science-based natural medicine and collaborative healthcare. The author or co-author of 10 books, including the internationally acclaimed Textbook of Natural Medicine and the best-selling Encyclopedia of Natural Medicine, he is currently working on many new projects. On this program, you're about to understand the threat posed by environmental toxins – like you've never heard before. In addition, and more importantly, we'll reveal a serious warning about detoxification and how to safely (and effectively) remove these unwanted poisons from the body – in order to reduce the risk of disease.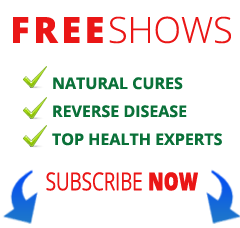 Next Show:
Sat. 03/28/20
Available Now
Listen now – Click the play button below:
If the 30 second promotion view is still playing on Saturday during show hours,
then please clear your browser cache.
---
Current Episode
---

Top sellers from the NaturalHealth365 Store