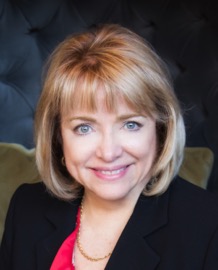 Vaccines – The Untold Truth
Our Guest: Barbara Loe Fischer is president of the National Vaccine Information Center, a non-profit charity she co-founded with parents of vaccine injured children in 1982. For the past four decades, she has led a national, grassroots movement and public information campaign to institute vaccine safety reforms and informed consent protections in public health policies and laws. Barbara has researched, analyzed and publicly articulated the science, policy, law, ethics and politics of vaccination to become one of the world's leading non-medical, consumer advocacy experts on the subject. Today, more than any other time in history, we have the greatest number of vaccines required within the U.S. vaccine schedule. In fact, our children are being exposed to more shots before the age of 18 than ever before. And, there are hundreds of new vaccines under development – as we speak for children and adult. But, are all these vaccines really necessary? And, more importantly, are we being told the whole truth about vaccine safety and effectiveness by government health officials and the pharmaceutical industry? After listening to this program, I'm sure you'll have a renewed sense of clarity and purpose when it comes to making good healthcare decisions for your family – especially when it comes to the issues surrounding the vaccine topic.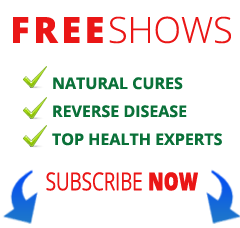 Next Show:
Sat. 06/25/22
Available Now
Listen now – Click the play button below:
If the 30 second promotion view is still playing on Saturday during show hours,
then please clear your browser cache.
---
Current Episode
---

Top sellers from the NaturalHealth365 Store