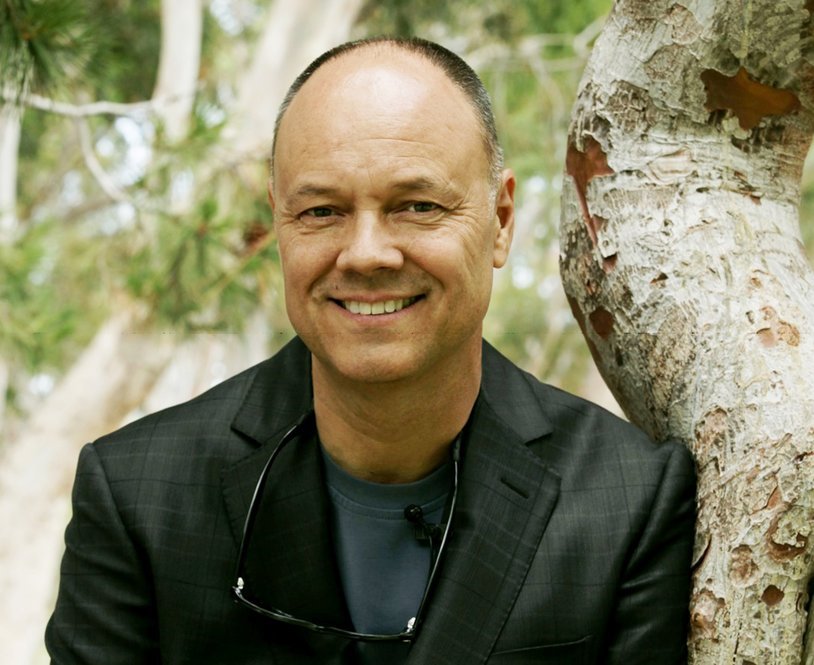 Energy Medicine Healing
Our Guest: Dr. Bradley Nelson is one of the world's foremost experts in the emerging fields of bio-energetic medicine and energy psychology. Through his twenty-plus years as a holistic physician and his studies of ancient medical practice and modern quantum physics, he has developed a system for releasing the trapped emotions that block mental and physical healing. On this show, you – as a healthcare provider or individual looking to finally overcome long-term health issues – will finally feel empowered to work with the intrinsic healing potential and intelligence of the human body. If you feel like you've tried everything and nothing seems to be working to help you feel better … I urge you to keep an open mind (and heart) as we dive deep into the topic of energy medicine healing.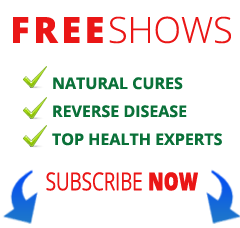 Next Show:
Sat. 08/08/20
Available Now
Listen now – Click the play button below:
If the 30 second promotion view is still playing on Saturday during show hours,
then please clear your browser cache.
---
Current Episode
---

Top sellers from the NaturalHealth365 Store