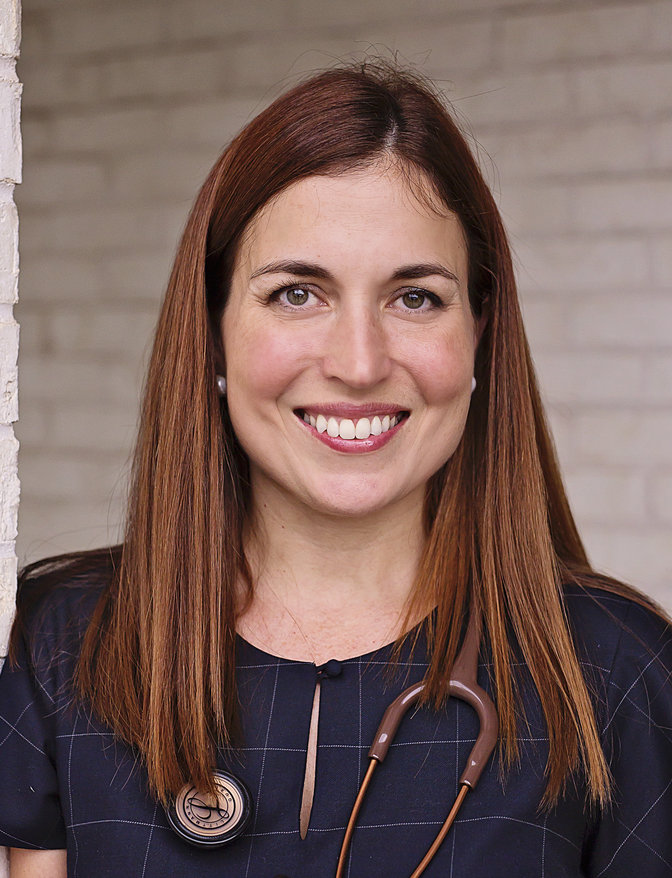 Direct Primary Care – Is THIS the Future of Medicine
Our Guest: Cammy Benton, MD graduated from East Carolina School of Medicine in 2000, UNC Chapel Hill for Family Medicine in 2004 – where she won a Teaching Award in her senior year, was in private practice within a larger group and became more interested in holistic medicine. She successfully completed the American Board of Integrative and Holistic Medicine in 2013 and continued in the group practice until 2016 – where she opened her own clinic, Benton Integrative Medicine. Providing a combination of Direct Primary Care with a holistic spin and Functional Medicine, Dr. Benton and her medical practice now provides ongoing new Functional Medicine assessments and programs. Today, on the NaturalHealth365 Talk Hour, we ask a simple question: "Is Direct Primary Care the Future of Medicine?" In addition, we'll also explore the many exciting opportunities connected to this emerging field of medicine for healthcare providers AND the rest of us. Enjoy the show!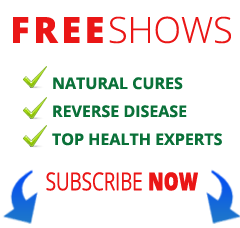 Next Show:
Sat. 11/30/19
Available Now
Listen now – Click the play button below:
If the 30 second promotion view is still playing on Saturday during show hours,
then please clear your browser cache.
---
Current Episode
---

Top sellers from the NaturalHealth365 Store