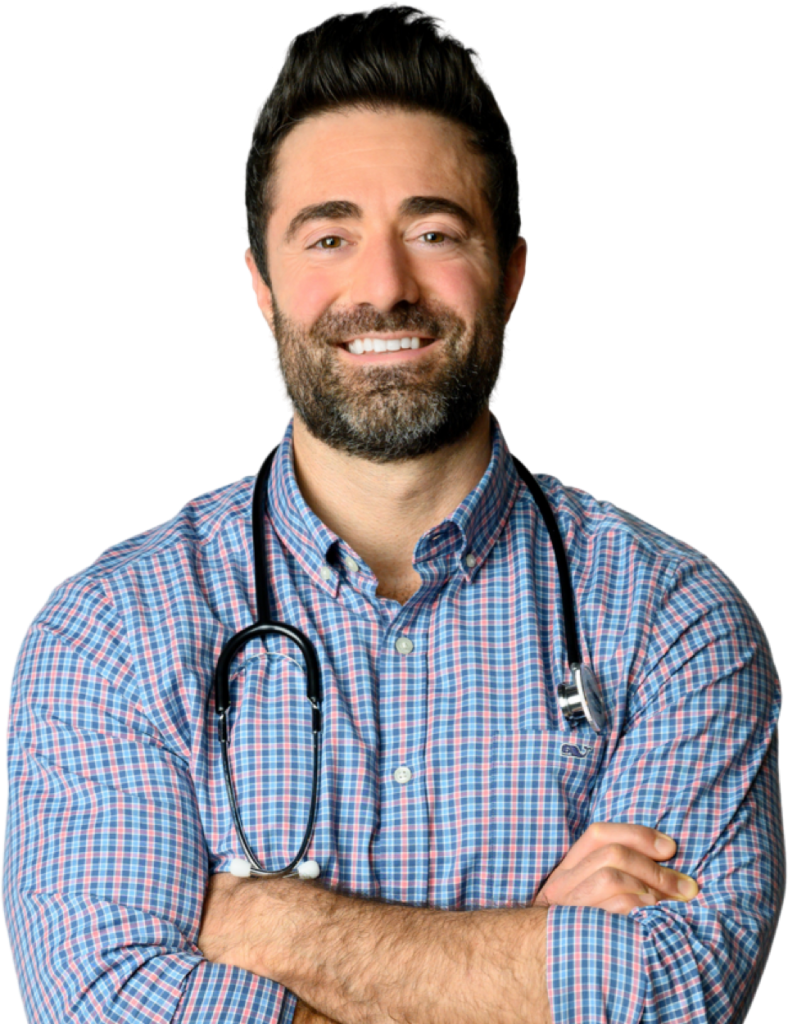 Solving Digestive Disorders Safely and Effectively
Our Guest: Dr. Michael Ruscio is a doctor, researcher, author, and health enthusiast – practicing Functional Medicine with an emphasis on natural and nutritional solutions. Giving those suffering from symptoms of chronic illness simple steps to get better, Dr. Ruscio specializes in autoimmune, thyroid, and digestive disorders. On this program, we'll be talking about a treatment option that's designed to help people with a wide variety of health issues related to the gut. If you know someone suffering with gut problems like IBS, chronic fatigue, weight gain, depression or even autism – you'll want to pay close attention to this program.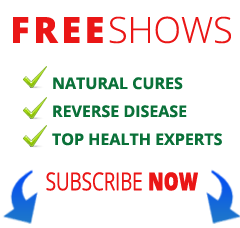 Next Show:
Sat. 01/18/20
Available Now
Listen now – Click the play button below:
If the 30 second promotion view is still playing on Saturday during show hours,
then please clear your browser cache.
---
Current Episode
---

Top sellers from the NaturalHealth365 Store