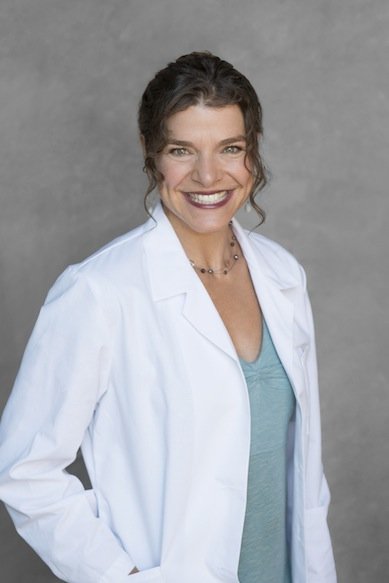 Diabetes – Causes and Solutions
Our Guest: Dr. Jody Stanislaw received her Doctorate degree in Naturopathic Medicine in 2007 from Bastyr University and is also a Certified Diabetes Educator. Having lived with type 1 diabetes – since the age of 7 – our guest has dedicated her life to helping others with diabetes. From her own 35 years+ of personal experience, she teaches patients life-changing strategies that most physicians have never learned. According to the American Diabetes Association, in 2012, over 29 million Americans had diabetes. Not to mention the tens of millions suffering around the world and all of those undiagnosed or pre-diabetic. Why is this such a serious problem? Because chronic blood sugar imbalances often lead to inflammation – which sets the stage for many other serious health problems like, heart disease and cancer. Western medicine continues to promote a failed method of treatment for diabetes including its dependency on toxic drugs and misguided nutritional advice. Simply put, their results have proven that they are unqualified to help any person suffering with diabetes. On this program, we'll reveal the difference between type 1 and type 2 diabetes; conventional care versus the holistic approach plus an 8-step plan for treating diabetes naturally. I urge you to share this program with family, friends and even your local healthcare provider. Because with the right information you can fully enjoy your life – without the threat of diabetes and its complications.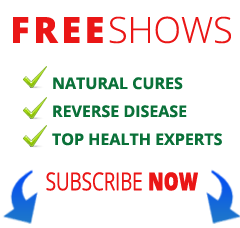 Next Show:
Sat. 01/22/22
Available Now
Listen now – Click the play button below:
If the 30 second promotion view is still playing on Saturday during show hours,
then please clear your browser cache.
---
Current Episode
---

Top sellers from the NaturalHealth365 Store