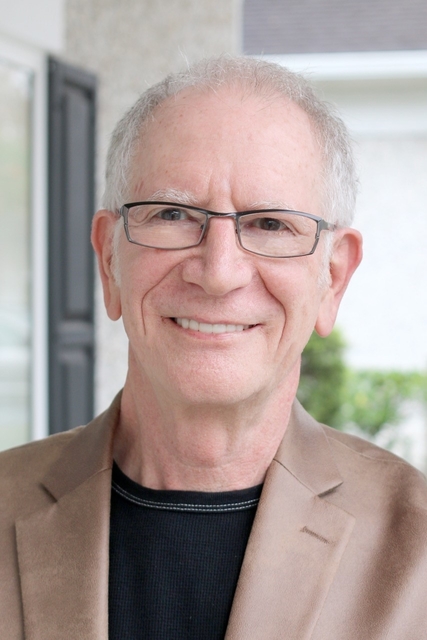 Gum Disease – A Safe and Natural Solution
Our Guest: Dr. Alvin Danenberg incorporates Primal Nutrition & Primal Lifestyle with his laser surgery protocol to treat advanced gum disease. He received his dental degree in 1972, and his Specialty in Periodontics in 1974. In 2014, Dr. Danenberg received the designation of Certified Functional Medicine Practitioner as well as the designation of Certified Primal Health Coach. In July 2015, he wrote the Integrative Periodontal Module for the College of Integrative Medicine's 300-hour certified program and his latest book called, Crazy-Good LIVING! Gum disease is currently affecting millions of people – but, in many case, people walk around undiagnosed and uninformed about the dangers. For example, gum disease will increase your risk of losing your teeth; getting a heart attack and even losing your mind – in the case of many forms of dementia. This is truly a silent killer – so, how do we deal with this? On this show, we'll reveal the true cause of gum disease – but, more importantly get rid of many misconceptions about this often-ignored condition and how to naturally reverse the problem and AVOID future sickness and premature death.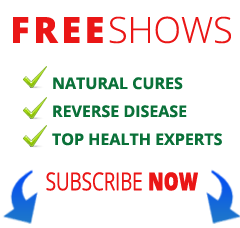 Next Show:
Sat. 07/20/19
Available Now
Listen now – Click the play button below:
If the 30 second promotion view is still playing on Saturday during show hours,
then please clear your browser cache.
---
Current Episode
---

Top sellers from the NaturalHealth365 Store