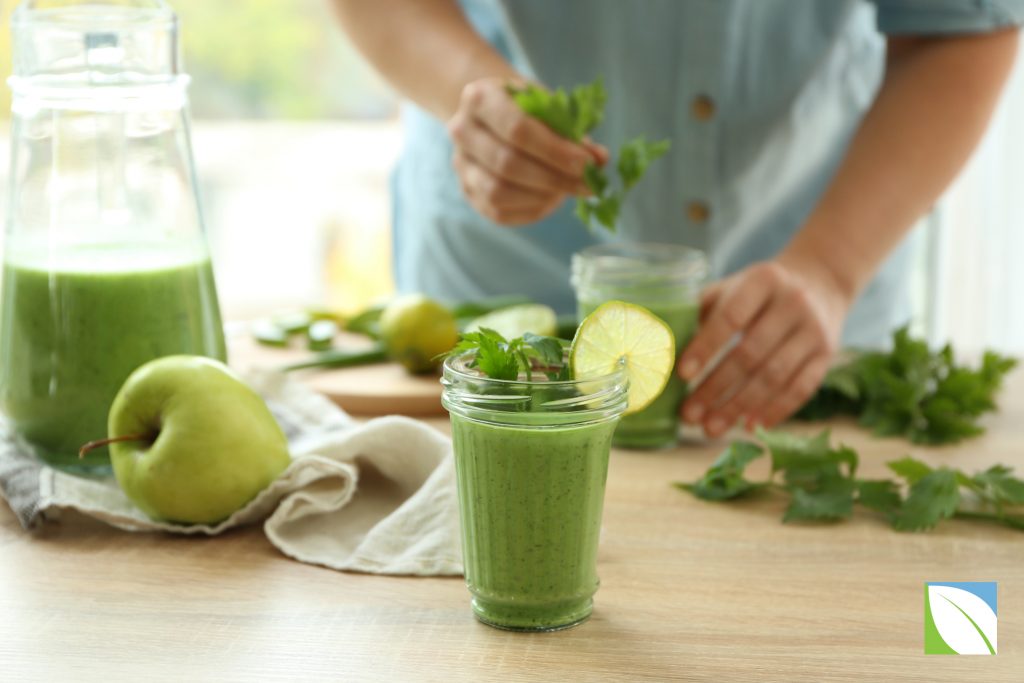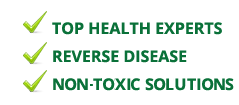 Discover what the mainstream media has NOT told you about how to naturally prevent, even reverse disease. Find out how to achieve optimal health without the need for toxic drugs or risky surgical procedures.
Join the fastest growing health-conscious community on the internet!
[icon name="check-square-o" class=""] Learn how to prevent, even REVERSE cancer
[icon name="check-square-o" class=""] Weight loss strategies without drugs or surgery
[icon name="check-square-o" class=""] Scientifically proven, anti-aging secrets
[icon name="check-square-o" class=""] Natural, safe ways to boost immunity
[icon name="check-square-o" class=""] Discover the hidden dangers in our food supply
[icon name="check-square-o" class=""] Inspiration, motivation plus much more!
You'll receive immediate access to our FREE health reports, weekly newsletter plus much more!
Past Guests:

Bernie Siegel, MD who prefers to be called Bernie, was born in Brooklyn, NY. He attended Colgate University and Cornell University Medical College. In 1978, he originated Exceptional Cancer Patients, a specific form of individual and group therapy utilizing patients' drawings, dreams, images and feelings. He realized exceptional behavior is what we are all capable of.

Charlotte Gerson, daughter of the great physician Max Gerson, is the founder of The Gerson Institute and author of Healing the Gerson Way – Defeating Cancer and Other Chronic Diseases. After her father's death, she continued to publish his last book, A Cancer Therapy – Results of 50 Cases and started to lecture on the Gerson Therapy. For over 35 years, she has lectured worldwide about the benefits of the Gerson Therapy.

Carolyn Dean, MD has been a leader in the field of natural health and medicine for over 30 years! She graduated from Medical School in 1978, holds a medical license in California, and is a graduate of the Ontario Naturopathic College, now the Canadian College of Naturopathic Medicine in Toronto. She has authored or co-authored 19 health books, including The Magnesium Miracle, Future Health Now Encyclopedia and Death by Modern Medicine.

Dr. Edward Group is a Chiropractor, Naturopathic Physician and Founder of the Global Healing Center. Currently, heading up the research and development team, Dr. Group assumes a hands-on approach in producing NEW and advanced health products and information. The Global Healing Center views our body as a whole instead of addressing one symptom at a time. Dr. Group teaches us how to clean up our environment and transform our health.

Julian Whitaker, MD is a graduate of Dartmouth College, Emory University Medical School, and founder of the largest alternative medicine clinic in the United States. His staff has successfully treated more than 45,000 patients with his unique program of diet, exercise, nutritional supplements, and noninvasive therapies. He has appeared on national television and radio programs and lectured all over the United States on issues of health and political forces within the medical profession.

James Forsythe, MD has long been considered one of the most respected physicians in the United States, particularly for his treatment of cancer and the legal use of human growth hormones. In the early 1960s, he graduated with honors from UC Berkeley and earned his medical degree UCSF, before spending two years residency in Pathology at Tripler Army Hospital in Honolulu. He was featured in Suzanne Somers best-selling book Knockout and is a world renowned speaker and author.
plus MANY MORE!
FREE Shows
Natural Health 365 is a premium source of trending and popular health-related news, science, testimony & research articles on the most up to date and relevant natural health information. The Food & Nutrition articles found herein are meant to inform and advise our site visitors on eating healthy, nutritious foods and safely using supplements and vitamins to achieve optimal health.
FREE Shows, Health Reports & More
Get first access to our FREE Shows
All Access pass to the latest health reports
We use a variety of in-page methods to make sure users stay on our site longer and to keep our bounce rates down. We also use retargetting ads to inspire return traffic because our return traffic statistics consistently outperform our first time visitor statistics in terms of time on site and page views.
Join Our Email List for Access to FREE Shows & the latest health reports
-Jonathan Landsman
Signup Today for Free Shows!
Easy to do, just enter your email address to receive weekly email updates.
Info about the latest products & services
Latest Health News
Free Shows delivered to your inbox!
Advertise with Natural Health 365 or Refer a Friend, Thanks!