NH365 141: Integrative Oncology with Dr. Lucas Tims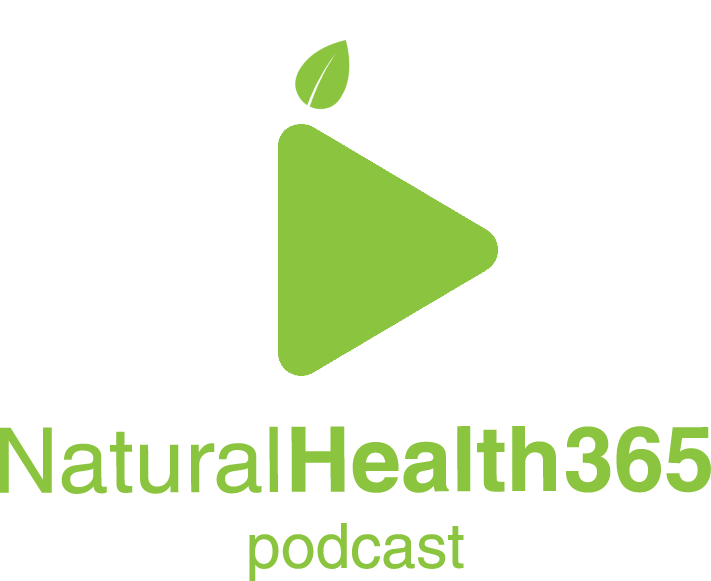 Or if you're looking for the audio-only version...
---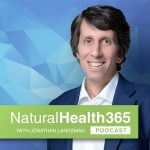 Today, on the NaturalHealth365 Podcast, Jonathan Landsman talks to Dr. Lucas Tims ND, an expert on naturopathic oncology and integrative cancer care and specializes in IV vitamin C, mistletoe, ozone therapy, the immune system, and more. He serves as the Medical Director of our Overland Park, Kansas location.
The interview opens up with Jonathan asking Tims about History on becoming a doctor and how it felt being a conventionally-trained doctor today in America. Also Jonathan asked how did Dr. Tims make the transition from a conventionally-trained physician to a more holistic healthcare provider.
Dr. Tims gives us a little bit of backstory on his education as well as how his view of pharmaceutical interventions has changed over the years. He explains how, after years of being on the conventional side of medicine, he was starting to see through the cracks and how these pharmaceuticals were not actually helping people.
He also goes to explain how the mindset of a patient really is important and how it can be either beneficial or detrimental to the treatment you choose. Dr. Tims explains how when people start chemotherapy and things of that nature they understand that this is going to be a very tough road ahead. But, if you choose the "conventional route," it can be made much more comfortable by incorporating more natural protocols and products to support detoxification and immune function.
Towards the middle of the conversation, Jonathan ask about mistletoe therapy – which is used by Dr. Tims. Dr. Tims explains the components that are found in mistletoe that are actually beneficial and why these components actually help people with cancer cell growth.
He continues by detailing how mistletoe is actually a toxic plant … just like most medicine that comes from the plant kingdom. He also explains how you use mistletoe treatment during different phases of a cancer protocol. In addition, Dr. Tims highlights the many benefits of using mistletoe – which include, higher quality overall energy and mood.
Lastly, Jonathan makes the connection between emotions, mental health and the overall attitude of a cancer patient. And, how does emotional wellness affect patient outcomes. Dr. Tim confirms these things are very important and can actually improve or hinder the healing process.
If you're concerned about cancer cell growth, don't miss this important show about integrative medicine and natural healing protocols.
About Dr. Lucas Tims:
Throughout Dr. Lucas' 8 years of practice, he has provided Integrative Medicine support for thousands of cancer patients at multiple CTCA hospitals and clinics. As a board-certified, Naturopathic Oncologist, Dr. Lucas is an expert in how to utilize natural therapies to support patients during any phase of treatment or care setting.
In early 2018, Dr. Lucas was appointed to a leadership role serving as Medical Director of Integrative Oncology at CTCA's Western Regional Medical Center.
In addition to patient care, Dr. Lucas enjoys doing research, teaching, and writing for medical journals. He is a member, and board member, of the Oncology Association of Naturopathic Physicians and the Society for Integrative Oncology.
To contact Dr. Lucas Tims – visit:
https://riordanclinic.org/
LIKE AND SUBSCRIBE TO THE NATURALHEALTH365 Newsletter
https://www.NaturalHealth365.com
For more Health news please follow us on:
Facebook: https://www.facebook.com/NaturalHealth365
Instagram: https://www.instagram.com/naturalhealth365
Twitter: https://twitter.com/NatHealth365