NH365 125: The hidden truth about root canal treated teeth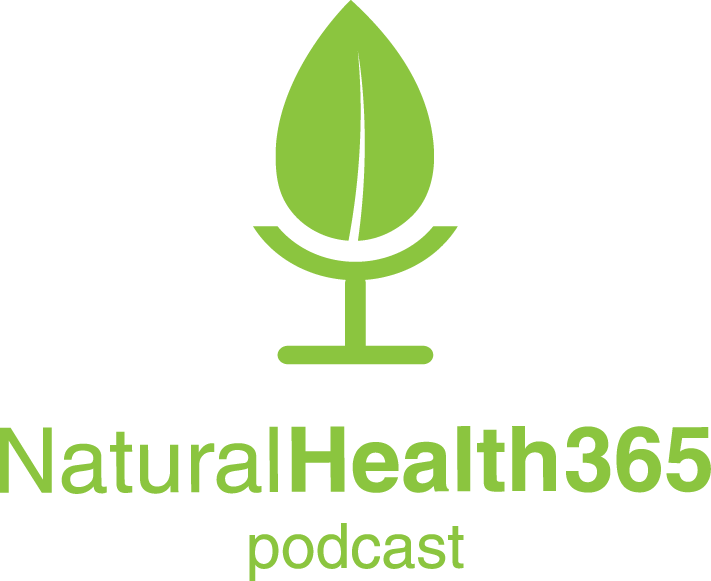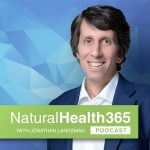 (NaturalHealth365) In the United States alone, over 15 million root canal treatments are performed – every year! And, generally speaking, most conventionally-trained dentist will tell the public that this so-called 'therapy' is perfectly safe.
Sound familiar? In reality, nothing could be further from the truth.
The censored truth about root canal treatments exposed
Keep in mind, searching the internet to learn more about root canal treatments will only give you a limited view – at best – about the safety of this procedure. In fact, conventional dentistry will essentially tell you that …
'Any claims that a root canal treatment can make you ill or contract some form of a disease in the future simply isn't true.' And, they will continue to tell you that 'there is no valid, scientific evidence linking root canal treatment to disease elsewhere in the body.'
Now, I realize that may sound quite convincing to some of you … and, if so, then I know what you're about to hear will shock you.
Links related to the show:
For more information about Stuart Nunnally, DDS, MS – visit: HealthySmilesForLife.com
Do NOT ignore the health dangers linked to toxic indoor air. These chemicals - the 'off-gassing' of paints, mattresses, carpets and other home/office building materials - increase your risk of nasal congestion, fatigue, poor sleep, skin issues plus many other health issues.
Get the BEST indoor air purification system - at the LOWEST price, exclusively for NaturalHealth365 readers. I, personally use this system in my home AND office. Click HERE to order now - before the sale ends.
If you're not a NaturalHealth365 newsletter subscriber – visit: NaturalHealth365 home page to sign up today.
Podcast highlights include:
Shocking research revealed about the dangers of a root canal treatment
How the American Dental Association position on root canals threaten public safety
The overlooked dangers of cavitations and its link to root canal research
How conventional dentistry fails to provide informed consent before procedures are performed
The best ways to find out if your mouth is infected or not
Plus, much more
About Stuart Nunnally, DDS
Dr. Stuart Nunnally is a graduate of the University of Texas Health Science Center Dental School in San Antonio (1980). He maintains an integrative biological dental practice in Marble Falls, Texas where he and his partners have treated patients from all fifty states and forty-seven countries.
Dr. Nunnally is chairman of the jawbone osteonecrosis committee of the International Academy of Oral Medicine and Toxicology. He holds fellowships in the Academy of General Dentistry and in the International Academy of Oral Medicine and Toxicology.
Dr. Nunnally is board certified in naturopathic medicine and is board certified in integrative biologic dental medicine. He is licensed in intravenous conscious sedation and is a member of the American Dental Society of Anesthesiologists. He serves on the teaching faculty of the Academy of Comprehensive Integrative Medicine and The American College of Integrative Medicine and Dentistry, and he frequently teaches on all aspects of biological dentistry.
He is married to his high school sweetheart, Rebecca, and they have three grown children.