25 best cancer cases of Nicholas Gonzalez, MD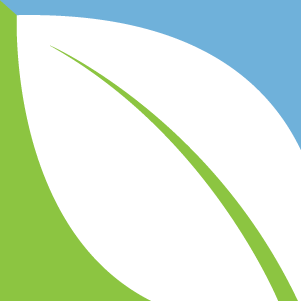 (NaturalHealth365) As many of you already know, the late Nicholas Gonzalez, MD was a dear friend of mine and great supporter of NaturalHealth365.  Over the years, Dr. Gonzalez would do many audio and video programs with me – including "The Truth About Chemotherapy."
Today, I have an exciting announcement to make about a recently released book entitled: Proof of Concept – which features Dr. Gonzalez's original presentation in 1993 to the National Cancer Institute about his 25 best cancer cases.  I want to personally thank his wife, Mary Beth Gonzalez for giving me this opportunity to share the press release (below) and for her continued efforts to keep the work of Dr. Gonzalez alive and well.
25 best cancer cases of the late Nicholas Gonzalez, MD
Press release reprinted from New Spring Press
What does it take to convince the National Cancer Institute that an alternative cancer treatment deserves to be researched? Dr. Nicholas Gonzalez found out when after just six years of being in private practice, he presented his 25 BEST CANCER CASES to the National Cancer Institute (NCI) in hopes of ultimately proving the effectiveness of The Gonzalez Protocol® – a nutritional enzyme treatment for cancer.
The newly released book, Proof of Concept, features Dr. Gonzalez's original presentation in 1993 to the NCI with appropriate medical records documenting each patient's diagnosis. It includes 25 patient cases of breast cancer, endometrial cancer, adenoid cystic carcinoma, head and neck cancer, lung cancer, lymphoma, melanoma, ovarian cancer, pancreatic cancer, prostate cancer, renal cell carcinoma, sarcoma and thyroid cancer. The great majority of these people presented with poor prognosis or terminal disease, and for most cases there was evidence of reduction of tumor mass.
Dr. Gonzalez was successful in convincing these NCI scientists who ultimately recommended a pancreatic cancer pilot study. You'll learn from these cases that eight of these patients are still alive today, more than 25 years later.
Proof of Concept is the latest documentation of patient case histories of The Gonzalez Protocol®. Another 112 Gonzalez Protocol cancer patient case histories were published in 2016 in the award-winning book series: Conquering Cancer: Volume One and Two.
There is no scientifically plausible explanation for this many cases of prolonged survival other than a treatment effect. As stated in Dr. Faiz Khan's Preface which highlights the proper way of thinking about what constitutes evidence for merit in the medical sciences, he concludes that "reliable, good, clinical outcomes of sufficient (not disguised) effect size are all Gonzalez needs to show…and he did so beyond doubt."
The Gonzalez Protocol® is quite complex due to how each protocol is individualized to the patient, but it basically involves three components: diet, aggressive supplementation with nutrients and pancreatic enzymes, and detoxification. Each patient on the protocol receives a diet designed for his or her specific needs, and the diets are quite variable, ranging from a pure vegetarian "nuts and seeds" program to a diet requiring fatty red meat 2–3 times a day."
Proof of Concept is a limited release available now on Amazon. This newly published work by Dr. Nicholas Gonzalez was published on July 21, 2019 – the 4th anniversary of his unexpected passing.
Following Dr. Nicholas Gonzalez's death in July 2015, his wife, Mary Beth, founded The Nicholas Gonzalez Foundation with the goal of keeping his nutritional enzyme cancer treatment alive. His protocol is based on the work of Dr. William Donald Kelley and Dr. John Beard. This non-profit 501(c) 3 foundation fosters the continuance of The Gonzalez Protocol® for future practitioners and patients around the world. For more information visit: http://www.thegonzalezprotocol.com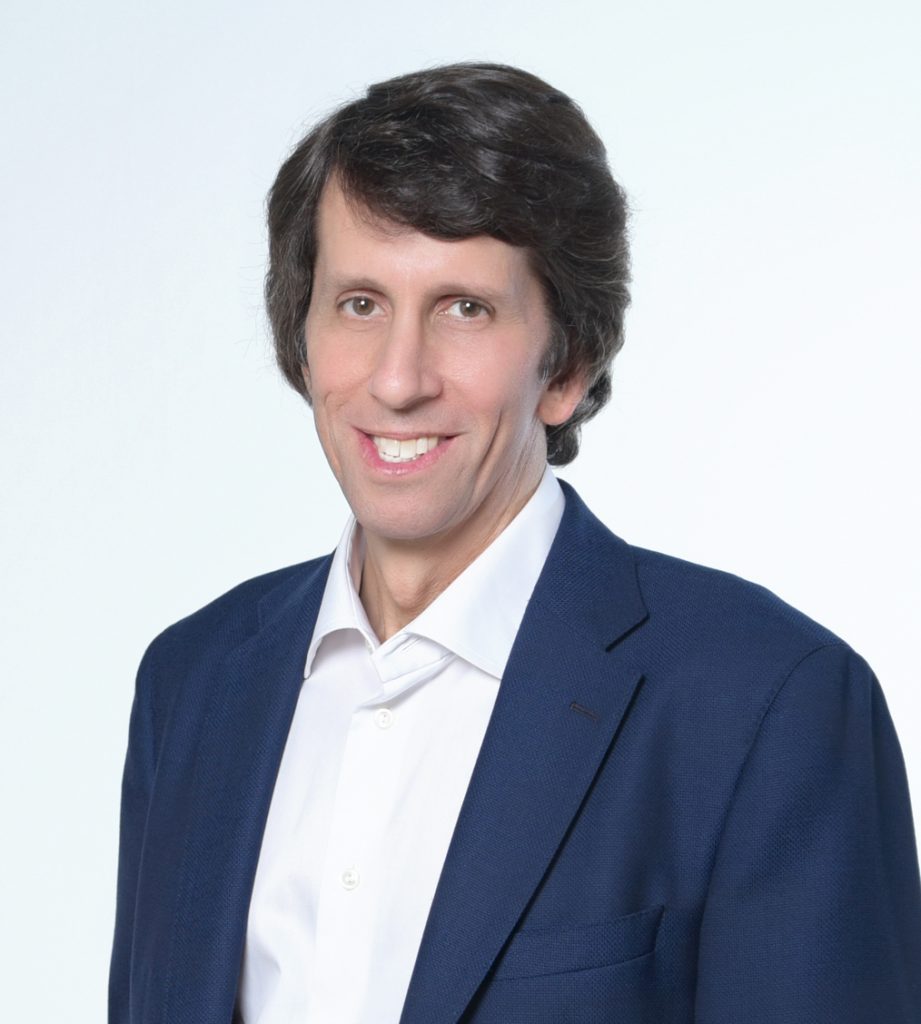 About the author: Jonathan Landsman is the creator of NaturalHealth365.com – which offers a wide variety of articles and podcasts featuring the very best information about natural health, science and healing.
Reaching millions of people, worldwide, as a personal health consultant, writer and podcast host – Jonathan has been educating the public on the health benefits of an organic (non-GMO) diet along with high-quality supplementation and healthy lifestyle habits including exercise and meditation.