Holistic medical doctor forced to close wellness center and receives death threats for treating people naturally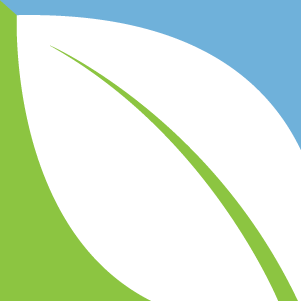 (NaturalHealth365) "Most people don't know that our bodies were created to heal themselves," says holistic doctor Farrah Agustin-Bunch, M.D.
This statement is at the heart of the holistic healing philosophy of Dr. Farrah Agustin-Bunch, the owner of Natural Medical Center of Victoria, Tarlac in the Philippines. This philosophy may also be why big pharma wants her to stop practicing.
The fact remains: If enough people wake up to the truth, the drug companies will lose a large portion of their business.  And, obviously, they don't want that.
Dr. Farrah has been forced to close her renowned health clinic and wellness center due to fears for the safety of herself and her family.  Her medical center had garnered quite a reputation for assisting people in healing naturally during its time in operation.
Holistic doctor cures cancer naturally, gets shut down and faces death threats
Around 16 years ago, Dr. Farrah developed natural healing protocols to successfully treat diseases deemed incurable such as cancer, diabetes, hypertension, Lupus CKD and countless other conditions.
Even stage 4 cancers have been cured, with the profound results fully documented and verified.  And, yes, there's lots of proof!  In fact, Dr. Farrah has assisted an estimated 100,000+ patients since becoming a doctor.
Her protocols employ Philippine herbs as well as a variety of other medicinal plants, extracts and vitamins. The results have been clinically tested and studied at major Universities and scientifically proven as effective.
Dr. Farrah focuses on finding, addressing and eliminating the causes of cancer at the root. She also uses immunotherapy regimens to stimulate the immune system and mobilize the body's own healing.
As you may know, our bodies already have potent anticancer mechanisms that, when fully active, eradicate tumor antigens.  Dr. Farrah's treatment protocols, in effect, prime the immune system to become a cancer-fighting machine.
Dr. Farrah says results of Western treatments are "vastly overestimated"
Despite her success and rave reviews, her offices were recently raided by the country's Food and Drug Administration. She was forced to close for selling "unauthorized supplements" and threatened with revocation of her license.
Shortly after, she received death threats to both herself and her family.  I've (personally) tried to get an interview with Dr. Farrah – but, it's just too dangerous for her – right now.
Dr. Farrah's passion for holistic health and healing the body naturally began while in medical school.  She quickly saw that traditional cancer treatments like chemotherapy, radiation and surgery lacked both effectiveness and proper scientific validation.
And, while natural medicine is often accused of being "anti-science," Dr. Farrah points out that the benefits of common Western treatments are vastly overestimated.
Dr. Farrah has dedicated her career to finding effective ways to treat serious diseases naturally. Now her wellness center has been closed down and her family is receiving death threats. Like so many other holistic doctors, she is in the crosshairs of big pharma thugs.
Where is this all headed?  And, what kind of world are we living in?
Fortunately, some of Dr. Farrah's treatments are already being used at some of the largest cancer centers in the U.S. and across the world. Immunotherapy is now considered one of the primary pillars of cancer in developed countries.
As of this writing, Dr. Farrah's website is also still available at DrFarrahCancerCenter.com.  It features 20,000+ pages of scientifically backed information on holistic healing.
You can voice your support for Dr. Farrah Agustin-Bunch at her Facebook page.
In addition, I'm sure Dr. Farrah would appreciate our prayers for her continued safety and well-being.  We really do need more physicians like her in this world.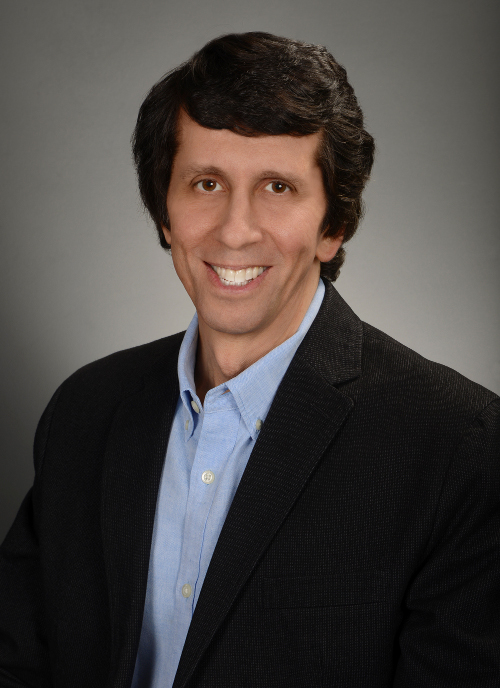 About the author: Jonathan Landsman is the host of NaturalHealth365.com, the NaturalHealth365 Talk Hour – a free, weekly health show and the NaturalHealth365 INNER CIRCLE – a monthly subscription to the brightest minds in natural health and healing.
Reaching hundreds of thousands of people, worldwide, as a personal health consultant, writer and radio talk show host – Jonathan has been educating the public on the health benefits of an organic (non-GMO) diet along with high-quality supplementation and healthy lifestyle habits including exercise and meditation.
Sources for this article include: