Chronic pain – Natural solutions revealed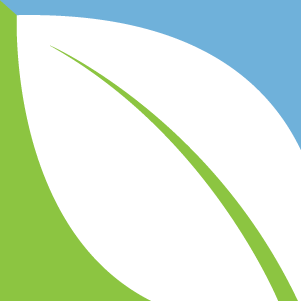 (NaturalHealth365) The National Institutes of Health report that chronic pain – the most common cause of long-term disability in America – affects more people than heart disease, diabetes and cancer combined. In fact, according to Dr. Gerald H. Smith, dental distortions – which cause a barrage of faulty neurologic input into the nervous system – are an often overlooked cause of chronic pain, and can trigger a variety of miseries, including migraine headaches, back pain, facial pain and even vertigo.
An integrated healthcare approach including dental revisions, Dr. Smith maintains, can play an important role in curing debilitating chronic pain.
Don't let conventional dentistry ruin your life. On the next NaturalHealth365 Talk Hour, Jonathan Landsman and Dr. Gerald Smith, renowned international expert on cranio-mandibular somatic disorders and chronic pain, will reveal how common dental procedures can cause a host of physical problems, including migraines, infections, vertigo, crippling lower back pain, ringing in the ears plus much more.
Sign up now for access to our free weekly show, newsletter plus much more! Simply enter your email address and receive lots of bonus gifts!
Conventional dentistry neglects one important fact about pain and disease
According to Dr. Smith, conventional dentistry seems to ignore one important concept: the fact that the teeth are connected to the skull. "The skull bones possess a micro-motion, which can distort from orthodontic forces applied to the teeth," Dr. Smith reports. In fact, distortions of the upper jaw can cause a stretching stimulus to the blood vessels of the dural membrane – with pain as the inevitable result. Plus, notes Dr. Smith, the chronic pain from dural membrane tensions is notoriously resistant to conventional drug therapy.
In addition to headaches and facial pain, jaw imbalances and related dural tensions can cause asthma, allergies and respiratory problems.
Remember, problems from dental issues can extend to other parts of the body. According to Dr. Smith, maloccusions, improperly aligned teeth and even ill-fitting dentures can cause cranial lesions, upper cervical instability and accompanying changes in the spine, sacrum and pelvis – leading to a chain of chronic pain symptoms and dysfunction.
The good news: removing tension patterns within the skull can relieve pain. To achieve this, Dr. Smith uses an innovative system of advanced lightwire functionals, or ALF, to relieve compression and twisting of the skill. Upon cranial adjustment, relief can be drastic and nearly instantaneous – with some patients claiming 90 percent relief almost immediately.
Find out how chronic pain can be eliminated – without the need for toxic drugs or risky medical procedures. Do NOT miss the next NaturalHealth365 Talk Hour with Jonathan Landsman and Dr. Gerald Smith.
Sign up now for access to our free weekly show, newsletter plus much more! Simply enter your email address and receive lots of bonus gifts!
Root canal-treated teeth and improper extractions can be a recipe for disease
Unfortunately, root canal-treated teeth can be a source of infection – as well as chronic pain. According to Dr. Smith, a root canal tooth is simply "an embalmed organ which creates a constant source of inflammation." Consequences can include hidden, or occult, infections, particularly from cytomegalovirus – which can hide in the dentinal tubules of the dead tooth and then migrate to the middle or inner ear, causing vertigo.
In addition, the site of improperly performed dental extractions can act as a reservoir for infection, releasing toxic waste and pathogens via the lymphatic system into the rest of the body.
Rather than treat with antibiotics, which are ineffective against viruses, Dr. Smith opts for natural antibacterial agents such as Cat's Claw, an herb from the Amazonian rain forest. Other natural treatments include ionic silver, noni, probiotics, oregano oil and vitamin C – preferably from natural food-based sources.
Keep in mind, conventional drug therapies will NEVER address the root cause of disease. On the next NaturalHealth365 Talk Hour, we'll offer real solutions for serious health problems.
This week's guest: Dr. Gerald Smith, an international authority on cranio-mandibular disorders and chronic pain issues
Find out how to eliminate chronic pain quickly and naturally –Sun. Apr. 30
Gerald H. Smith, D.D.S. is a certified dental practitioner, lecturer and author, is the world's first researcher to radiographically document cranial bone movement. The founder and CEO of the International Center for Nutritional Research, Inc., Dr. Smith is the author of Cranial-Dental-Sacral Complex, Reversing Cancer, Headaches Aren't Forever and Alternative Treatments for Conquering Chronic Pain.
Certified by the WHO to practice natural medicine globally, Dr. Smith is a Knight Hospitaller, and a past president of the Holistic Dental Association. He currently serves as the editor of the Holistic Dental Association professional journal, while maintaining a private practice in Pennsylvania.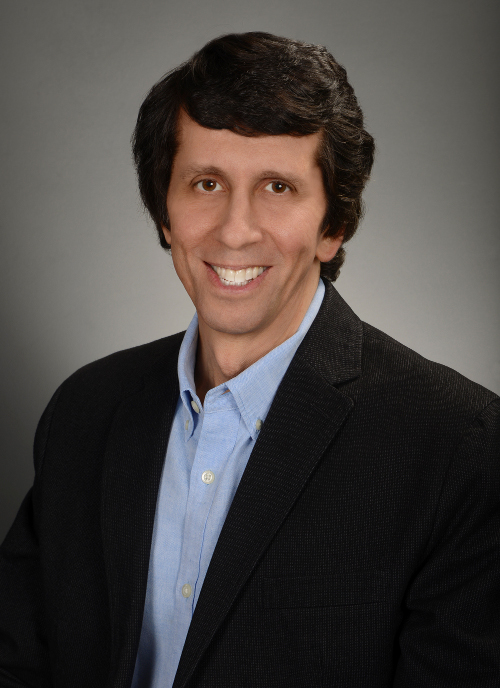 About the author: Jonathan Landsman is the host of NaturalHealth365.com, the NaturalHealth365 Talk Hour – a free, weekly health show – and the NaturalHealth365 INNER CIRCLE, a monthly subscription to the brightest minds in natural health and healing.
Reaching hundreds of thousands of people, worldwide, as a personal health consultant, writer and radio talk show host, Jonathan has been educating the public on the health benefits of an organic, non-GMO diet along with high-quality supplementation and healthy lifestyle habits, including exercise and meditation.