NH365 131: Dental Warnings in a post-COVID World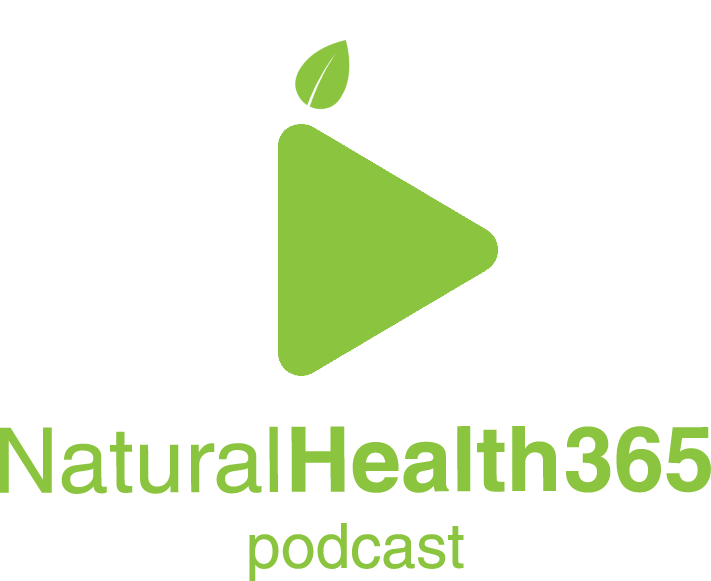 Or if you're looking for the audio-only version...
---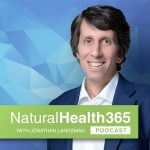 Today, on the NaturalHealth365 Podcast, Jonathan Landsman talks to Leonard T. Fazio, DDS about the "hidden" dangers linked to visiting your dentist in the post-COVID world and a major warning about mercury-based "silver" fillings. Find out what you need to know BEFORE your next visit to the dentist.
This show begins with a powerful warning to all dentists (and the general public) about the health dangers associated with mercury exposure from dental fillings. Dr. Fazio describes how he discovered the exact cause of his "mysterious" health issues. If you're a dentist, this message from Dr. Fazio could literally prove to be a lifesaver.
What you need to know BEFORE you visit your dentist
The second part of this show features the very real health dangers associated with visiting a dentist, now that many people – especially those immunocompromised – are concerned about getting a viral infection that could threaten their life. Will taking temperature readings or testing patients for the virus – upon entering the dental office – be enough to adequately protect the public? The answer may surprise you!
Toward the middle of this interview, you will discover the many ways that a dentist can create a much safer dental office environment to reduce the risk of infecting patients. Some of the many things discussed include: office design elements, antiviral nutritional suggestions and natural protocols designed to keep people safe from harm.
Dr. Fazio breaks down – a step-by-step approach – about how to lower the risk of being infected by a virus when visiting the dentist. Find out how to question your dentist about the in-office procedures used to reduce the risk of being harmed.
About Dr. Fazio
Dr. Fazio graduated from New York University College of Dentistry, New York in 1988. Currently, Dr. Fazio is a dentists in Port Jefferson, New York. He believes that continuing education is a powerful tool that allows him to provide you and your family the finest and most current state-of-the-art dental care. Each year he takes many hours of advanced continuing education courses in many areas of holistic and traditional dentistry.
During this podcast you will discover:
The dangers of mercury-based "silver" fillings and a safer way to fill a tooth
What to expect when you visit your dentist to reduce the risk of COVID-19 infection
New steps to keep patients safe from harm
What questions you SHOULD be asking your dentist
Plus, much more!
To contact Leonard T. Fazio, DDS – visit: HolisticSmiles.com
And, if you haven't already, click here to subscribe to the NaturalHealth365 newsletter