NH365 133: Amazing story of self healing and recovery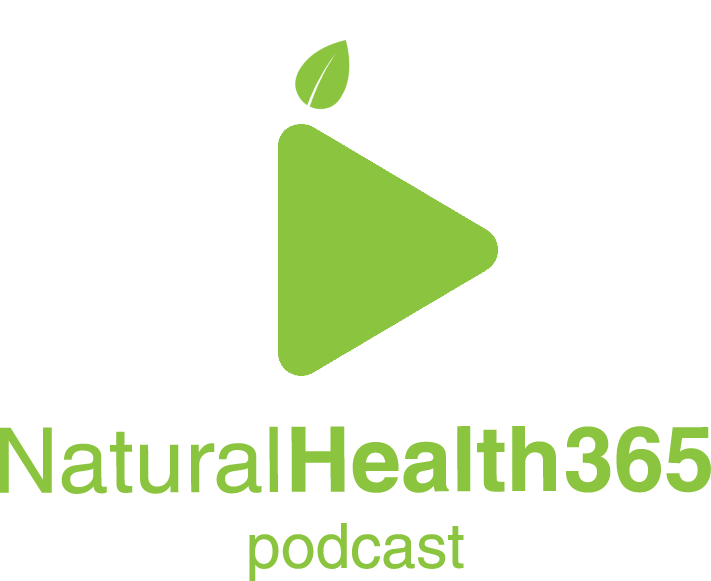 Or if you're looking for the audio-only version...
---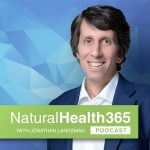 Today, on the NaturalHealth365 Podcast, Jonathan Landsman talks to Nyali Muir an international transformative coach about self healing and how she dealt with massive health issues for well over 10 years!  Nyali decided to try more natural ways to eliminate these problems and the results were remarkable.
The whole interview starts off on a very positive vibe with an empowering message about how to feel about our own health – each and every day.  For those wondering what "good health" should feel like: Nyali uses words like, enabled, empowered and a renewed sense of clarity like never before. Who wouldn't want that?!
No more brain fog, better vision and more energy!
For many years, Nyali suffered with pain that is now completely gone. She goes on to describe how much better her quality of life is – now. Some of the major areas of her life that improved include: better sleep, digestion and much better quality skin.
The most shocking point to Nyali's story is that she has completely turned her health around in just 3 months! One story – that she describes in great detail – is how her nails got much healthier. Why does this seemingly "trivial" aspect of health so important? Because nail health is directly linked to liver health. (and that's when the story gets really interesting.)
Listen as Nyali explains how she was experiencing a lot of health issues including cancer, while conventional medicine wouldn't do anything for her and insisted that it was something minor when in fact, it wasn't. Nyali breaks down step-by-step the symptoms she was feeling as well as the things she researched in order to self diagnosed what was really happening to her health.
According to Nyali: "True healing is systemic from the inside out"
As Nyali continues to tell her story, she goes on to talk about her health challenges with skin cancer. Unfortunately, the response she received from Western medicine was less than desirable, to say the least.
So as Nyali continues to describe how she was left "on her own" to figure out how to deal with her own cancer diagnosis. She proceeded to describe how she used herbal remedies, like bloodroot to completely clear up her disfigured forehead. This is truly a remarkable example of how – with the right ingredients – you can initiate the self healing response of the body.
She also breaks down the lifestyle changes she underwent in order to heal from all the years of damage she caused to her body! Things like a dramatic (more positive) change in her living conditions; improvements to her "relationship with food;" and other stress reducing activities.
Many of Nyali's health habits have dramatically changes in only the past 6 months – including a wonderfully nutritious "morning drink," meditation and lots of better quality nutritional supplements to help improve her brain function. In addition, Nyali has a very specific health warning for people suffering with sleep disorders.
All in all, Nyali describes how she fully recovered from health problems like: chronic fatigue, muscle wasting, neuropathy plus much more!  After listening to this podcast, you will probably feel inspired to begin your own self healing journey.
About Nyali Muir
Nyali Muir is a transformative Coach, Leadership Trainer and Health & Wellbeing Consultant. Nyali has worked internationally for over 25 years, with a diverse range of individuals, businesses and cultures. Her experience includes working with leaders in varied fields, such as in Athletics, Business, Health Industries, Performing Arts and Professional Speakers . In 2012 Nyali was thrilled to be invited to coach the Kenyan Olympic Team on Empowerment, Confidence Building and Culture Change.
During this podcast you will discover:
How to deal with Western medicine telling you … you're "perfectly fine" when you know that's not true
The surprising importance of a healthy diet plus high quality nutritional supplements
How doing your own research and listening to your body can literally save your life
To contact Nyali Muir:
Email her directly at: NyaliFM at btinternet.com
LIKE AND SUBSCRIBE TO THE NATURALHEALTH365 CHANNEL
https://www.NaturalHealth365.com
For more Health news please follow us on:
Facebook: https://www.facebook.com/NaturalHealt…
Twitter: https://twitter.com/NatHealth365
Linkedin: https://www.linkedin.com/company/natu…