Jay Kordich, The Father of Juicing, dead at 93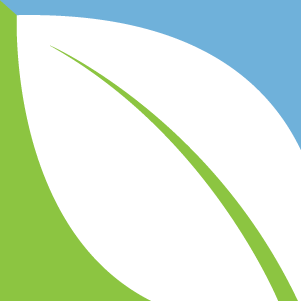 (NaturalHealth365) We, at NaturalHealth365, are deeply saddened to announce the death of our dear friend Jay Kordich, world-renowned health educator, lecturer and bestselling author.
Affectionately known as "The Father of Juicing," Jay was a beloved fixture in the natural health community, and the creator of many successful infomercials, in which he shared the joys of fresh juices and raw food while demonstrating his magnificent juicers.
He was on a mission to inspire people to live a healthy life – and he was a living testament to his own philosophy, leading a full, vibrant and productive life until his death at 93 with so much love in his heart.
A trailblazer in natural health: Jay Kordich wielded a vast amount of influence and transformed the lives of millions
Born outside San Diego in 1923, Jay was greatly influenced by his father, a fisherman and captain of his own fishing boat.
The work ethic he learned from his father paid off in his college career as a gifted athlete, becoming a star football player at the University of Southern California.
Diagnosed with bladder cancer at age 25 – and told he didn't have long to live – Jay sought the care of Dr. Max Gerson, a well-known alternative therapy doctor who treated terminally ill patients with raw juices and cleansing diets. After Jay was restored to health through a regimen of apple and carrot juice, his life changed direction, and it became his passion to spread the power of fresh juices and good health through live foods.
For many years, Jay traveled the country teaching the principles of juicing to "anyone who would listen." He tirelessly gave presentations in homes, health food stores and department stores – often accompanied by his loving wife, Linda, who lectured and taught alongside him.
As "The Father of Juicing," Jay brought juicing to millions of people throughout the world
In 1990, Kordich made his first national infomercial, and went on to share the juicing lifestyle on TV for over 15 years.
In 1992, he and his wife Linda co-wrote "The Juiceman's Power of Juicing," which rapidly rose to #1 on The New York Times bestseller list – and helped to put millions of people worldwide on the path to good health through juicing.  In 2006, he and Linda co-wrote "Live Food, Live Bodies," revealing the secrets of vital health, stamina and longevity through the power of living foods.
In 2012, Jay and Linda launched their "School of Juicing" online program to help educate others.
In his legendary career, Jay appeared on more than 500 television programs and over 1,000 radio talk shows.  As a side note, I'll never forget the inspirational presentation Jay gave – during a live event (I personally hosted) called Healing Miracles Live in California – it was simply magical and filled with pearls of wisdom.
The subject of cover stories in both USA Today and the Wall Street Journal, Jay was featured in People Magazine, Forbes, and The Washington Post – as well as on "Nightline" and the "Today Show."  As Linda would say, "he lived a 'juicy' life, full of joy and passion."
Linda Kordich pays tribute to her loving husband
In a moving statement on Jay's Facebook page, Linda announced that he had passed away peacefully at 8:30 pm Saturday night. (May 27th)
She characterized his emotional state on Saturday as "blissful" and "loving," and shared her memories of him as "passionate about teaching, powerfully effective as a teacher and leader, yet incredibly tender, soft, gentle, kind, spiritual and ever so loving."
In the statement, Linda announced that a public Celebration of Life/Memorial will be held for Jay in Los Angeles, on what would have been his 94th birthday.
And, in his memory, she will be giving away what she calls "our most valuable book, Jay Kordich's A/Z Remedy Book," containing juice therapy remedies contributed by natural health experts Drs. Gerson, Walker and KIrschner.
In addition to his wife, Jay is survived by their two sons, John and Jayson.
And, finally, a message to my good friend Jay Kordich … you've meant so much to me and will NEVER be forgotten … may you rest in peace knowing how much you are loved by all of us.
This video (below) sums up the strength and love that was offered by Jay Kordich: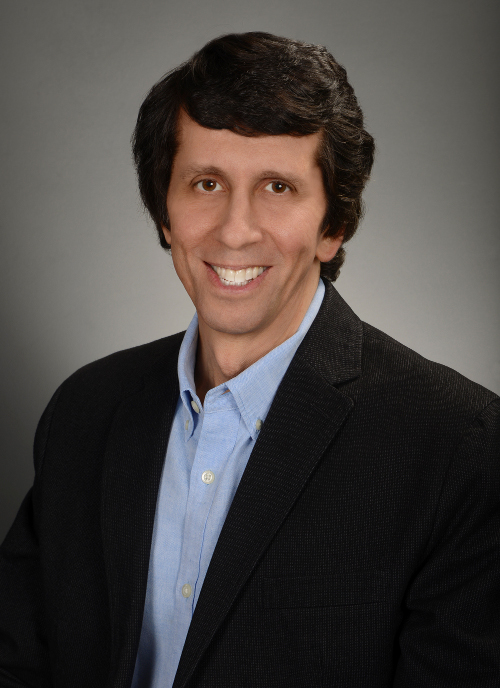 About the author
: Jonathan Landsman is the host of
NaturalHealth365.com
, the
NaturalHealth365 Talk Hour
– a free, weekly health show – and the
NaturalHealth365 INNER CIRCLE
, a monthly subscription to the brightest minds in natural health and healing.
Reaching hundreds of thousands of people, worldwide, as a personal health consultant, writer and radio talk show host, Jonathan has been educating the public on the health benefits of an organic, non-GMO diet along with high-quality supplementation and healthy lifestyle habits, including exercise and meditation.