NH365 120: Behind Geoengineering – The Uncensored Truth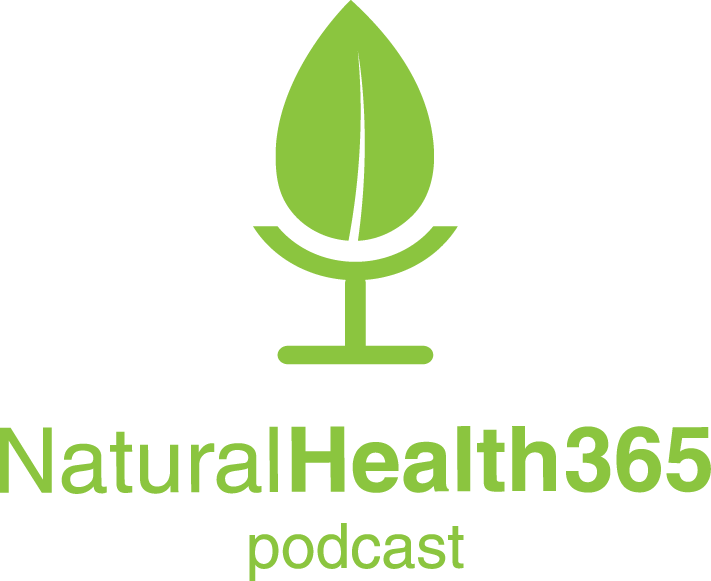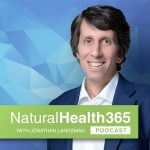 (NaturalHealth365) It seems like everywhere we turn, we hear about problems associated with weather changes.  But, what most people remain uninformed about are the geoengineering projects – which are designed to manipulate climates around the world.
No doubt, 'climate change' is a hot political topic and the discussion on both sides is highly charged – to say the least.
Today, on the NaturalHealth365 Podcast, we'll talk about geoengineering or the deliberate attempts to manipulate the weather. Do we have proof that this is really going on? And, more importantly, who's behind these operations and what's the real agenda?
The answers may surprise you.
Discover the truth about geoengineering and its impact on your health
Make no mistake about it: geoengineering affects you and every other life form on this planet.  Simply put, it's a largely unknown agenda to modify the atmosphere (and climate conditions) throughout the world.  In addition, this 'hidden' power to manipulate weather patters can be used as a weapon against select countries that don't 'follow the rules.'
But, the most important question to ask is 'why are they really do this?' and who's behind these operations?  Get ready: because the information you'll hear in this podcast is mind-blowing!
Do NOT ignore the health dangers linked to toxic indoor air. These chemicals - the 'off-gassing' of paints, mattresses, carpets and other home/office building materials - increase your risk of nasal congestion, fatigue, poor sleep, skin issues plus many other health issues.
Get the BEST indoor air purification system - at the LOWEST price, exclusively for NaturalHealth365 readers. I, personally use this system in my home AND office. Click HERE to order now - before the sale ends.
Links related to this podcast:
For more information about Dane Wigington – visit: GeoengineeringWatch.org
If you're NOT a NaturalHealth365 newsletter subscriber – sign up today by clicking this link.
Podcast highlights include:
What is geoengineering?
Is there proof that climate engineering operations are ongoing?
Who's behind geoengineering + who is paying for it?
What is the purpose of these programs?
Why haven't scientists come forward to blow the whistle on these operations?
Why don't environmental organizations speak out about this?
If the impacts are so bad, why would those in power do this to themselves?
What can the public do to help stop this massive assault?
Plus, much more!
About Dane Wigington
Dane has a background in solar energy. He is a former employee of Bechtel Power Corp. and was a licensed contractor in California and Arizona. He has been engaged in constant climate/geoengineering research for the last 15 years.
His personal residence was feature in a cover article on the world's largest renewable energy magazine, Home Power and he owns a wildlife preserve next to Lake Shasta in northern California.
Dane put all his focus, efforts and energy researching the climate engineering issue when he began to lose very significant amounts of solar uptake due to the ever-increasing "solar obscuration" caused from jet aircraft spraying in the skies above his mountain-top home. He also noted a significant decline in forest health was occurring and appeared to be accelerating.
Extensive testing and research into the geoengineering issue was commenced and has continued since 2002.  He is the lead researcher for GeoengineeringWatch.org and has investigated all levels of geoengineering from stratospheric aerosol geoengineering (SAG) to solar radiation management (SRM), to ionosphere heater facilities like HAARP.
Dane has appeared in many films and radio interviews – in an effort to educate the public on the extremely dire environmental and health dangers we face from the ongoing global climate intervention programs.