NH365 119: How to lose unwanted fat in a healthy way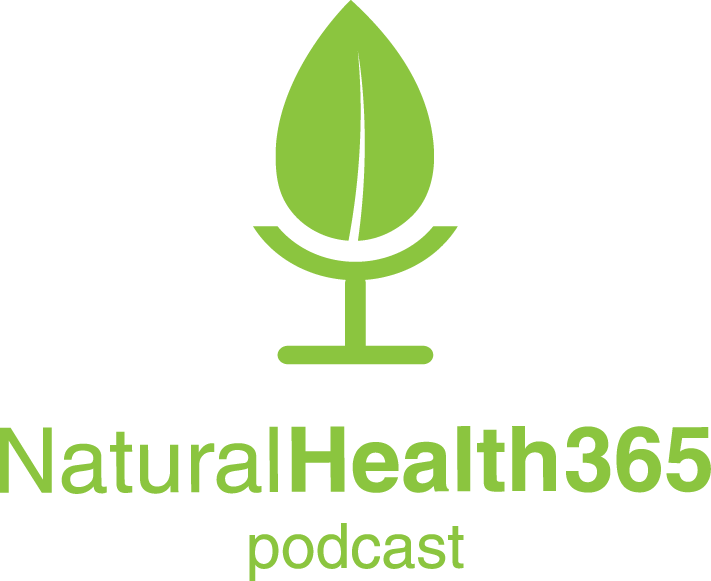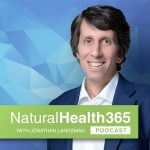 (NaturalHealth365) In July 2018, the U.S. Centers for Disease Control and Prevention reported that 8 out of 10 Americans have Diabesity or pre-Diabesity – the combination of diabetes and obesity that is 19% more deadly than cancer.  And, in many cases, the driving force behind this health issue is unwanted body fat.
Today, our special guest takes that number quite personally. You see, his own grandfather died from complications of Diabesity. So, he is dedicating his life to helping people to lose weight, reduce inflammation, and heal their metabolism permanently.
He's collaborated with top scientists for more than 15 years to analyze and apply over 1,300 studies – which has led to more than 27,000 people achieving life-changing results with this program.
The way to lose unwanted body fat – without torturing yourself on fad diets and unhealthy exercise routines
You're about to discover the most sane way to lose unwanted body fat.  After listening to this podcast, you'll quickly realize the insanity of current (popular) beliefs in modern weight loss programs.
Our podcast guest has been endorsed by top doctors and scientists from Harvard Medical School, Johns Hopkins, The Mayo Clinic, The Cleveland Clinic, and UCLA.  And, his systematic approach to weight loss is both practical and comfortable for all those seeking great health.
Enjoy this episode of the NaturalHealth365 podcast – featuring Jonathan Landsman and Jonathan Bailor.
Do NOT ignore the health dangers linked to toxic indoor air. These chemicals - the 'off-gassing' of paints, mattresses, carpets and other home/office building materials - increase your risk of nasal congestion, fatigue, poor sleep, skin issues plus many other health issues.
Get the BEST indoor air purification system - at the LOWEST price, exclusively for NaturalHealth365 readers. I, personally use this system in my home AND office. Click HERE to order now - before the sale ends.
Links related to this podcast:
For more information about Jonathan Bailor – visit: SaneSolution.com
If you're NOT already receiving the NaturalHealth365 newsletter – sign up HERE and get some great gifts!
Podcast highlights include:
The true value of our 'setpoint.'
Why "The Set Point Diet" book is way MORE than you think.
Why understanding "diabesity" is so important.
How eating more can cause the body to lose unwanted fat.
The best way to use exercise to trigger fat loss.
The simple way 'loving yourself' helps you lose weight
About Jonathan Bailor
Jonathan Bailor pioneered the field of Wellness Engineering and is the founder and CEO of the world's fastest growing permanent weight loss and diabesity treatment company, SANESolution.
He authored the New York Times bestseller The Calorie Myth, has registered over 26 patents, has spoken at Fortune 100 companies and TED conferences for over a decade, and served as a Senior Program Manager at Microsoft, where he helped create Nike Kinect Training and Xbox Fitness.
His work has been endorsed and implemented by top doctors from Harvard Medical School, Johns Hopkins, the Mayo Clinic, the Cleveland Clinic, and UCLA. A summa cum laude and Phi Beta Kappa graduate of DePauw University, Bailor lives outside Seattle with his wife, Angela, and daughter Aavia. More at SANESolution.com.