Healthcare gets ROCKED in a good way with 'Direct Primary Care' services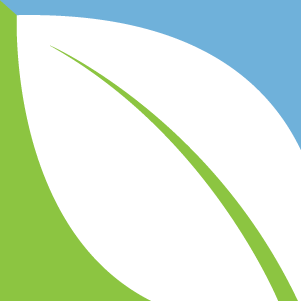 (NaturalHealth365) In 2015, healthcare spending in the United States reached a jaw-dropping $3.2 trillion – exceeding the federal spending for national defense, homeland security, education and welfare. It appears as if "a pill for every ill" is alive and well. (but, not for long)
With more than 86 percent of current healthcare spending used to pay for chronic conditions, such as arthritis, cancer, cardiovascular issues and diabetes – we clearly are ready for a positive change to help humanity. And, according to Cammy Benton, MD – an integrative doctor and expert on functional medicine – there is a much better way to treat disease and maintain great health.
Discover the newest way to effectively change the course of healthcare – throughout the world. On the next NaturalHealth365 Talk Hour, Jonathan Landsman and integrative medical expert Cammy Benton, MD will talk about a rapidly growing field of medicine that treats patients – the way it should be done – as individuals. Find out how 'direct primary care' is literally the future of medicine. Don't miss this inspiring and empowering program based on good science and compassionate care.
Sign up now for access to our free weekly show, newsletter plus much more.
Natural healthcare model has its focus on the root causes of dis-ease
One of the cornerstones of direct primary care is the use of functional medicine – a systems biology-based approach that concentrates on identifying and addressing the root cause of disease. Function medicine practitioners maintain that chronic disease is driven by food and lifestyle – and influenced by environment and genetics.
One overarching principle of functional medicine is to restore the balance between a patient's environment and physiology.
Functional and integrative healthcare providers often favor a "team" approach, with certified integrative nutritionists, health coaches and life coaches all working with the blessings of a medical doctor.
Dr. Benton notes that this medical system can often help to identify and prevent serious health problems by addressing early symptoms and treating the root cause – thereby helping to save on long-term medical costs. In fact, Dr. Benton says, "studies show that direct primary care results in fewer emergency room and hospital visits."
Don't miss the next NaturalHealth365 Talk Hour for a detailed look at how you should approach any disease symptom. It's way better than the conventional sick care model.
Sign up now for access to our free weekly show, newsletter plus much more.
A much better way to effectively eliminate disease symptoms – most of the time
Once the root causes of disorders are identified, functional medicine doctors use a variety of techniques to address them. These may include a nutritional "reset" – such as an elimination diet or a high phytonutrient diversity diet – along with the use of nutraceuticals such as vitamins, minerals, essential fatty acids and botanicals.
They may also advise lifestyle changes – such as improving sleep and increasing physical activity – as well as stress management techniques such as meditation, guided imagery and biofeedback.
It isn't only chronic diseases that can benefit from holistic treatment. For example, an illness such as influenza can respond very well – without the need for antiviral drugs such as TamiFlu, which can trigger many unwanted side effects. Instead, Dr. Benton recommends things like, elderberry syrup, a natural remedy with immune system-boosting and antiviral effects.
Join us for a highly-informative show that gives you a clear look at how to take better care of yourself – all the years of your life. This program will definitely restore your faith in medicine and the future of humanity.
See how direct primary care – from a functional medicine perspective – can help you reach optimal health – Sun. Oct. 29
This week's guest: Cammy Benton, MD, a direct primary care specialist
Cammy Benton, MD graduated from East Carolina School of Medicine in 2000, the University of North Carolina Chapel Hill for Family Medicine in 2004 and received her certification from the American Board of Integrative and Holistic Medicine in 2013.
She currently specializes in functional medicine, offering her patients direct assessments, protocols and wellness programs designed to achieve optimal health – naturally.
Sources for this article include: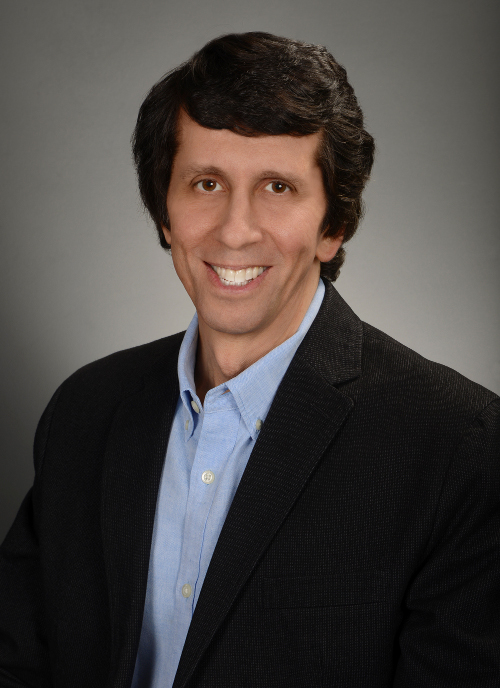 About the author: Jonathan Landsman is the host of NaturalHealth365.com, the NaturalHealth365 Talk Hour – a free, weekly health show – and the NaturalHealth365 INNER CIRCLE, a monthly subscription to the brightest minds in natural health and healing.
Reaching hundreds of thousands of people, worldwide, as a personal health consultant, writer and radio talk show host, Jonathan has been educating the public on the health benefits of an organic, non-GMO diet along with high-quality supplementation and healthy lifestyle habits, including exercise and meditation.