FDA found glyphosate in nearly all foods tested and hid the results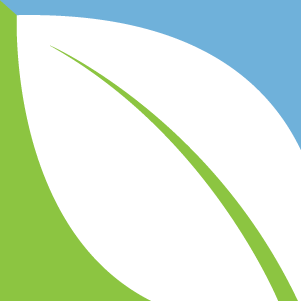 (NaturalHealth365) In an alarming revelation, it has come to light that government scientists at U.S. Food and Drug Administration (FDA) have found the weed killer ingredient glyphosate in many popular processed foods. This information was in emails that were obtained through a freedom of information request. (what they did with that 'intelligence' is SHOCKING!)
Glyphosate is perhaps best known as the main ingredient in the Roundup weed killer brand from the Monsanto company. And, the FDA has been testing foods for the presence of herbicides and pesticides including, this highly toxic substance glyphosate for two years – but had not released results. (Gee, I wonder why)
Glyphosate has been used in weed killer for the past 40 years
The leaked information shows that the organization has had trouble finding foods that do NOT contain traces of this harmful chemical. Corn meal, crackers, cereals and many other processed foods all show traces of glyphosate.
The internal FDA email is dated January 2017 and is a portion of many communications within the organization to determine just how much glyphosate is in our nation's food supply. It is the first time the FDA has attempted to ascertain the levels and potential risks of glyphosate contamination.
As you may know, glyphosate has been used for the past 40 years. Yet, the FDA just recently begun testing for it. (not a comforting thought – if you think about their slow reaction time)
Demand for testing intensified in 2015 following the International Agency for Research on Cancer (IARC) classification of glyphosate as a 'probable human carcinogen.'
FDA claims pesticide testing was on samples that were "not official"
Roundup and other pesticide brands are sprayed directly on to many crops such as corn, wheat, oats and soybeans. It is also used on fields before growing season on crops like spinach and almonds.
While the levels are low, some exceed accepted guidelines, including in corn, where "over tolerance" levels were detected. (The legal limit is 5.0 ppm, and 6.5 ppm was detected.) Of course, the FDA dismissed its findings, along with other information in the email, stating that the foods tested were not "official samples."
The FDA says it will be releasing official findings in a report later in 2018 or early 2019. These types of reports are typically released around two to two and a half years after data has been collected.
In addition to glyphosate, the FDA has also been measuring for herbicide residues 2,4-D and dicamba. There has been an increase in the use of these weed killers on genetically engineered crops.
And, now, (finally) the FDA says they have expanded testing capacity to assess for these chemicals. How many more people need to be poisoned by these chemicals before government 'health' agencies sound the alarm?!
Action step: Eating organic reduces your glyphosate exposure
While regulators, agrochemical industry interests and the Monsanto company all claim that traces of these chemicals are 'perfectly safe,' many scientists – and the evidence – say quite the opposite. (look up the work of MIT scientist, Stephanie Seneff, PhD)
Simply put, prolonged dietary exposure to pesticides can harm your health and has been linked to a higher risk of cancer and other chronic disease conditions like, autoimmune disorders. There's no doubt, it's the cumulative effect that causes so many problems.
Monsanto, often called "the most evil corporation" in the United States, has tried to block information regarding glyphosate food residue from being introduced as evidence in a court case regarding its Roundup products and their link with a higher risk of cancer. Fortunately, the San Francisco superior court judge denied has already denied such a motion.
So, what can you do? Avoiding processed foods sold in most supermarkets. Start spending your money on locally grown (chemical free) organic foods. Keep in mind, many local farmers markets don't necessarily offer "certified organic" foods, but their non-toxic farming practices tend to offer much better produce – at very reasonable prices.
I have personally been blessed to (finally) meet an amazing couple of organic farmers – that supply almost 100% of my weekly produce needs.  And, I hope to have more news about what they do (and how it can help you) in the near future.
Until then, shop wisely and stay well.
Sources for this article include: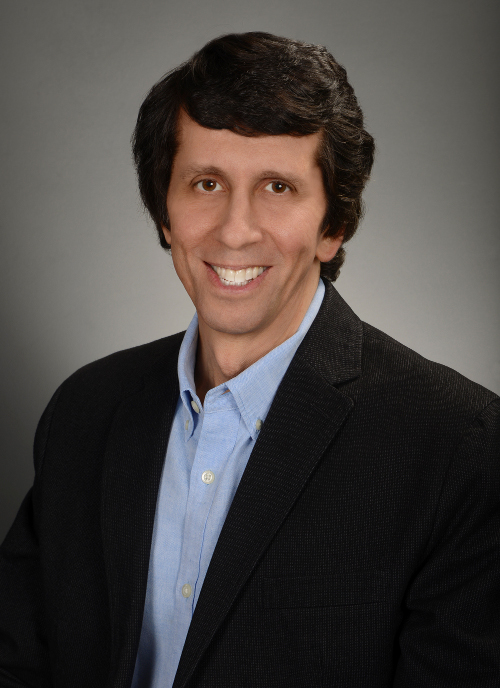 About the author: Jonathan Landsman is the host of NaturalHealth365.com, the NaturalHealth365 Talk Hour – a free, weekly health show – and the NaturalHealth365 INNER CIRCLE, a monthly subscription to the brightest minds in natural health and healing.
Reaching hundreds of thousands of people, worldwide, as a personal health consultant, writer and radio talk show host, Jonathan has been educating the public on the health benefits of an organic, non-GMO diet along with high-quality supplementation and healthy lifestyle habits, including exercise and meditation.