Dangerous new vaccine legislation pushed by the United States federal government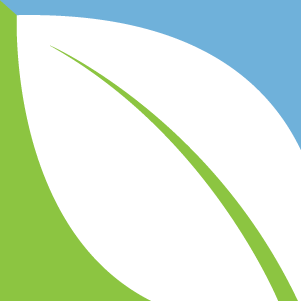 (NaturalHealth365) According to the "Vaccinate All Children Act of 2015" (H.R. 2232), the United States federal government wants to take away all religious and philosophical exemptions or, in order words, require every school age child to get vaccinated – whether you like it or not. Simply put, if this legislation gets passed – parents will lose their right to decide what's best for their child.
Medical freedom is under attack. On the next NaturalNews Talk Hour, Jonathan Landsman and Alan Phillips, J.D. talk about one of the most dangerous pieces of public health legislation ever created by lawmakers. During this show, you'll hear the truth about vaccine safety plus, more importantly, how to protect your legal rights – especially if government-sponsored health agencies try to force vaccines into your body.
Simply sign up now for access to our free, weekly show by entering your email address and you'll receive show times plus FREE gifts!
New vaccine legislation puts us at a 'crisis point' and action is needed now
According to Alan Phillips, JD, "we either push back and stop this now, or become a nation of people with growing awareness but no rights. Awareness is key, a prerequisite, but without action, it is only a consolation prize."
With no end in sight, the pharmaceutical industry has every incentive in the world to develop as many vaccines as possible – without any risk of being sued – thanks to current laws in the United States. In fact, according to the Pharmaceutical Research and Manufacturers of America (PhRMA), "America's biopharmaceutical companies are currently developing 271 vaccines to prevent – and in some cases treat – a variety of conditions, including infectious diseases, various forms of cancer and neurological disorders.
Naturally, even if these vaccines don't work (or harm people) – vaccine producers have nothing to lose and everything to gain, including the ability to profit off a sickened population.
On the next NaturalNews Talk Hour, Jonathan Landsman and Alan Phillips, J.D. talk about vaccine safety issues, the threats to medical freedom posed by new federal legislative actions plus, most importantly, what we can do to protect ourselves.
Simply sign up now for access to our free, weekly show by entering your email address and you'll receive show times plus FREE gifts!
Totally fabricated lie: "All vaccines are safe and effective"
According to Anne Schuchat, MD, the director of Centers for Disease Control, Center for Immunization and Respiratory Diseases, has stated that "vaccines are safe and highly effective and it's important for parents to know they're the best way to protect their kids." In fact, when asked if a healthy diet or lifestyle could help protect children from infectious diseases – her answer is 'no!'
Listen for yourself – in this YouTube video (below) – and see how government 'health experts' completely ignore the dangers of vaccines.
But, the CDC and its pharmaceutically-controlled minions will never admit – to the general public – what many health experts (and legal representatives) already know about the truth dangers surrounding 'modern' vaccines.
For example, in 2011, the U.S. Supreme Court ruled that vaccines are "unavoidably unsafe."  In truth, vaccines actually cause tremendous harm to people as proven by looking at the numbers within the National Vaccine Injury Compensation Program (NVICP) – which highlights vaccine injury and death statistics.  From 1989-2015, the NVICP has paid $3.1 billion to people due to vaccinations – does this sound 'safe' to you?
Keep in mind, there is a huge underreporting of vaccine adverse events with only an estimated 1% of serious adverse reactions ever reported. Nobody, in their right mind, believes that injecting mercury, aluminum and formaldehyde (to name a few toxic substances) into a child is safe, but conventionally-trained health 'experts' continue to lie to us, every day!
Get informed today and learn how to protect yourself from medical tyranny and overzealous pharmaceutical companies. Join us, on the next NaturalNews Talk Hour, for an informative program about how to protect your medical freedom.
This week's guest: Alan Phillips, J.D., a legal expert on vaccine issues
Learn how to protect your health and avoid forced vaccinations – Sun. Jul. 12
Alan Phillips, J.D. is the only attorney in the United States whose practice is focused solely on vaccine exemptions and waivers. He advises individuals, families, attorneys, groups and organizations throughout the U.S. on vaccine exemption and waiver rights; supports legislative initiatives aimed at expanding vaccine freedom of choice; is published internationally on vaccine health and legal matters; has appeared at rallies, conferences throughout the U.S., and hosts two weekly radio shows discussing vaccine rights issues.
Over the years, Alan has helped clients secure vaccine exemptions in a wide variety of settings, including schools, the military, immigration, healthcare and parents in vaccine custody disputes. Alan's e-book, "The Authoritative Guide to Vaccine Legal Exemptions" is the only publication that provides authoritative, accurate, in-depth information about how state and federal laws interact with individual circumstances to form the precise boundaries of each person's legal right to refuse vaccines.
About the author: Jonathan Landsman is the host of NaturalHealth365.com, the NaturalNews Talk Hour – a free, weekly health show and the NaturalNews Inner Circle – a monthly subscription to the brightest minds in natural health and healing.
Reaching hundreds of thousands of people, worldwide, as a personal health consultant, writer and radio talk show host – Jonathan has been educating the public on the health benefits of an organic (non-GMO) diet along with high-quality supplementation and healthy lifestyle habits including exercise and meditation.
References:
https://www.vaccinerights.com/pdf/2-20-15%20Legislative%20Activism%20Summary.pdf
https://www.phrma.org/medicines-in-development-for-vaccines-2013
https://vaccinerights.com/pdf/2-20-15%20Vaccine%20Fact%20Summary.pdf
Vaccines & Autism
Natural Health 365
Natural Health 365 is a premium source of trending and popular health-related news, science, testimony & research articles on the most up to date and relevant natural health information. The Food & Nutrition articles found herein are meant to inform and advise our site visitors on eating healthy, nutritious foods and safely using supplements and vitamins to achieve optimal health.
Join thousands of daily visitors staying informed and involved on Natural Health 365! We seek out scientific solutions with proven results and it is our mission to keep you up to date on the latest information! Articles range in topic from vaccination overviews to linking specific, common vaccines to the development of autism. We also aim to educate the public on the dangers of vaccines and provide in depth analysis of political vaccination bills.
Read Some of Our Most Popular Articles
Pregnancy & Vaccinations, Whooping Cough Outbreak in Immunized Children, Gardasil Vaccine Deadly, Mandatory Adult Vaccinations?.
---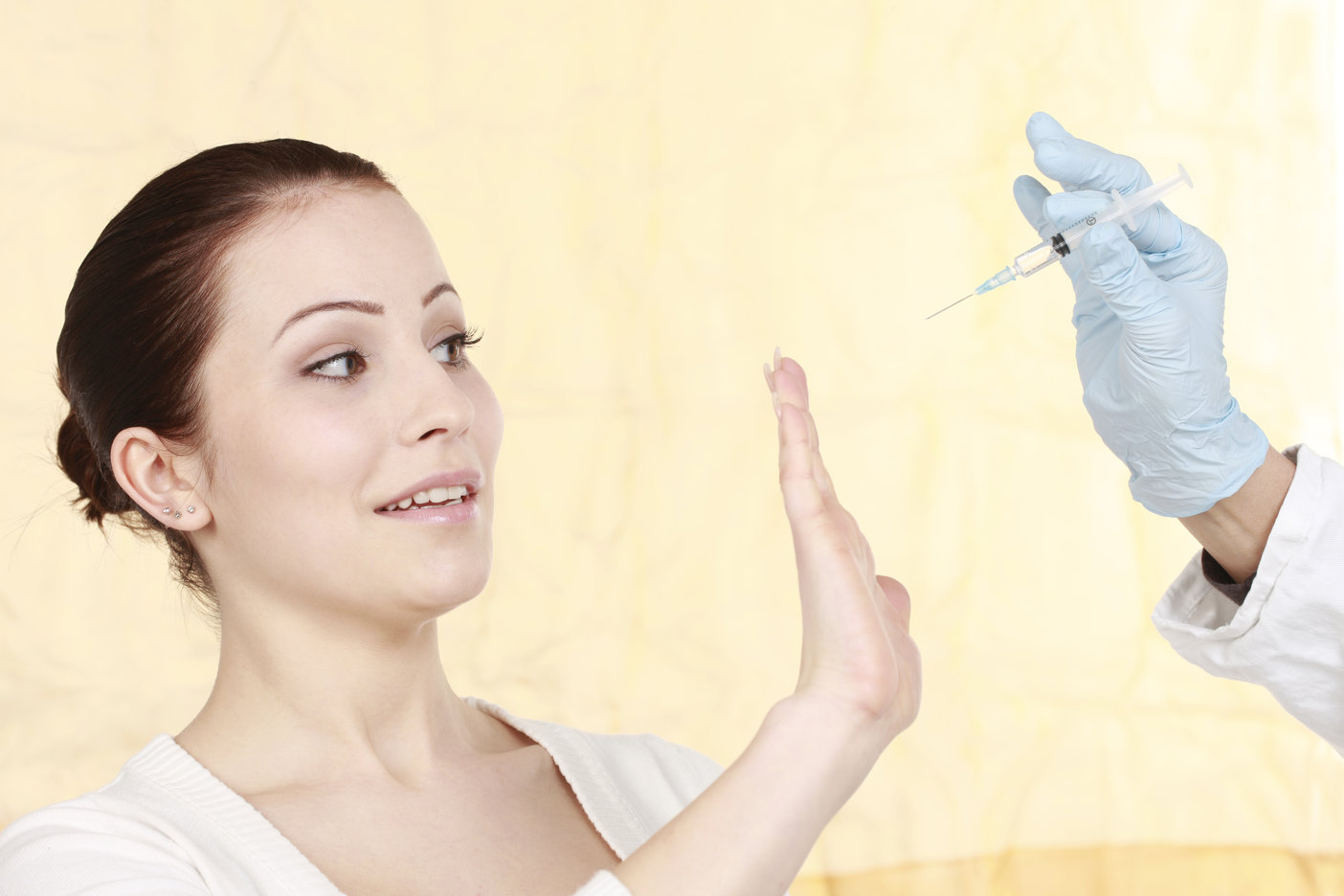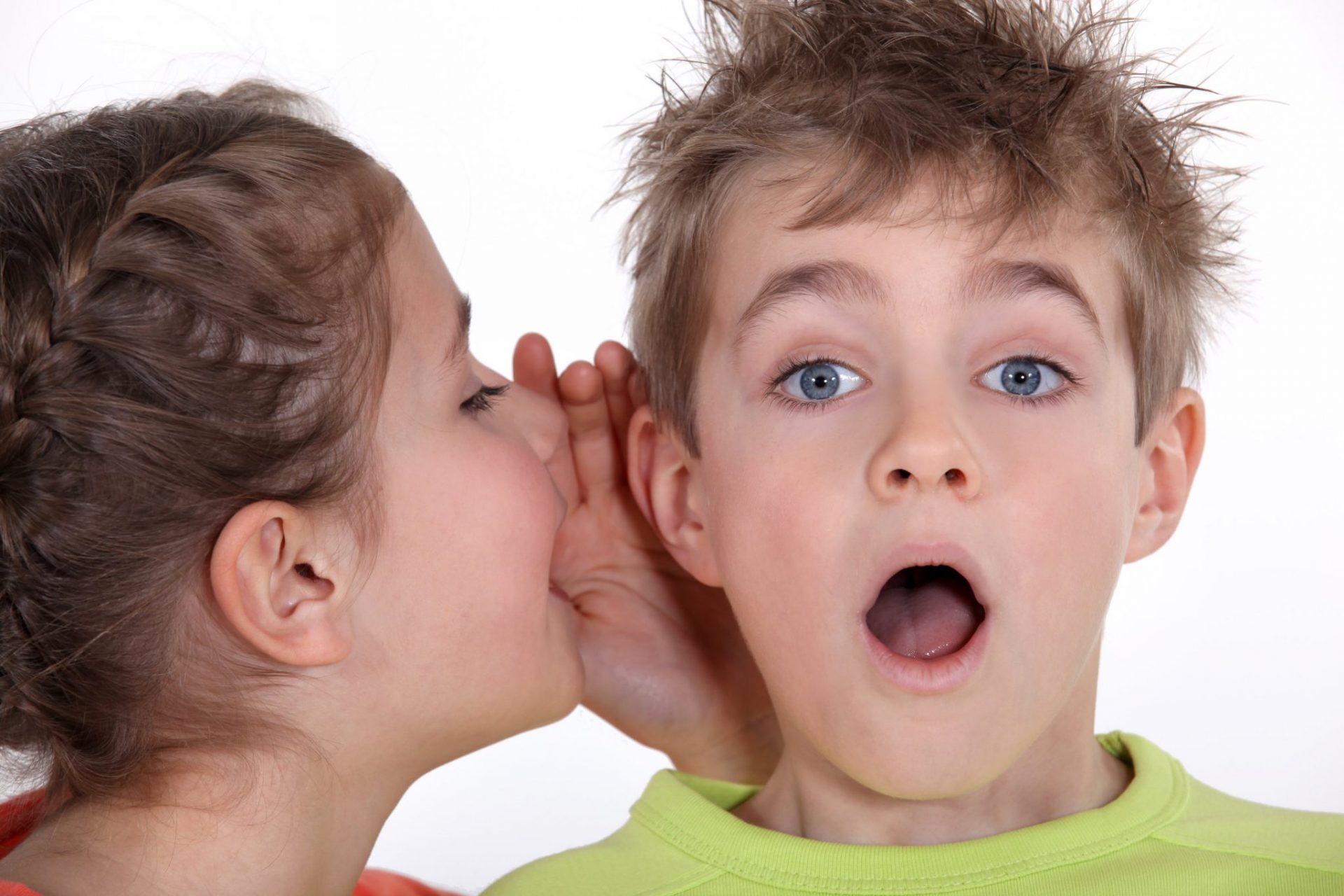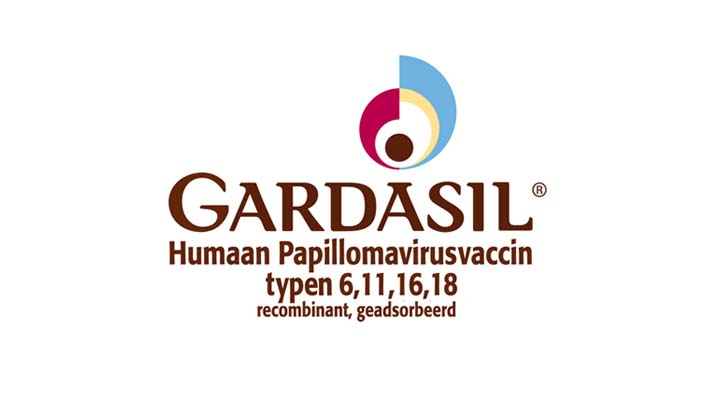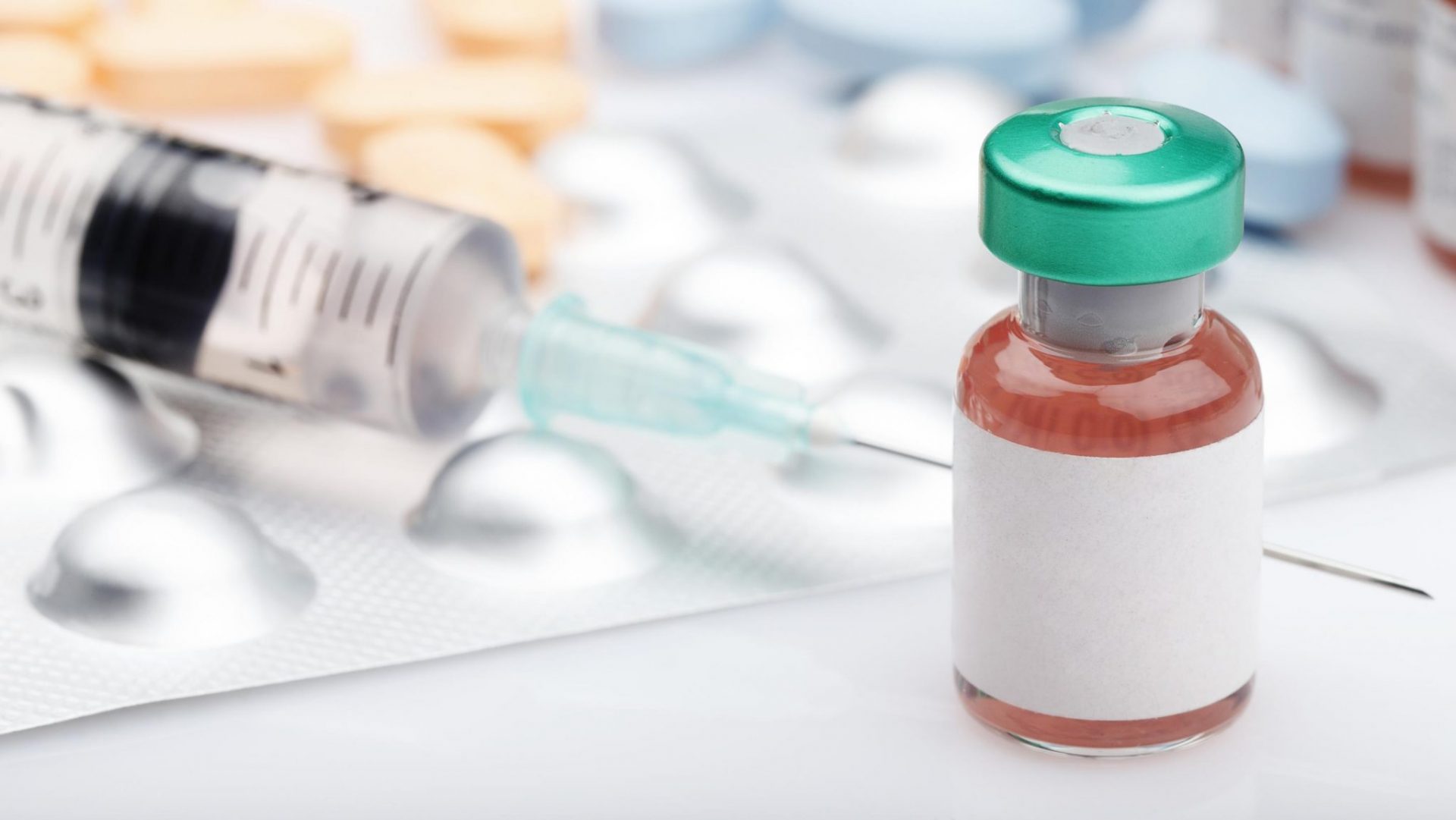 ---
Vaccines & Autism is one of our major post categories on www.naturalhealth365.com and contains over 50 articles that cover a wide range of subjects; including but not limited to…
Vaccines & Autism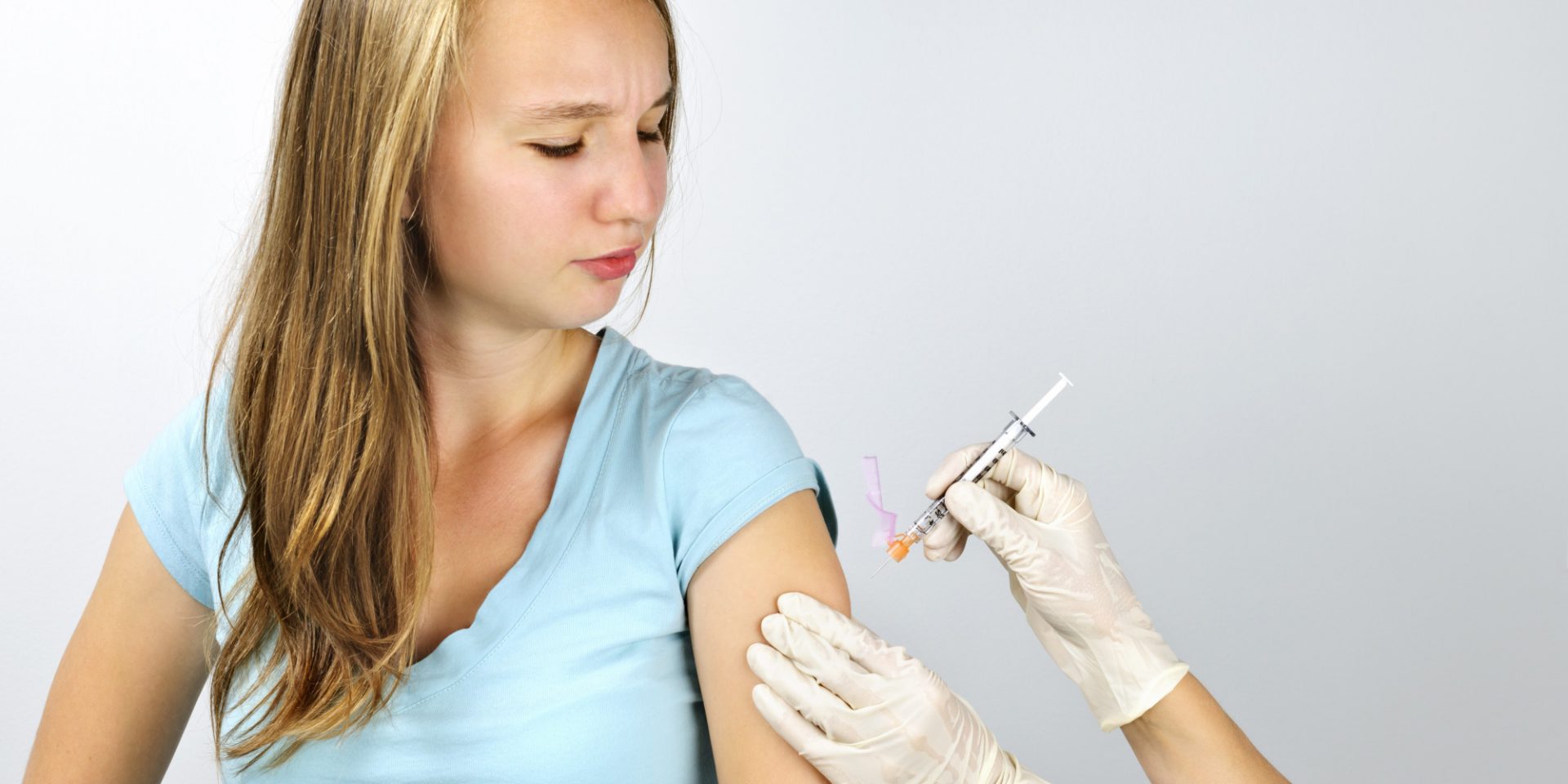 More Articles on the Relationship Between Vaccines & Autism
Vaccine Safety and Contamination, Forced Childhood Vaccines, 10 flu vaccine dangers revealed, allergic reactions to vaccines
---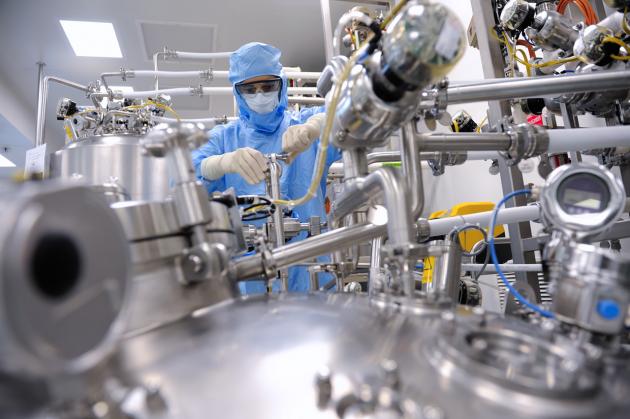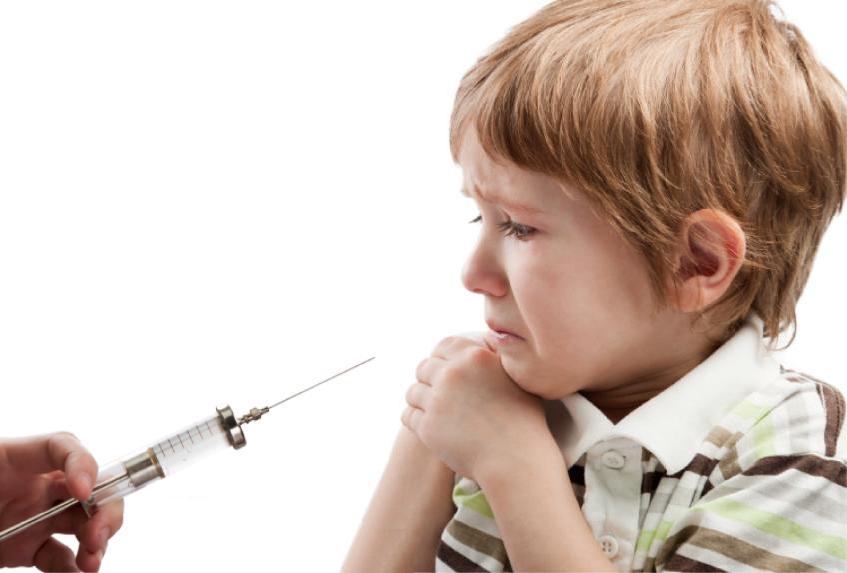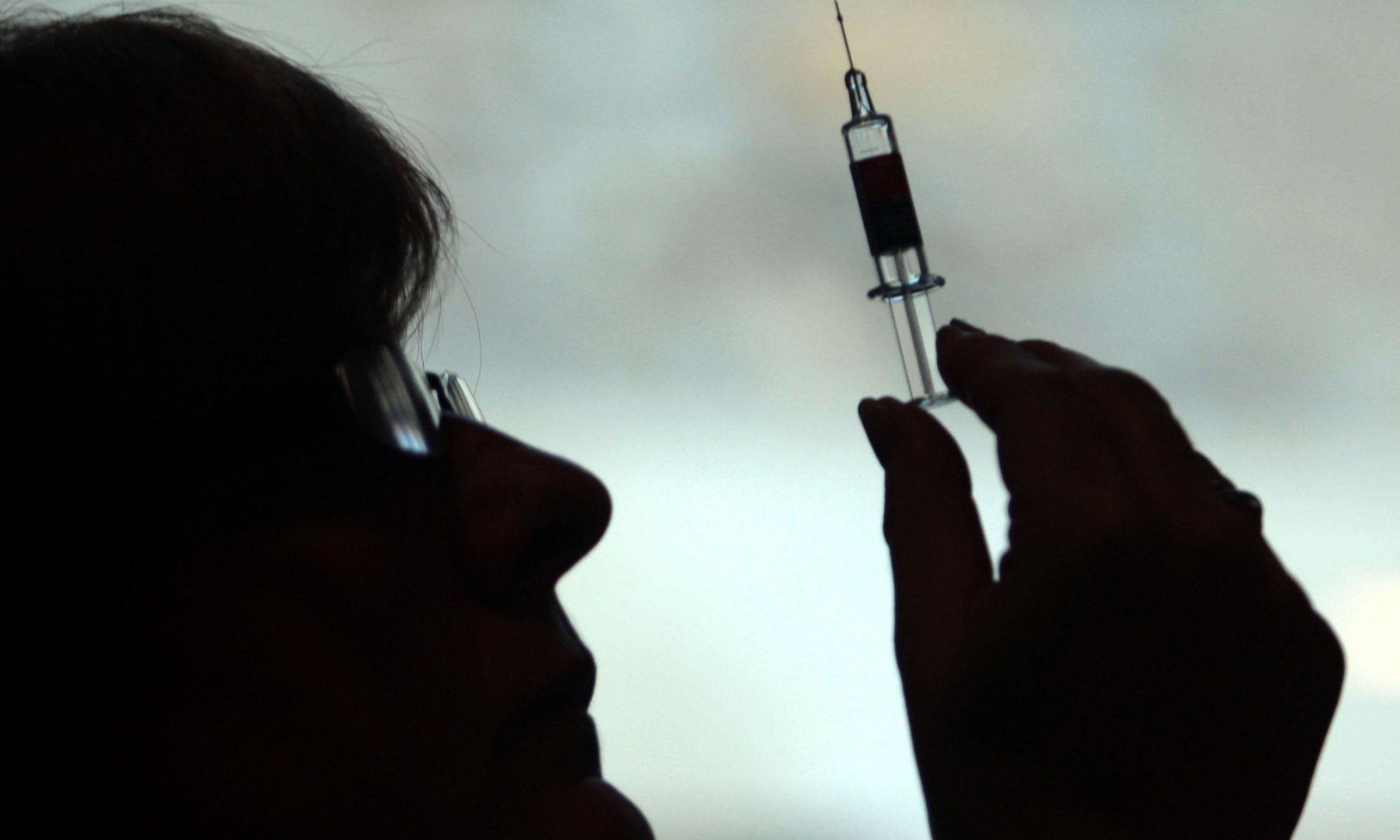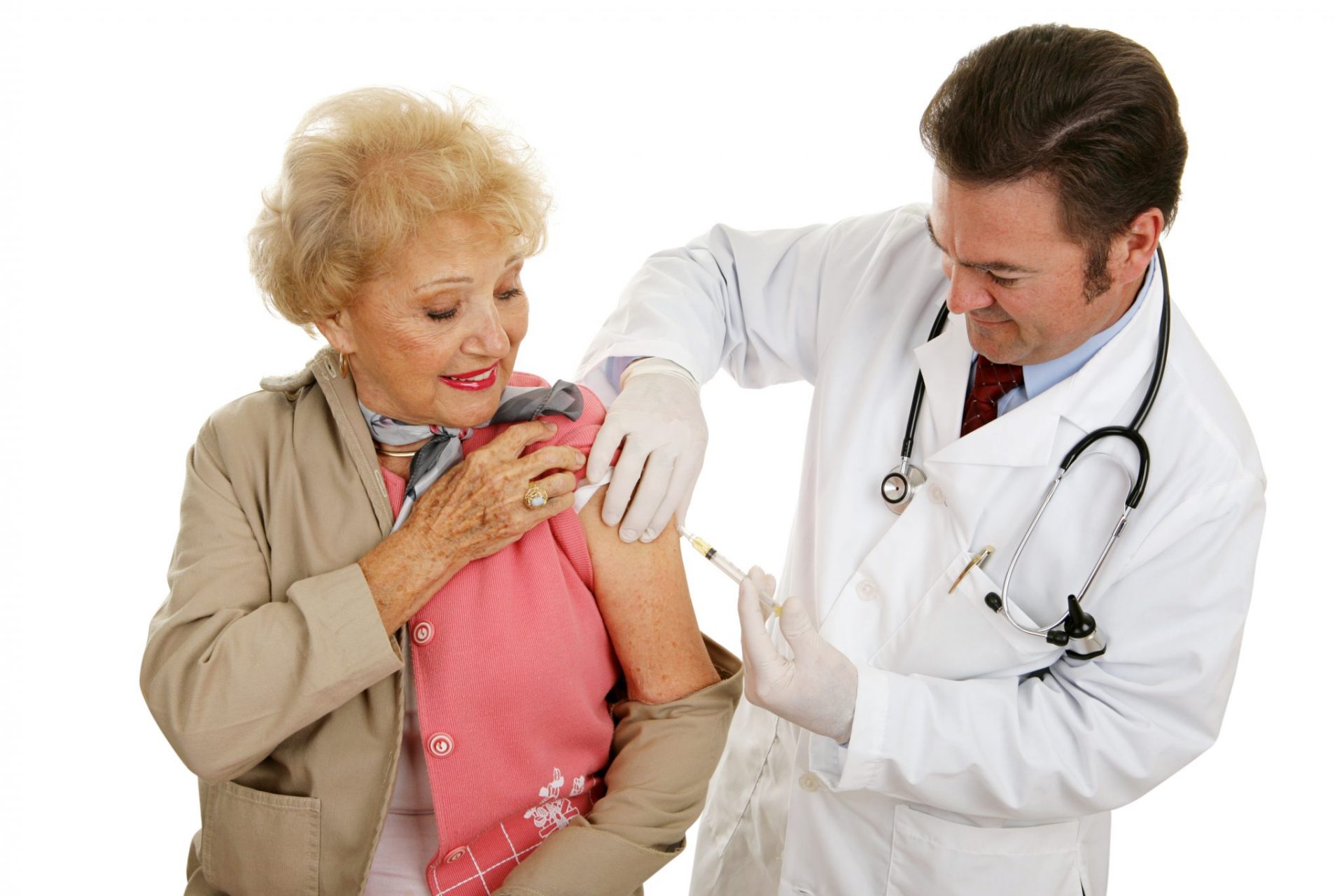 In addition to publishing articles concerning the most up-to-date information on vaccines and their dangerous and unintended consenquences, we also aim to connect healthy lifestyles, diets and balanced consumption of dietary supplements to lifelong health and a strong, naturally-boosted immune system and adding happy years to your life.
DID YOU KNOW?
Did you know that pharmaceutical companies lobby to make vaccines mandatory for every child & adult in the US? Or that certain vaccines have been linked directly to the development of autism in children? Perhaps you didn't know that the AMA (American Medical Association) actively discredits natural medicine by encouraging a strict adherance to it's newly adopted 'Ethical Guidelines'? You can find all of that information and more right here on Natural Health 365.
Articles on Autism
---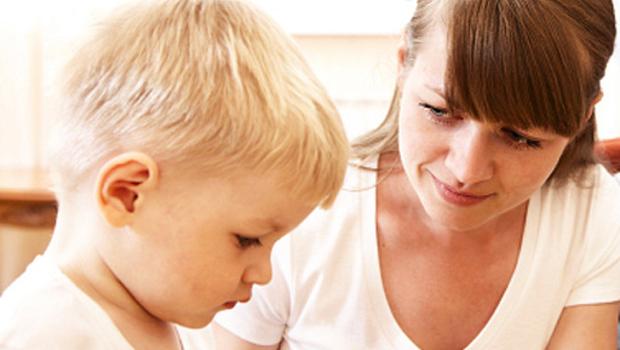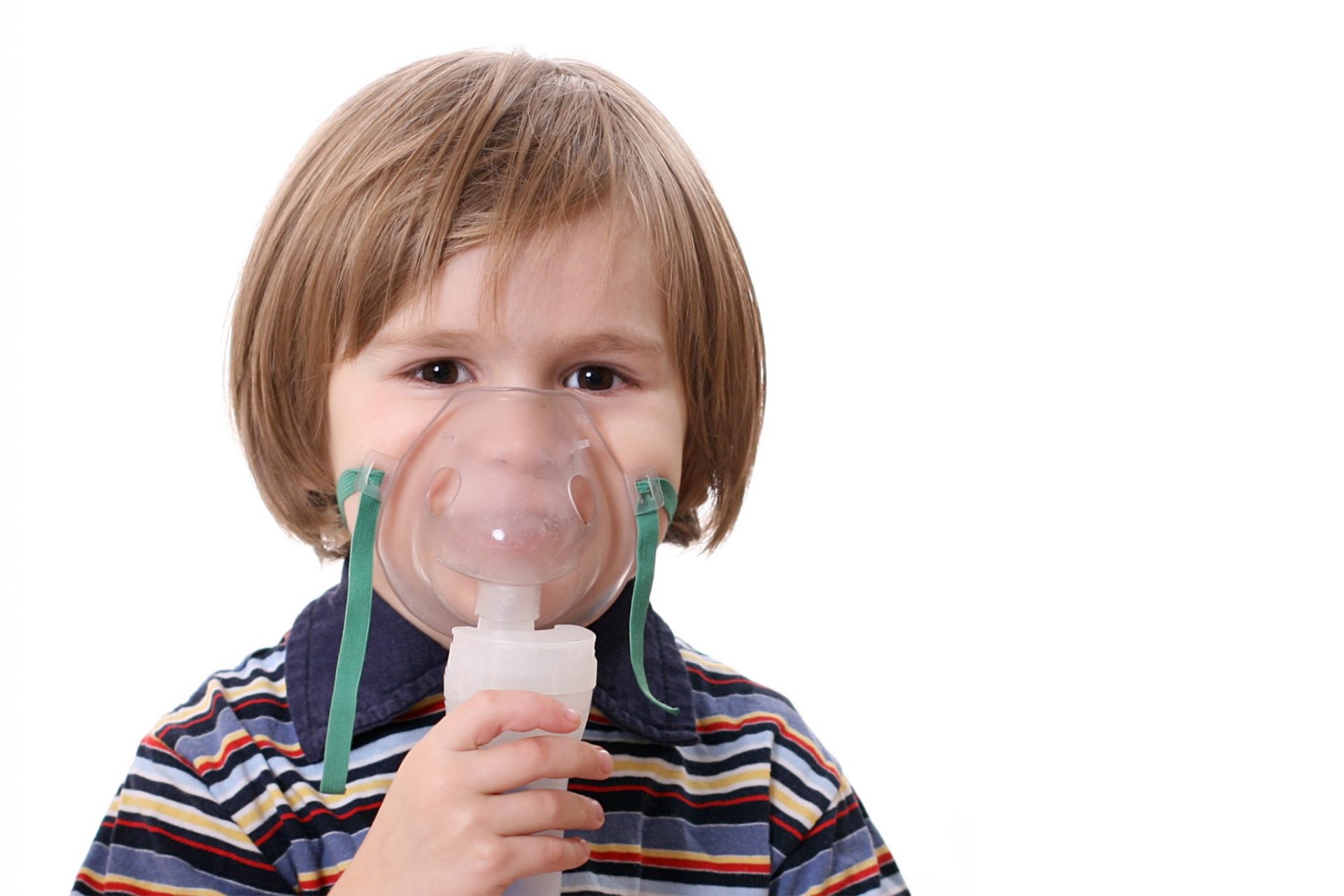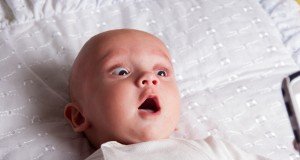 Join Our Email List
Each day, visitors sign up for our weekly informative news sent directly to their email or RSS feed agregator. We send out three weekly emails keeping you informed and involved on the latest Natural Health News, information about our FREE SHOWS and updates on your favorite topics including Food & Nutrition, Cancer & Heart Disease, Vaccines & Autism, & – of course – GMOs & Dangerous Chemicals!
You can also check out our VIP member area, The Inner Circle, where you get access to thousands of recorded interview (audio/video), pod casts, & literature by some of the worlds foremost experts on Natural Health and Treatments that could save you thousands! Learn how to REVERSE disease without the use of toxic and expensive medications.
Natural Health 365 also is a venue for webinars on various topics, has a flourishing e-commerce store where you can purchase vitamins, pro biotics, supplements and unique products such as Grazing Goat Whey Protein.
Grazing Goat Whey Protein™ is formulated exclusively for the health-conscious consumer looking for the finest whey protein nutritional supplement on the planet.* Best of all, this goat whey protein comes from goats that graze – 365 days per year – on pesticide and chemical free pastures. No hormones, antibiotics or pesticides are used – ever. This product is non-GMO and gluten free.