NH365 109: Conventional dentistry – The roots of disease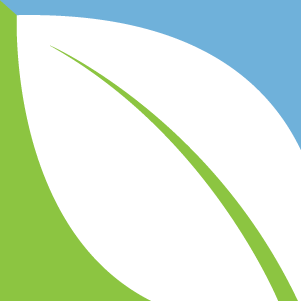 (NaturalHealth365) Today, I have important news for you about your health, a special announcement and a very special guest to help me with today's show.
By now, I'm sure you know that chronic disease rates seem to be spiraling out of control. Heart disease, cancer, diabetes and over 100 different forms of autoimmune disease clearly tell us that something has gone so wrong with our priorities.
For example, we inject more toxic vaccines into our children than ever before – all in the name of 'health.' Toxic food, contaminated water and polluted air threaten our wellbeing like never before and all of this is legal under current government regulations.
The biggest (hidden) problems linked to conventional dentistry
We see a tremendous amount of toxins building up inside the body – which clog up our detoxification pathways. This overload – over time- generates the number one cause of disease – chronic inflammation.
Today on the NaturalHealth365 Podcast, we're going to talk about the importance of educating yourself BEFORE seeing your dentist.
Why? Because just one uneducated visit to your dentist can have devastating effects on your health. I'm talking about autoimmune disorders, chronic fatigue, an increased risk of a heart attack and, yes, many forms of cancer.
And, as promised, I have a VERY special guest to introduce to you today … and that's my wife Helaine. And, between to the two of us – we'll share what we've learned over the last several years.
Links related to this podcast:
Do NOT see your dentist before you see this: Click here to REGISTER TODAY for the Holistic Oral Health Summit, hosted by Jonathan Landsman
Subscribe to the NaturalHealth365 newsletter to receive our FREE shows, lots of great health gifts + the latest news and information on natural health solutions.
Podcast highlights include:
Jonathan highlights his experience with mercury-based, 'silver fillings.
The true danger of improperly cleaned out teeth.
What you haven't been told about root canal treated teeth.
Why gum disease should NOT be ignored.
Where to get reliable dental help.
Plus, many personal stories designed to help you to regain your health.
About Jonathan Landsman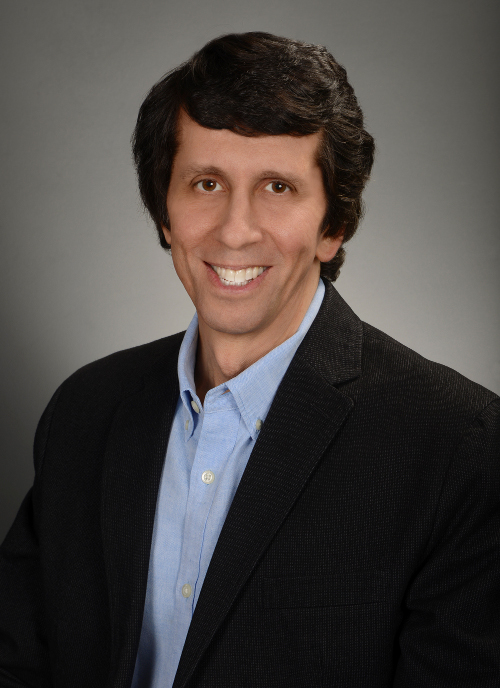 Jonathan Landsman, Host of NaturalHealth365.com and the NaturalHealth365 INNER CIRCLE, a monthly subscription to over 400 audio/video programs featuring the brightest minds in natural health and healing.
Reaching millions of people worldwide as a personal health consultant, writer and radio talk show host, Jonathan has been educating the public on the health benefits of an organic (non-GMO) diet with high-quality supplementation and healthy lifestyle habits, including exercise and meditation.