NH365 101: Going beyond organic foods – Growing techniques for maximum nutrition and flavor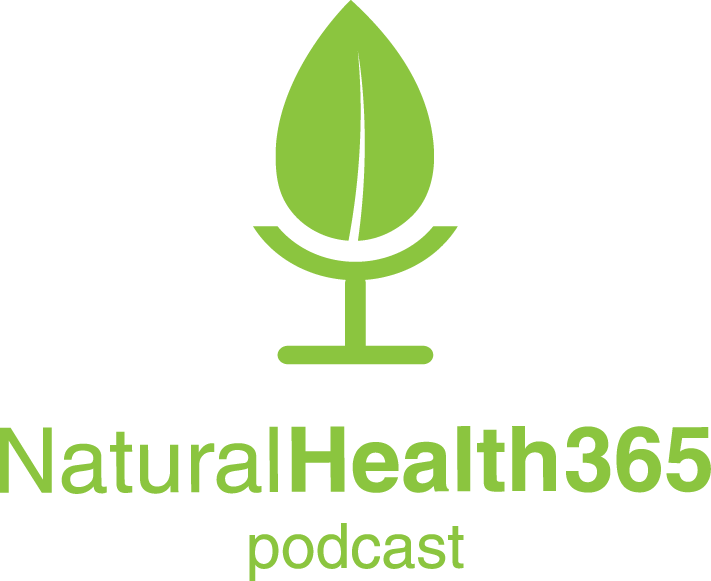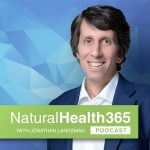 (NaturalHealth365) Our foods have been under attack by the biotech industry and its chemical products for decades. And, the negative effects are clear for us to see.
Simply put, many of our food crops have dramatically lost their nutritional value … some agricultural experts would say by as much as 70 percent! This, alone, might be the single most important reasons why supplements have been in such demand.
Is there a problem with organic foods?
The blunt truth is 'yes!' Even organic foods have lost their nutrient content – which is why so many people tend to struggle with nutritional deficiencies. (even when doing their best to eat well)
Bottom line: we must find ways to get MORE nutrition from our foods to protect our health or pay the unwanted consequences of sickness and premature death.
Today, on the NaturalHealth365 Podcast, I'll introduce you to someone that has a solution for this problem. You'll learn about a system of growing plants that can produce nutrient-rich foods to meet our daily needs.
Links related to this podcast:
For more information about Dr. Jana Bogs – visit: BeyondOrganicConsulting.com
Do NOT ignore the health dangers linked to toxic indoor air. These chemicals - the 'off-gassing' of paints, mattresses, carpets and other home/office building materials - increase your risk of nasal congestion, fatigue, poor sleep, skin issues plus many other health issues.
Get the BEST indoor air purification system - at the LOWEST price, exclusively for NaturalHealth365 readers. I, personally use this system in my home AND office. Click HERE to order now - before the sale ends.
Subscribe to the NaturalHealth365 newsletter to receive our FREE shows, lots of great health gifts + the latest news and information on natural health solutions.
Podcast highlights include:
Amazing discoveries revealed by a food and nutrition expert.
Important news for every farmer and gardener.
How the "Beyond Organic Growing System" can help you.
The best way to start growing more nutritionally dense food.
What to do – if you can't grow your own food.
Plus, much more!
About Dr. Jana Bogs
Dr. Jana Bogs is a research scientist and consultant whose motto is "Creating health from the soil up!" Due to health problems in herself and her family when she was growing up, Dr. Bogs became interested in nutrition and decided to get a university degree in that area while also studying many other aspects of holistic health and nutrition – at the same time.
With a degree under her belt, Dr. Bogs started her career in the field of nutrition working with various holistic-minded doctors. However, after a while, she came to realize that our foods are not the quality they could be or should be – especially when considering nutrient density.
This realization motivated Dr. Bogs to create "Beyond Organic Growing System" (BOGS) – which is designed to bring nutritious food to the world by helping farmers, gardeners and food companies understand how to produce supreme quality food.
The post NH365 101: Going beyond organic foods – Growing techniques for maximum nutrition and flavor appeared first on Natural Health 365.