Medicine admits: Vaccinations harm low birthweight infants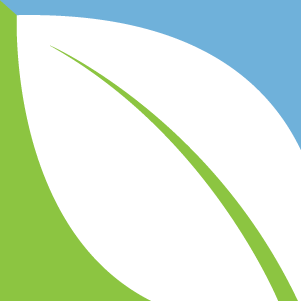 (NaturalHealth365) They are the tiniest victims of adverse immunization effects, and often overlooked in the fight to draw attention to the pain and suffering caused by vaccinations.  But, finally, the medical community is beginning to shed light on the vulnerability of extremely low birthweight infants to adverse reactions following routine vaccinations.
Researchers publishing in the June 2015 in the Journal of the American Medical Association Pediatrics documented a marked increase in the need for medical intervention due to reactions following immunization. Shockingly, the researchers conclude there was no reason, despite the findings, to suggest that medical providers discontinue administration of immunizations, including combination vaccines, to low birthweight babies.
Vaccine-related injuries are high among newborn babies
The study's authors – including three medical doctors, a doctor of osteopathy, a doctor of nursing practice and a Ph.D. – reviewed nearly 14,000 cases involving newborns cared for at one of 348 neonatal intensive care units managed by the Pediatrix Medical Group. All infants in the study were born at 28 weeks' gestation or less, and were discharged from the facilities between January 1, 2007, and December 31, 2012. Each received one or more immunizations between 53 and 110 days of age.
What they found should have been a much-needed wake-up call to the medical community about vaccine dangers: all newborns involved in the study showed an increased need for sepsis evaluations, as well as greater need for respiratory support and intubation following what has become routine immunization.
Sepsis is an extremely dangerous condition in which the body's immune system responds to an infection or other invading body by attacking its own organs and tissues. It is as though the body's normal immune reaction suddenly goes into overdrive.
Scary medical facts can't be ignored anymore
The incidence of adverse reactions following immunization was so severe, cause and effect cannot be easily dismissed. Among the findings:
Incidence of sepsis evaluations jumped from 5.4 per 1000 patient-days to over three times as many—19.3 per 1000 patient-days—following immunization.
Infants required increase respiratory support climbed from 6.6 per 1,000 patient-days to 14.0 per 1000 patient-days in the post-immunization period.
The need for intubation increased from 2.0 per 1,000 patient-days to 3.6 per 1000 patient-days after immunization.
How can Western medicine ignore these truths about vaccine dangers?
Although combination vaccines are often considered especially dangerous, the study found the extremely low birthweight infants were as likely to exhibit an adverse reaction with single vaccines as with combination vaccines.
But rather than concluding that medical providers should abstain from immunizing extremely low birthweight infants due to documented vaccine dangers, the authors of the study say there is nothing to suggest physicians should abstain from giving combination vaccines as part of an immunization schedule since the adverse reactions are as likely to occur with combination vaccines as with single immunizations.
This seemingly illogical conclusion underscores the widespread belief within the medical community that discontinuing an immunization schedule is simply not an option, regardless of the obvious health risks found.
Instead, the authors simply call for further studies, not to determine whether these immunizations are worth the risk to these infants, but rather to determine whether timing or spacing of immunizations has an bearing on the adverse events that are sure to follow. In addition, they suggest additional research to determine whether prior history of sepsis has any link to reactions involving altered immunity.
Editor's note: The Vaccine World Summit is the world's first FREE online summit dedicated to vaccine safety news, infectious disease solutions and the latest advances in immune protective protocols. Click here to gain immediate access today!
References:
https://archpedi.jamanetwork.com/article.aspx?articleid=2300376&utm_source=silverchair+information+systems&utm_medium=email&utm_campaign=jamapediatrics%253aonlinefirst06%252f01%252f2015
https://archpedi.jamanetwork.com/article.aspx?articleid=2300374
https://archpedi.jamanetwork.com/article.aspx?articleid=1750204
Vaccines & Autism
Natural Health 365
Natural Health 365 is a premium source of trending and popular health-related news, science, testimony & research articles on the most up to date and relevant natural health information. The Food & Nutrition articles found herein are meant to inform and advise our site visitors on eating healthy, nutritious foods and safely using supplements and vitamins to achieve optimal health.
Join thousands of daily visitors staying informed and involved on Natural Health 365! We seek out scientific solutions with proven results and it is our mission to keep you up to date on the latest information! Articles range in topic from vaccination overviews to linking specific, common vaccines to the development of autism. We also aim to educate the public on the dangers of vaccines and provide in depth analysis of political vaccination bills.
Read Some of Our Most Popular Articles
Pregnancy & Vaccinations, Whooping Cough Outbreak in Immunized Children, Gardasil Vaccine Deadly, Mandatory Adult Vaccinations?.
---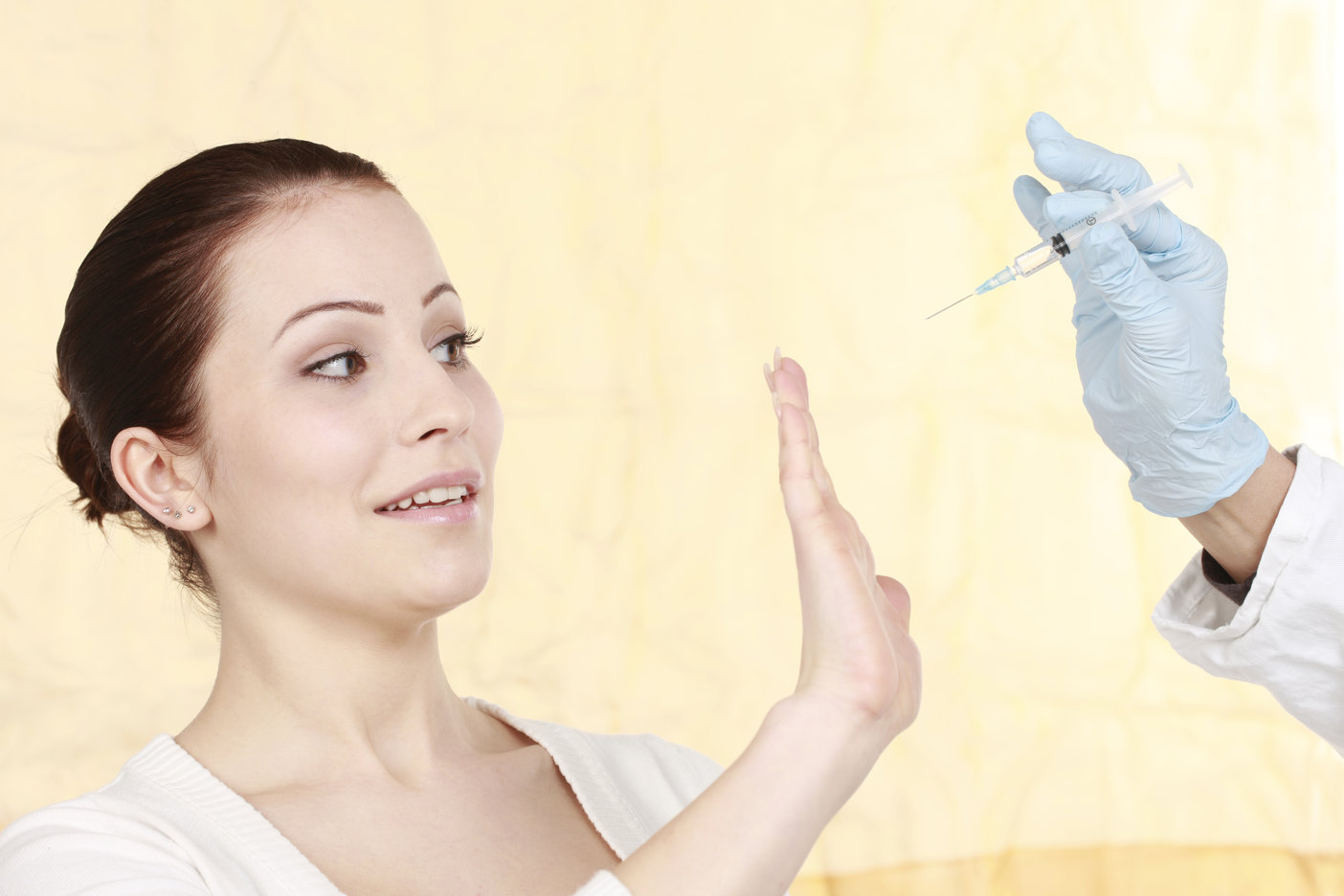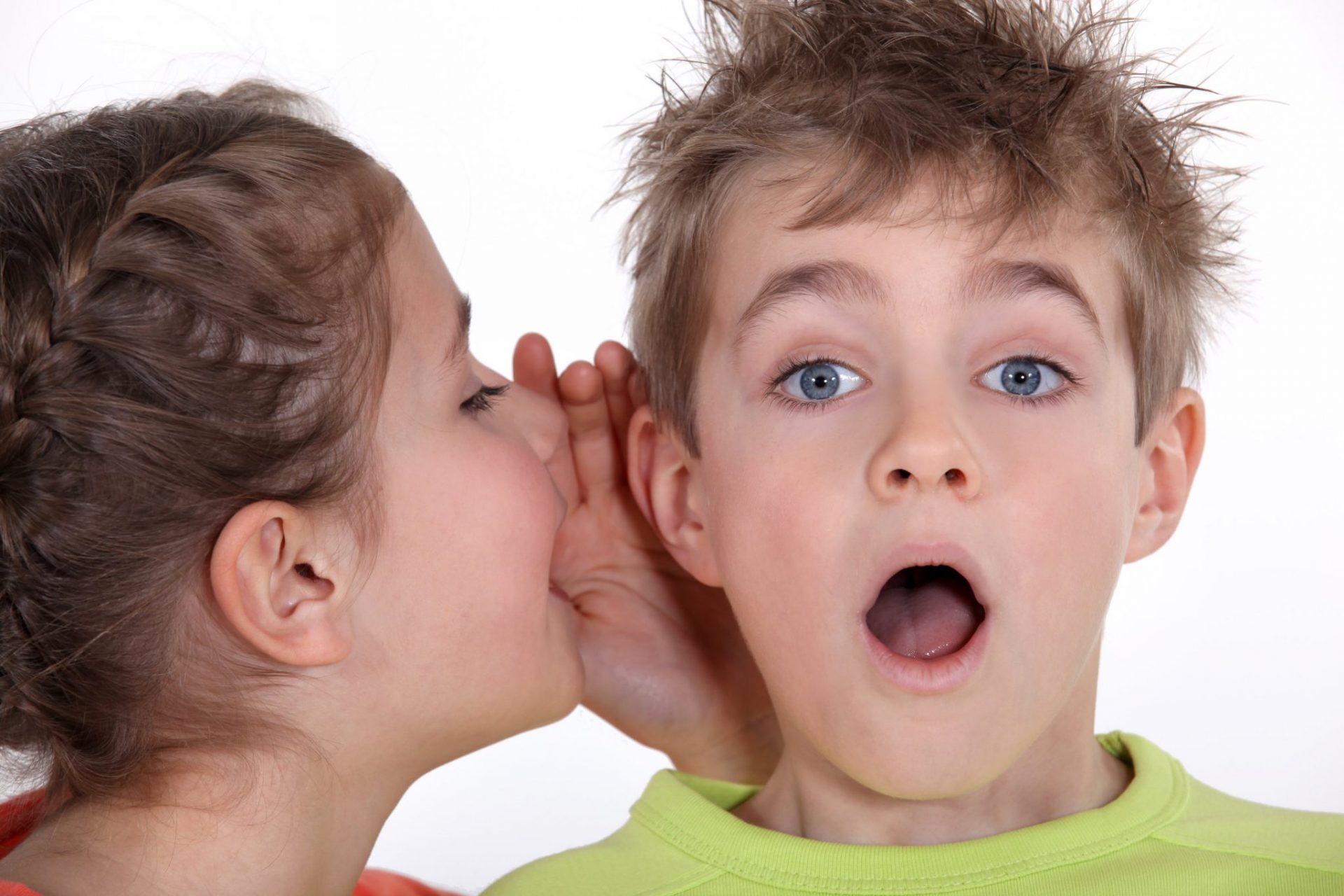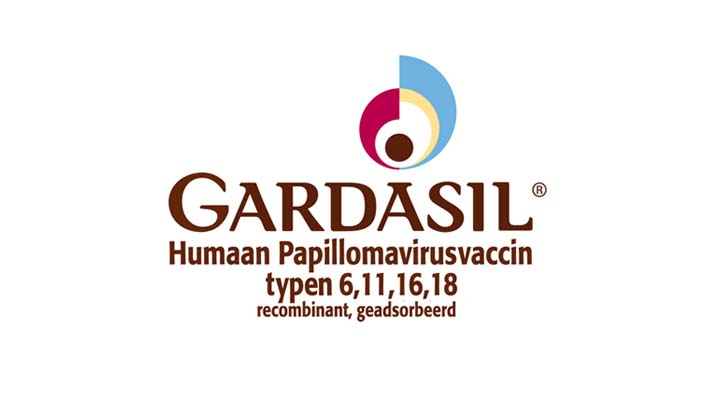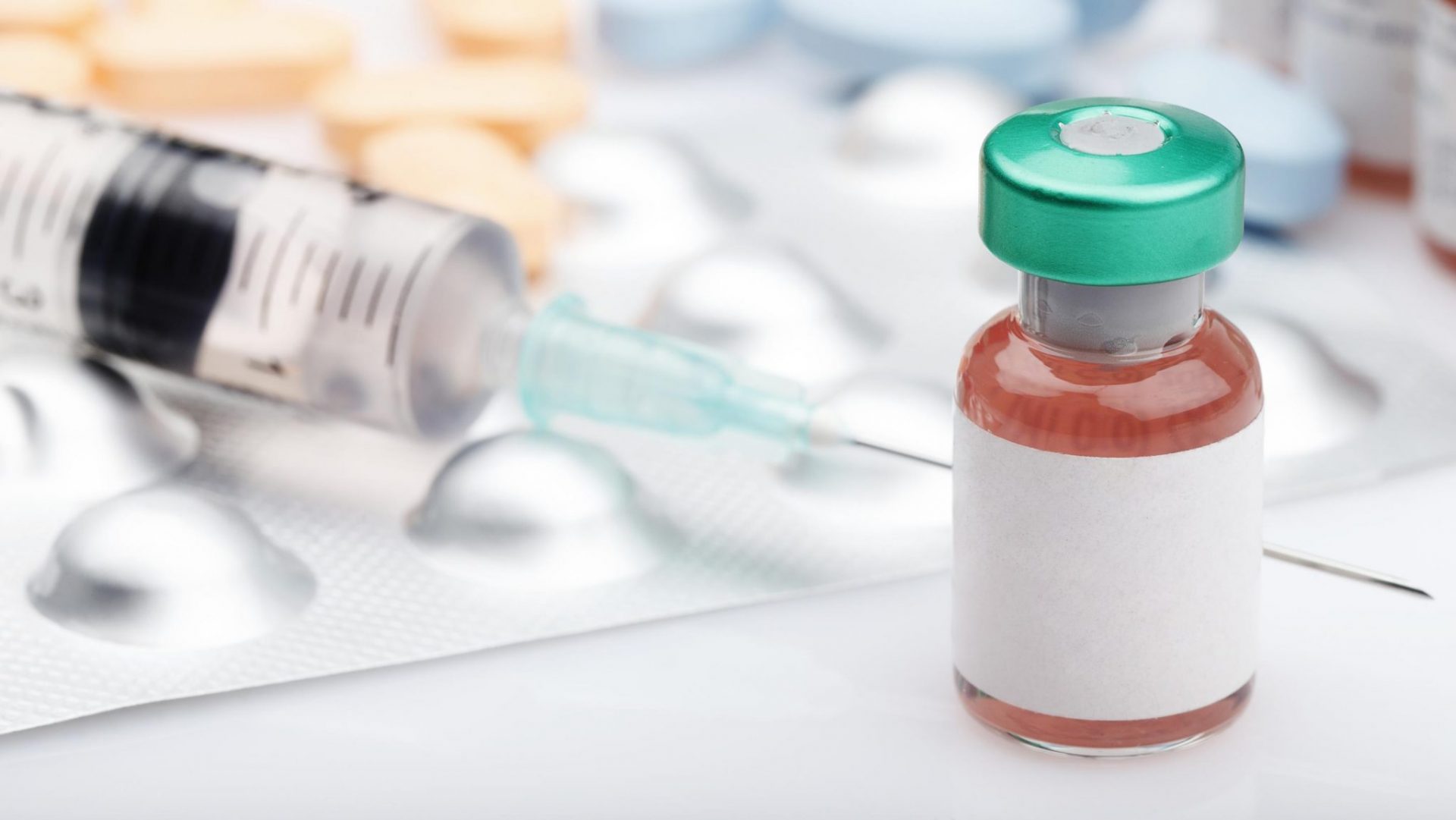 ---
Vaccines & Autism is one of our major post categories on www.naturalhealth365.com and contains over 50 articles that cover a wide range of subjects; including but not limited to…
Vaccines & Autism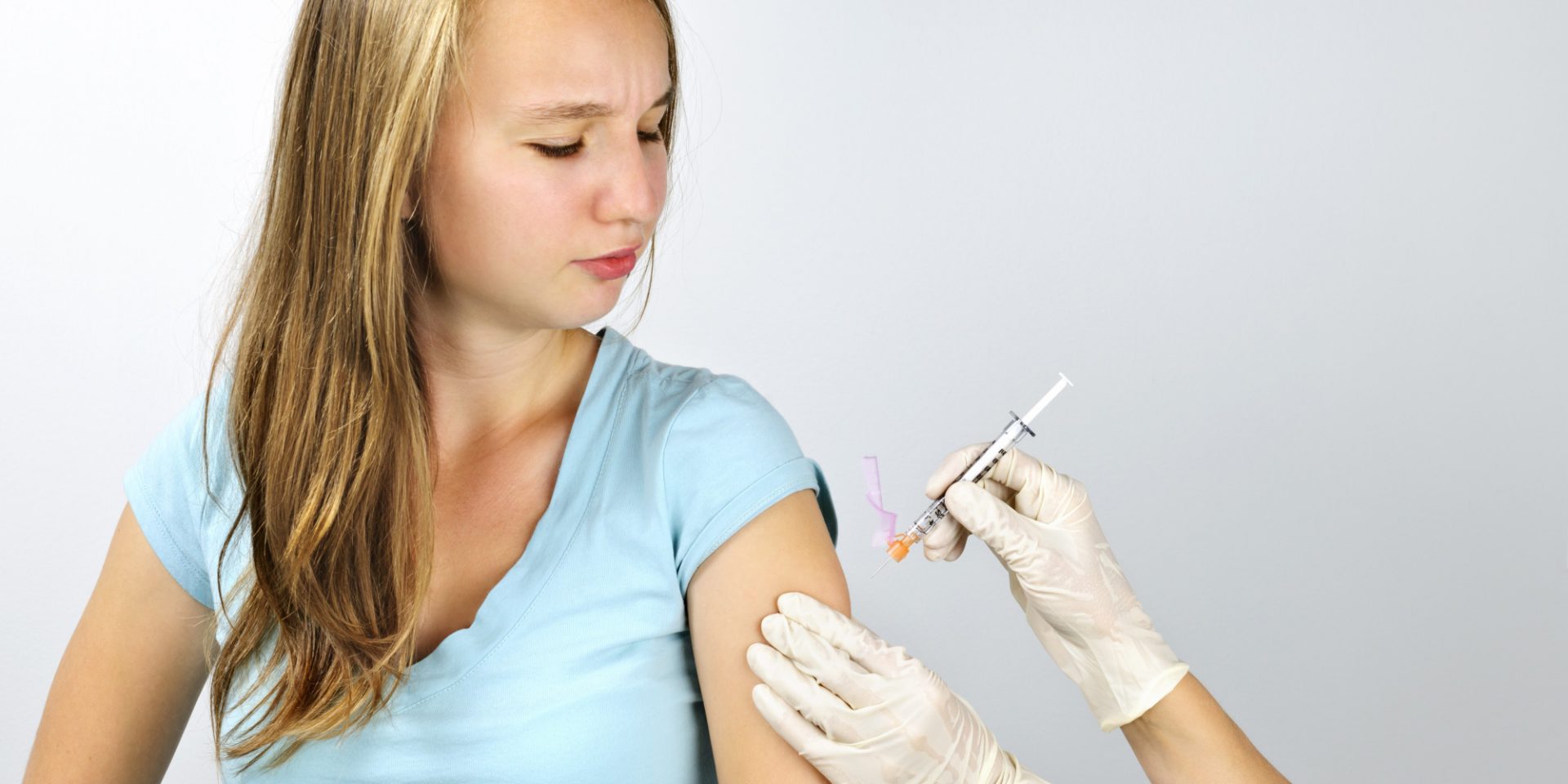 More Articles on the Relationship Between Vaccines & Autism
Vaccine Safety and Contamination, Forced Childhood Vaccines, 10 flu vaccine dangers revealed, allergic reactions to vaccines
---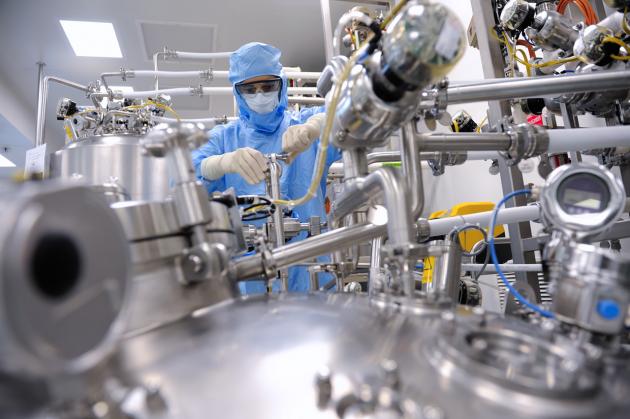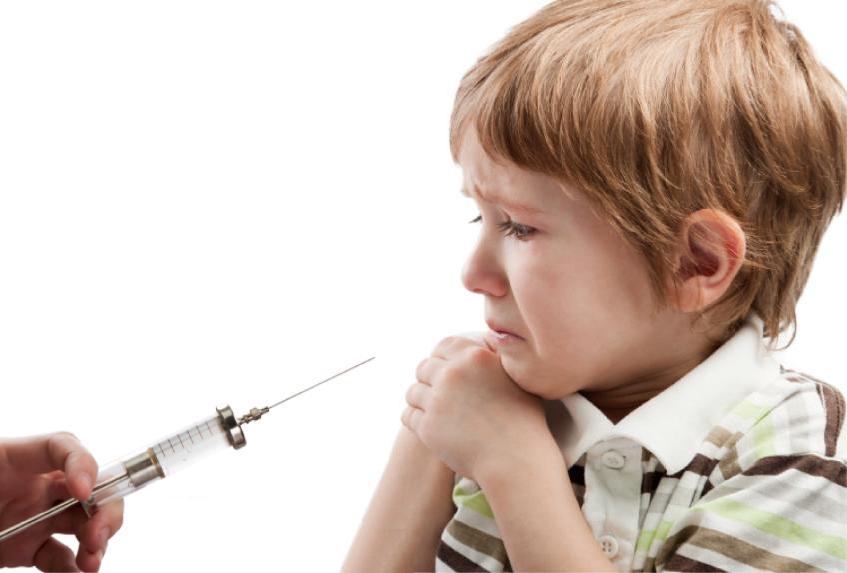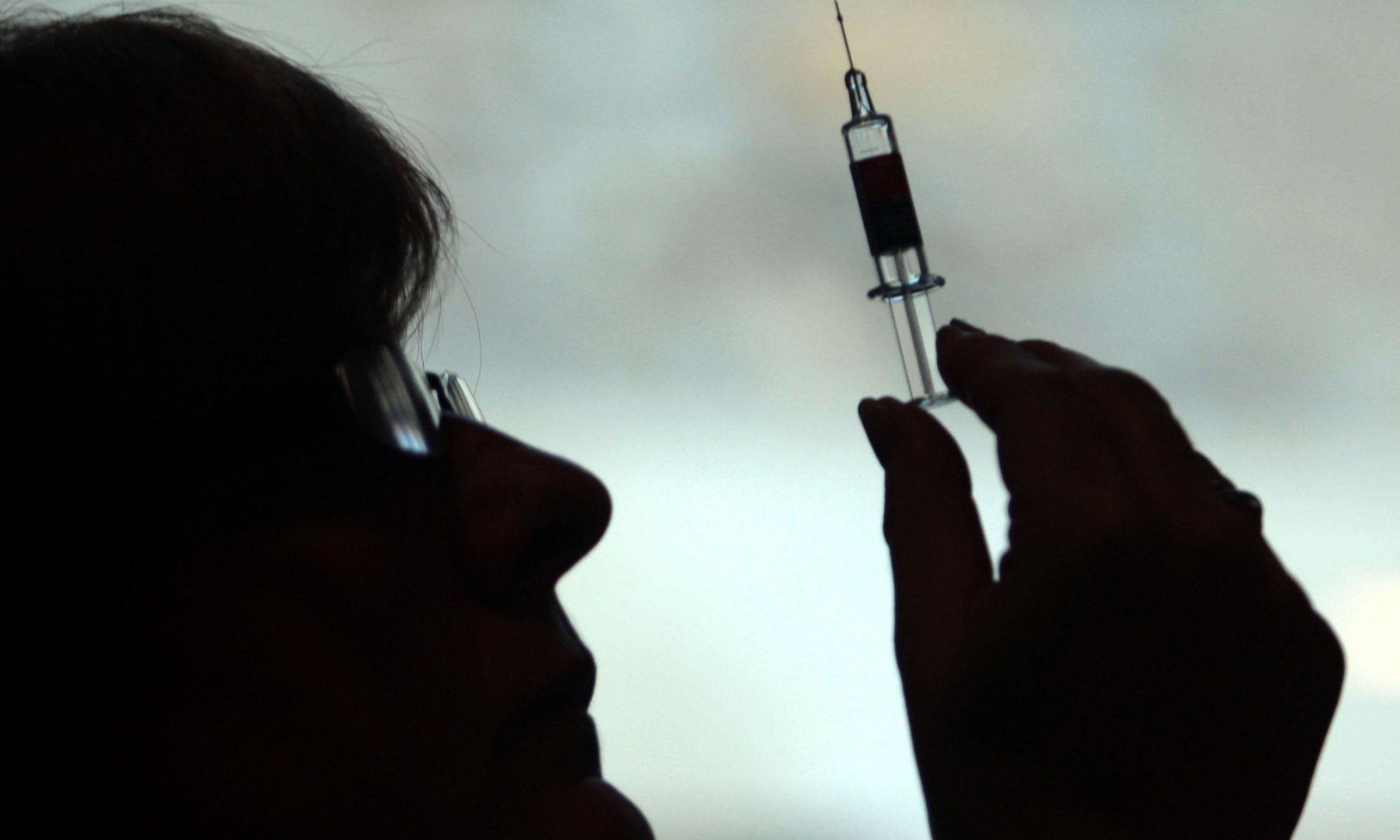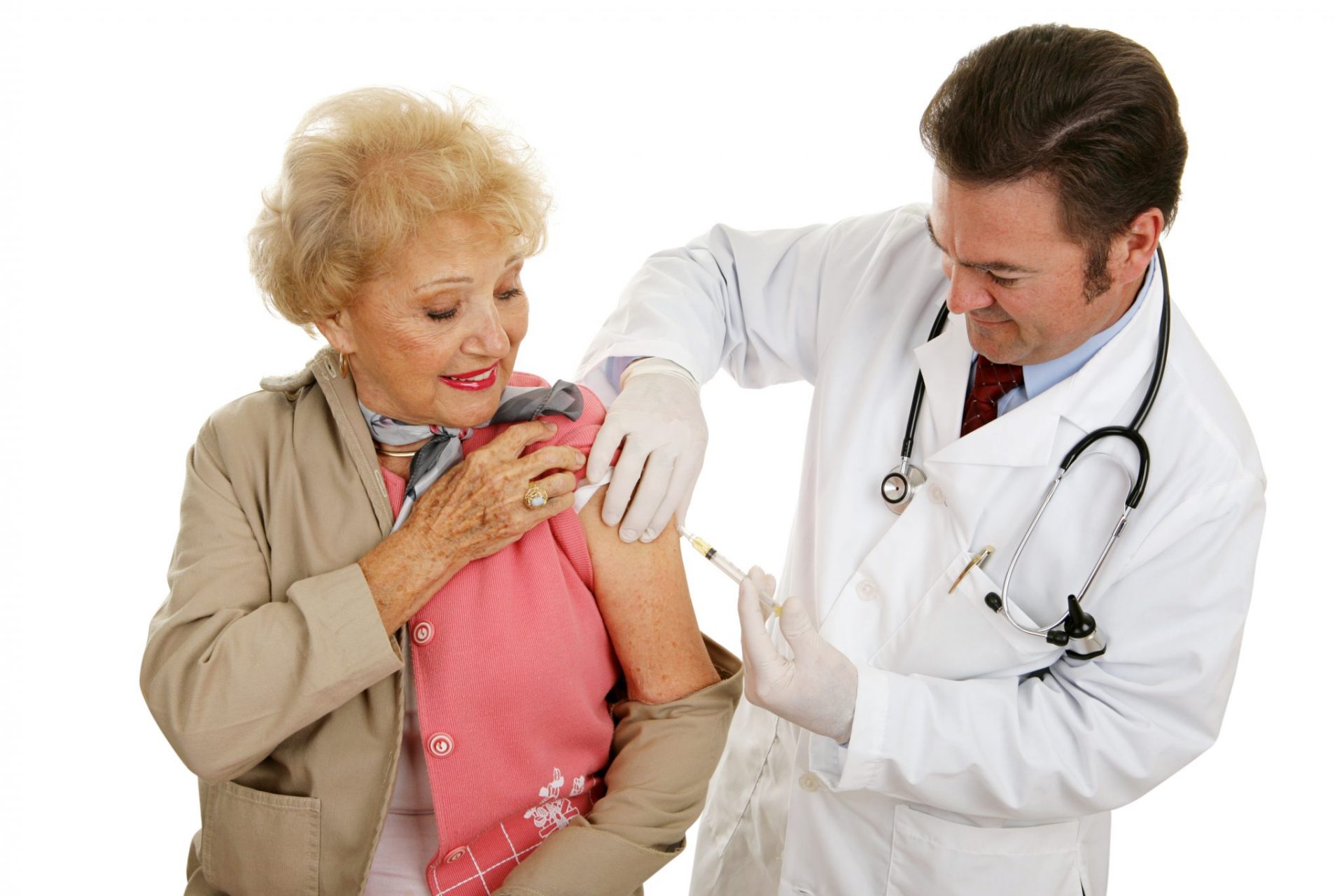 In addition to publishing articles concerning the most up-to-date information on vaccines and their dangerous and unintended consenquences, we also aim to connect healthy lifestyles, diets and balanced consumption of dietary supplements to lifelong health and a strong, naturally-boosted immune system and adding happy years to your life.
DID YOU KNOW?
Did you know that pharmaceutical companies lobby to make vaccines mandatory for every child & adult in the US? Or that certain vaccines have been linked directly to the development of autism in children? Perhaps you didn't know that the AMA (American Medical Association) actively discredits natural medicine by encouraging a strict adherance to it's newly adopted 'Ethical Guidelines'? You can find all of that information and more right here on Natural Health 365.
Articles on Autism
---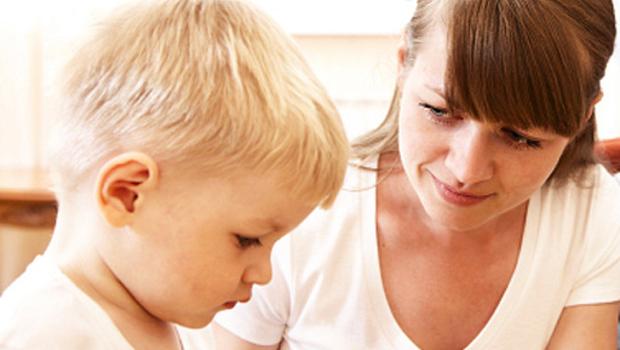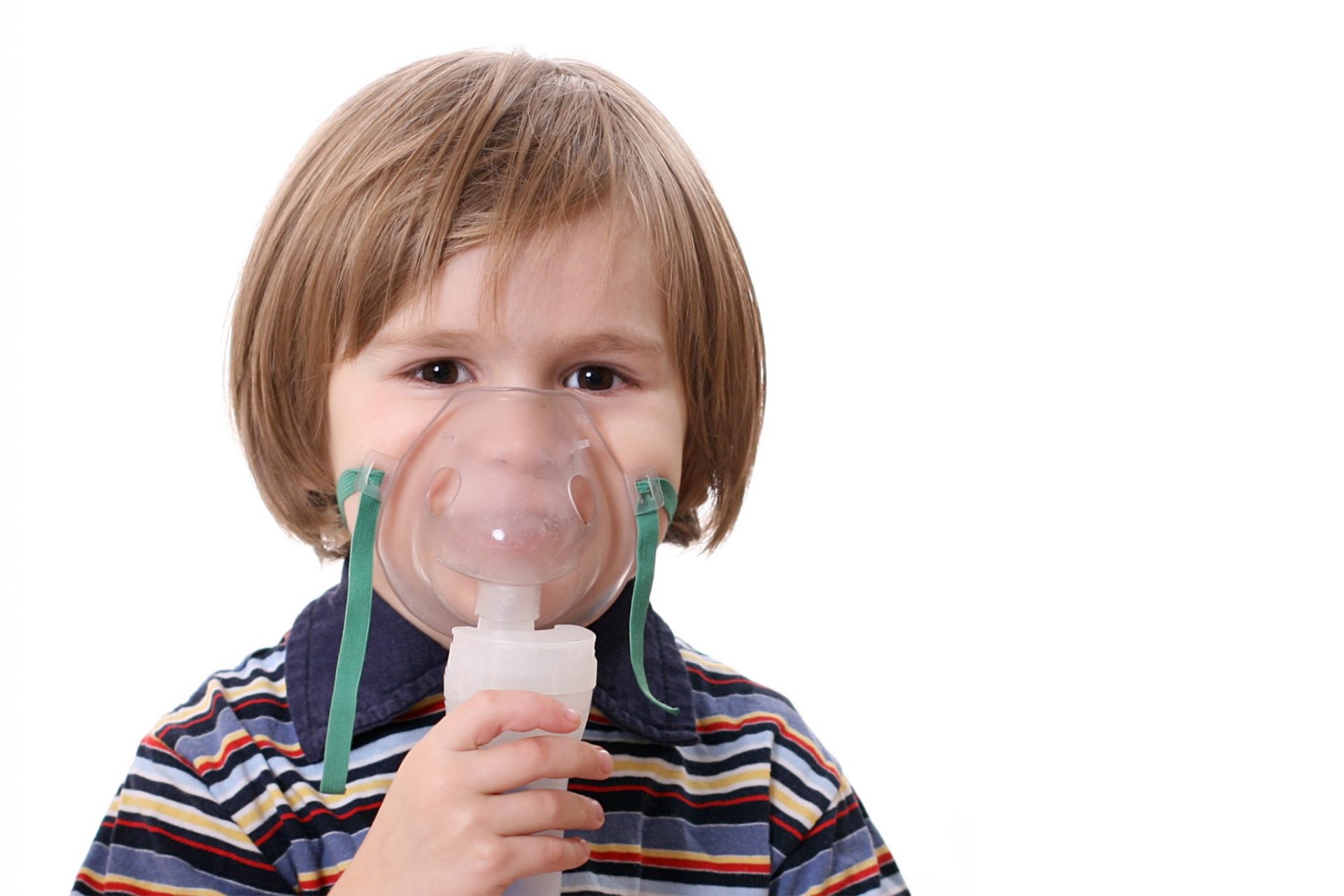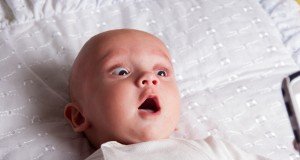 Join Our Email List
Each day, visitors sign up for our weekly informative news sent directly to their email or RSS feed agregator. We send out three weekly emails keeping you informed and involved on the latest Natural Health News, information about our FREE SHOWS and updates on your favorite topics including Food & Nutrition, Cancer & Heart Disease, Vaccines & Autism, & – of course – GMOs & Dangerous Chemicals!
You can also check out our VIP member area, The Inner Circle, where you get access to thousands of recorded interview (audio/video), pod casts, & literature by some of the worlds foremost experts on Natural Health and Treatments that could save you thousands! Learn how to REVERSE disease without the use of toxic and expensive medications.
Natural Health 365 also is a venue for webinars on various topics, has a flourishing e-commerce store where you can purchase vitamins, pro biotics, supplements and unique products such as Grazing Goat Whey Protein.
Grazing Goat Whey Protein™ is formulated exclusively for the health-conscious consumer looking for the finest whey protein nutritional supplement on the planet.* Best of all, this goat whey protein comes from goats that graze – 365 days per year – on pesticide and chemical free pastures. No hormones, antibiotics or pesticides are used – ever. This product is non-GMO and gluten free.