How to naturally raise a healthy family, one doctor speaks out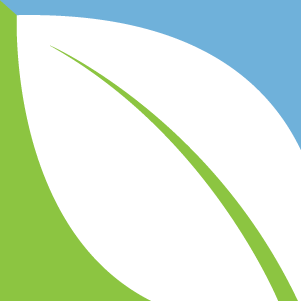 (Naturalhealth365) As the opioid epidemic rages on in the United States, there is a growing belief among many that government 'health' agencies and the pharmaceutical industry are to blame. No doubt, the wellbeing of our family is at risk due to many healthcare policies designed to put big pharma profits before public safety.
According to Dr. Heather Wolfson, a licensed chiropractic physician and leading expert on holistic family living, there is a way out of the "pill and procedure" paradigm favored by Western medicine. By focusing on whole, organic foods, natural nutritional supplements and a toxin-free home, families can thrive – even in an age of toxins.
Discover the best ways to create a happy, healthy family. On the next NaturalHealth365 Talk Hour, Jonathan Landsman and Dr. Wolfson will talk about promoting happiness and health through holistic lifestyle choices and organic living tips. You'll discover how to boost immune and optimize overall wellbeing – without toxic drugs, along with information on co-sleeping, breastfeeding, home birth and vaccine detoxification.
If you would like to learn more about eliminating pharmaceutical medications, invasive procedures and toxic chemicals from your life, don't miss this empowering show.
Sign up now for access to our free weekly show, newsletter plus much more.
Family WARNING: "Anybody who has been vaccinated has been injured," doctor warns
According to Statista.com, 91.1 percent of all children in the United States were vaccinated with the MMR vaccine in 2016, while 67.2 percent of older adults received an influenza vaccine.
But if Dr. Heather Wolfson had her way, the numbers would drop to zero.
Both she and her husband, cardiologist Dr. Jack Wolfson, are emphatically anti-vaccine, and the Doctors Wolfson have stated their case on national media outlets such as CNN and NBC, as well as in print media, on the radio and online.
The Doctors Wolfson point to the presence of aluminum, mercury, formaldehyde and animal and human tissue in vaccines – and maintain that these injections are not only ineffective, but do more harm than good.
Anybody who has received a vaccination, says Dr. Wolfson, should consider themselves injured and should undergo detoxification. The need for detox is particularly urgent for children on the autism spectrum, people with autoimmune disorders, individuals with a family history of dementia and people with anxiety or depression.
The Doctors Wolfson advise investing in a high-quality water filter and air purifier, as well as eating a whole organic diet free of alcohol, sugar, GMOs and dangerous pesticides.
Specific foods can help alleviate and reverse damage from vaccinations. For example, eating healthy amounts of raw and cooked garlic provides dietary sulfur, which helps the body produce glutathione, an important antioxidant and detoxifier. Selenium-rich Brazil nuts also promote the production of glutathione, while fresh fruits and vegetables provide dietary fiber and promote the elimination of toxins from the body.
In addition to detoxing your body, Dr. Wolfson also advises "detoxing" your home. Look for natural cleansers and personal products in order to reduce exposure to the toxins emitted from from laundry detergents, dryer sheets, fabric softeners, cologne, perfume and scented plug-ins.
For more great tips on raising a healthy family – don't miss the next NaturalHealth365 Talk Hour with Jonathan Landsman and Dr. Wolfson.
Sign up now for access to our free weekly show, newsletter plus much more.
Family health tip: Beetroot powder combats heart disease and diabetes naturally
The Doctors Wolfson also recommend the use of high-quality natural nutritional supplements, such as beetroot powder.
Beets are high in betalains – natural plant pigments that give these root vegetables their intense crimson coloration. With potent antioxidant and anti-inflammatory capabilities, betalains pack a powerful disease-fighting punch.
But, betalains are not beets' only nutritional "aces up the sleeve." Beet powder is also loaded with antioxidant vitamins A and C, as well as the minerals magnesium, calcium and potassium.
Studies have shown that beetroot powder can improve the health of the linings of arteries, while dilating and relaxing blood vessels. For this reason, beetroot powder may be used as a natural alternative to blood pressure-lowering drugs.
And – despite their candy-sweet taste – beets are naturally anti-diabetic. Beetroot powder can play a role in lowering blood sugar and improving insulin sensitivity.
To learn more about the many ways to take great care of your health, be sure to join us for the next NaturalHealth365 Talk Hour with Jonathan Landsman and Dr. Wolfson.
Discover the best ways to naturally raise a healthy family – Sun. Mar. 25
This week's guest: Dr. Heather Wolfson, family healthcare expert
Heather Wolfson, D.C., chiropractic physician, author, speaker and educator, home-birthed her children and is raising them holistically. Specializing in nutrition and detoxification, Dr. Wolfson is passionate about women's and children's health, and is active in animal rights and environmental safety.
With her husband, Jack Wolfson, D.O., a board-certified cardiologist and author of "The Paleo Cardiologist," Dr. Wolfson speaks on chemical-free living at events and conferences such as Autism One, The Natural Heart Expo and The International and American Association of Clinical Nutritionists.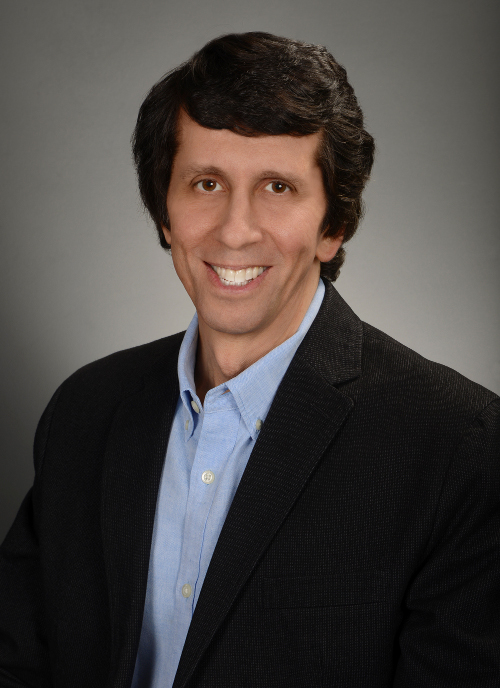 About the author: Jonathan Landsman is the host of NaturalHealth365.com, the NaturalHealth365 Talk Hour – a free, weekly health show – and the NaturalHealth365 INNER CIRCLE, a monthly subscription to the brightest minds in natural health and healing.
Reaching hundreds of thousands of people, worldwide, as a personal health consultant, writer and radio talk show host, Jonathan has been educating the public on the health benefits of an organic, non-GMO diet along with high-quality supplementation and healthy lifestyle habits, including exercise and meditation.