Cold and flu symptoms get eliminated with bio-botanical formulas safely and effectively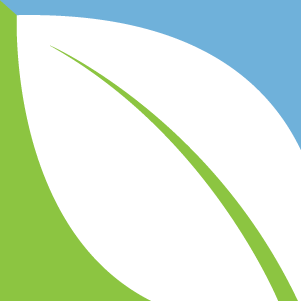 (NaturalHealth365) Cold and flu season is just around the corner and it's a statistical certainty that millions of people will be affected. Naturally, we all know, getting the flu feels horrible – but, especially for immune-compromised older people, this condition can become life-threatening with over 200,000 Americans hospitalized yearly due to complications.
The common cold is no fun either. Caused by any one of 200 different viruses – this ailment can also take its toll on our health. Yet, even as the 'cold and flu season' approaches, Western medicine tends to robotically downplay the value of natural medicine to support immunity and play up the 'need' for toxic medications.
Thankfully, according to natural health experts like Rachel Fresco, PhD, there are many safe (and highly-effective) herbal remedies available to help eliminate the symptoms caused by bacterial and viral infections.
Discover an herbal protocol designed to eliminate the threat of colds and the flu – quickly and safely. On the next NaturalHealth365 Talk Hour, Jonathan Landsman and Rachel Fresco, L. Ac., Ph. D., an expert on botanical medicine, talk about the role of herbal antimicrobial formulas in addressing microbiome imbalances and its ability to support the immune system. If you are interested in building the ultimate herbal medicine kit – at home – don't miss this informative program.
Sign up now for access to our free weekly show, newsletter plus much more.
A healthy microbiome is essential for preventing cold and flu symptoms
The microbiome, the community of bacteria that live in the intestinal tract, plays a powerful role in our health – with beneficial bacteria helping the body absorb vitamins; eliminate toxins; create anti-inflammatory compounds; and even regulate the emotions. But, when the balance between beneficial and pathogenic microorganisms is disturbed, a condition known as dysbiosis can cause serious health problems.
Dysbiosis has been linked with a wide range of illnesses, including autism, leaky gut syndrome, Candida infections and IBD. And – as over 80 percent of the immune system is located in the gut – many researchers believe that dysbiosis can set the stage for systemic infections as well.
In response to this problem, Dr. Fresco developed a broad-spectrum herbal antimicrobial program designed to address microbiome imbalances and systemic immune challenges. Some of the key ingredient – in this powerful program – include, echinacea, goldenseal and garlic extracts. (to name just a few)
By the way, researchers (and healthcare providers) are impressed with the formulas designed by Dr. Fresco. For example, Martin Lee, PhD, former director of Genova Diagnostics, credits the herbal remedies designed by Dr. Fresco with being "the most broadly acting and powerful agent of all the substances evaluated."
Don't miss the next NaturalHealth365 Talk Hour – to learn more about bio-botanical medicine and natural ways to effectively eliminate the symptoms associated with colds and the flu.
Sign up now for access to our free weekly show, newsletter plus much more.
Olive leaf extract is a powerful ally against viral infections
Dr. Fresco has designed many products to address systemic immune challenges. And one of those products – which we will talk about in depth on the next NaturalHealth365 Talk Hour – uses olive leaf extract as one of its main ingredients.
Olive leaf, scientifically known as Olea europaea, contains antioxidant and anti-inflammatory compounds, and its therapeutic powers have long been recognized by natural healers. In fact, crushed olive leaves were used in the nineteenth century to lower fevers. Olive extracts have also been employed to lower blood pressure and control diabetes.
However, olive leaf's main "superpower" could be its ability to fight bacterial and viral infections, due to its content of a compound called oleuropein.
Oleuropein has been found in studies to be strongly antibacterial, antifungal and antiviral, with the ability to combat candida infections, pneumonia, and tuberculosis – along with the viruses that cause influenza and respiratory tract infections.
Although oleuropein makes up 6 to 9 percent of the dry weight of olive leaves, other compounds are present as well. They include secoiridoids, flavonoids, and triterpenes – and these could also play a role in the herb's therapeutic powers.
For more valuable bio-botanical medicine tips designed to help you overcome bacterial and viral infections – join us on the next NaturalHealth365 Talk Hour. (details below)
Discover the safest way to destroy bacterial and viral infections naturally – Sun. Oct. 15
This week's guest: Rachel Fresco, L. Ac., Ph. D., bio-botanical medicine expert
Rachel Fresco, L. Ac., Ph. D. is the president and CEO of Bio-Botanical Research, Inc. She received her Master's Degree in Acupuncture and Traditional Chinese Medicine from Five Branches University in Santa Cruz, CA, and her Doctorate in Natural Health Sciences from the University of Natural Medicine.
A licensed acupuncturist, Dr. Fresco has extensive background in medical herbology, functional medicine and clinical nutrition. She is a member of the American Academy of Advancement of Medicine, the American Holistic Medical Association, the American Association of Acupuncture and Oriental Medicine and the US Autism and Asperger Association. And, for the past 30 years, Dr. Fresco has been educating doctors on the use of plant-based medicine, and frequently speaks on biofilms, microbiome balance and systemic microbial challenges.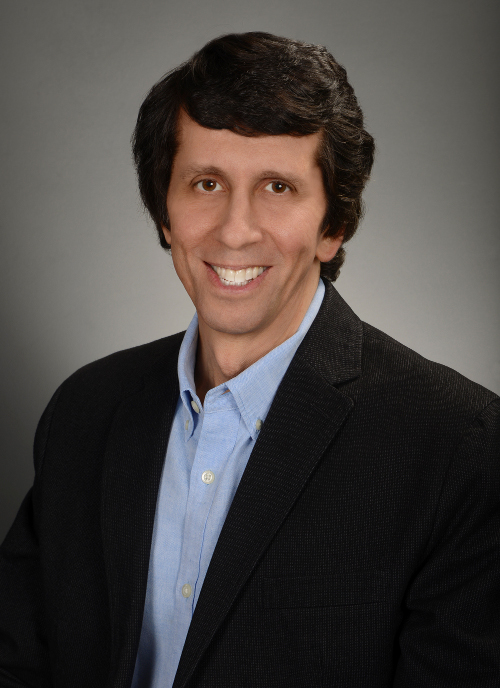 About the author: Jonathan Landsman is the host of NaturalHealth365.com, the NaturalHealth365 Talk Hour – a free, weekly health show – and the NaturalHealth365 INNER CIRCLE, a monthly subscription to the brightest minds in natural health and healing.
Reaching hundreds of thousands of people, worldwide, as a personal health consultant, writer and radio talk show host, Jonathan has been educating the public on the health benefits of an organic, non-GMO diet along with high-quality supplementation and healthy lifestyle habits, including exercise and meditation.