NH365 112: Dehydration – The truth about drinking water and avoiding disease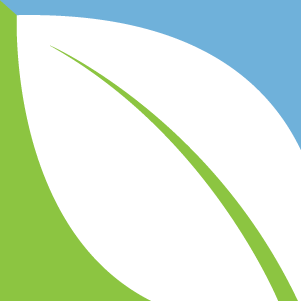 (NaturalHealth365) Dehydration is one of the most overlooked health issues facing people today. Dry mouth, sunken eyes, and even irritability are classic signs of dehydration. But, in many cases, what makes this situation even more complicated is that too many people don't even feel thirsty – to sound the alarm!
Unfortunately, Western medicine rarely connects the dots when it comes to dehydration and other health problems like, chronic fatigue, brain fog or poor digestion. But, there is some great news for all of us.
WARNING: Do NOT ignore the signs of dehydration
According to our special guest Gina Bria, "proper hydration is crucial to optimal health – and optimal performance." Yet, poor dietary choices, environmental factors, medications and, even, an overdependence on water – as the only source of hydration – can make it difficult to be properly hydrated.
Today, on the NaturalHealth365 Podcast, we'll discuss the surprising truth about 'drinking 8 glasses of water per day.' Is it really that good for us? What the common apple has to do with intelligent hydration strategies plus much more!
If you know anyone suffering with chronic health issues, this program is a must listen to resource. So, go ahead and share this link with family and friends – right now.
Links related to this podcast:
For more information about Gina Bria or to purchase her book, Quench – visit: HydrationFoundation.org
Subscribe to the NaturalHealth365 newsletter to receive our FREE shows, lots of great health gifts + the latest news and information on natural health solutions.
Podcast highlights include:
Gina gets personal about WHY she wrote her book,  Quench – in a quest to help her mother in a nursing home
The real problem with dehydration – ignored by the mainstream media
How chronic dehydration leads to chronic disease
The revealing truth behind 'drinking 8 glasses of water per day' for your health
A BETTER way of hydrating the body
Plus, much more!
About Gina Bria
Gina Bria heads The Hydration Foundation, a source for the latest science on hydration and the first independent laboratory testing for structured water. Co-Author of Quench and an anthropologist trained at Columbia University, she speaks widely on water issues and health.
A former Berlin Fellow with the Social Science Research Council, a National Endowment for the Humanities finalist, and named Real World Scholar, she is also the author of The Art of Family: Rituals and Imagination. In addition to her TEDxtalk How To Grow Water, she serves as senior advisor to TEDxNewYorkSalon in New York City.