Vaccines deliver 4,925 mcg of aluminum by 18 months, safe limit is 25 mcg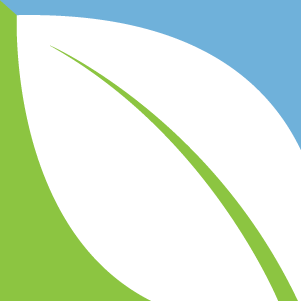 (NaturalHealth365) While parents across the country are led to believe they are doing the best thing for their children by vaccinating them according to a childhood vaccination schedule, the little known fact is that those vaccines can introduce toxic aluminum into the body at nearly 200 times the safe level. Keep reading – to see for yourself the undeniable truth.
Scientists at the University of British Columbia point out that aluminum clearly causes a negative impact on the nervous system of all ages. Yet, immunizations continue to administer this toxic substance directly into the systems of some of the most vulnerable to its effects. After watching this video (below) – you will certainly think twice about the 'benefits' of vaccines for our children.
Aluminum toxicity linked to autism epidemic
Researchers at the University of British Columbia published findings in 2013 following a study of how aluminum toxicity affects humans of various ages.
They discovered that in young children, there is a highly significant correlation between the number of pediatric aluminum-adjuvanted vaccines given and the rate of autism spectrum disorders diagnosed in the child. In fact, many of the signs of aluminum-induced neurotoxicity come about due to autoimmune reactions, as part of the autoimmune/inflammatory syndrome induced by adjuvants (ASIA) Syndrome.
The United States government knows that aluminum threatens human health
In reality, there is strong evidence the U.S. government has documented aluminum toxicity, while at the same time it continues to push for childhood vaccination programs. According to a document generated by Department of Health and Human Services on behalf of the Food and Drug Administration (FDA), instances of aluminum toxicity is not considered rare in newborn babies, as well as other patients who receive certain injectable medications and IV solutions containing aluminum.
They also warn that symptoms of toxicity can be difficult to detect simply by observing symptoms. However, the document does not go so far as to include the term "vaccination" when describing the dangers of aluminum toxicity in IV solutions and injectable medications.
Look at what happens within the first 2 years of human life
Despite not mentioning vaccinations specifically, the FDA remains clear on what it considers a 'safe level' of aluminum in the human system: 25 micrograms of injectable aluminum at any one time. That number falls to 10 micrograms for premature infants and patients with kidney conditions.
Meanwhile, a newborn infant is routinely given a Hepatitis B injection on the first day of life, exposing his or her vulnerable system to about 250 micrograms of aluminum. This immunization is repeated when the baby reaches one month of age and receives the next Hep B shot.
At two months of age, infants typically receive a "big" round of shots. The total expected dose of aluminum associated with this round of vaccinations can range from 295 micrograms to a staggering 1,225 micrograms, depending on the aluminum content of the vaccination products used.
At four and six months, the cycle is repeated. In fact, the child would be subjected to aluminum in injections throughout the first two years of life with most immunization programs.
Just to remind you, the FDA feels that premature babies and any patient with impaired kidney function shouldn't get more than 10 to 25 micrograms of injected aluminum at any one time.  This is way less aluminum than kids receive – if they follow the suggested vaccine schedule.
What else needs to be said? The deliberate act of injecting highly toxic fluids into our children exposes the brutality of our 'modern' sick care system.  It's time to move away from this insane behavior.
References:
https://www.fda.gov/ohrms/dockets/98fr/oc0367.pdf
https://www.ncbi.nlm.nih.gov/pubmed/23609067
https://www.askdrsears.com/topics/health-concerns/vaccines/vaccine-faqs
Vaccines & Autism
Natural Health 365
Natural Health 365 is a premium source of trending and popular health-related news, science, testimony & research articles on the most up to date and relevant natural health information. The Food & Nutrition articles found herein are meant to inform and advise our site visitors on eating healthy, nutritious foods and safely using supplements and vitamins to achieve optimal health.
Join thousands of daily visitors staying informed and involved on Natural Health 365! We seek out scientific solutions with proven results and it is our mission to keep you up to date on the latest information! Articles range in topic from vaccination overviews to linking specific, common vaccines to the development of autism. We also aim to educate the public on the dangers of vaccines and provide in depth analysis of political vaccination bills.
Read Some of Our Most Popular Articles
Pregnancy & Vaccinations, Whooping Cough Outbreak in Immunized Children, Gardasil Vaccine Deadly, Mandatory Adult Vaccinations?.
---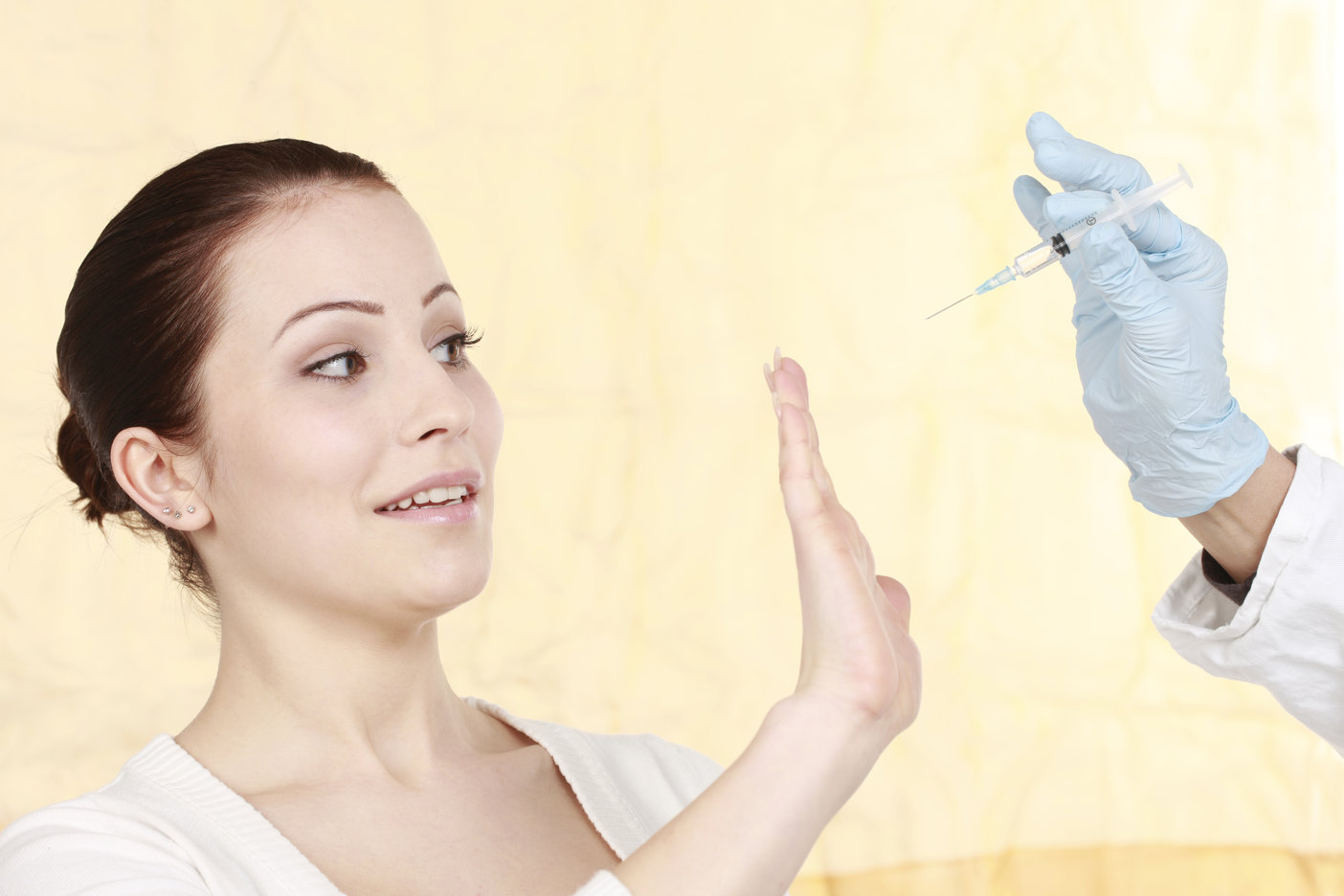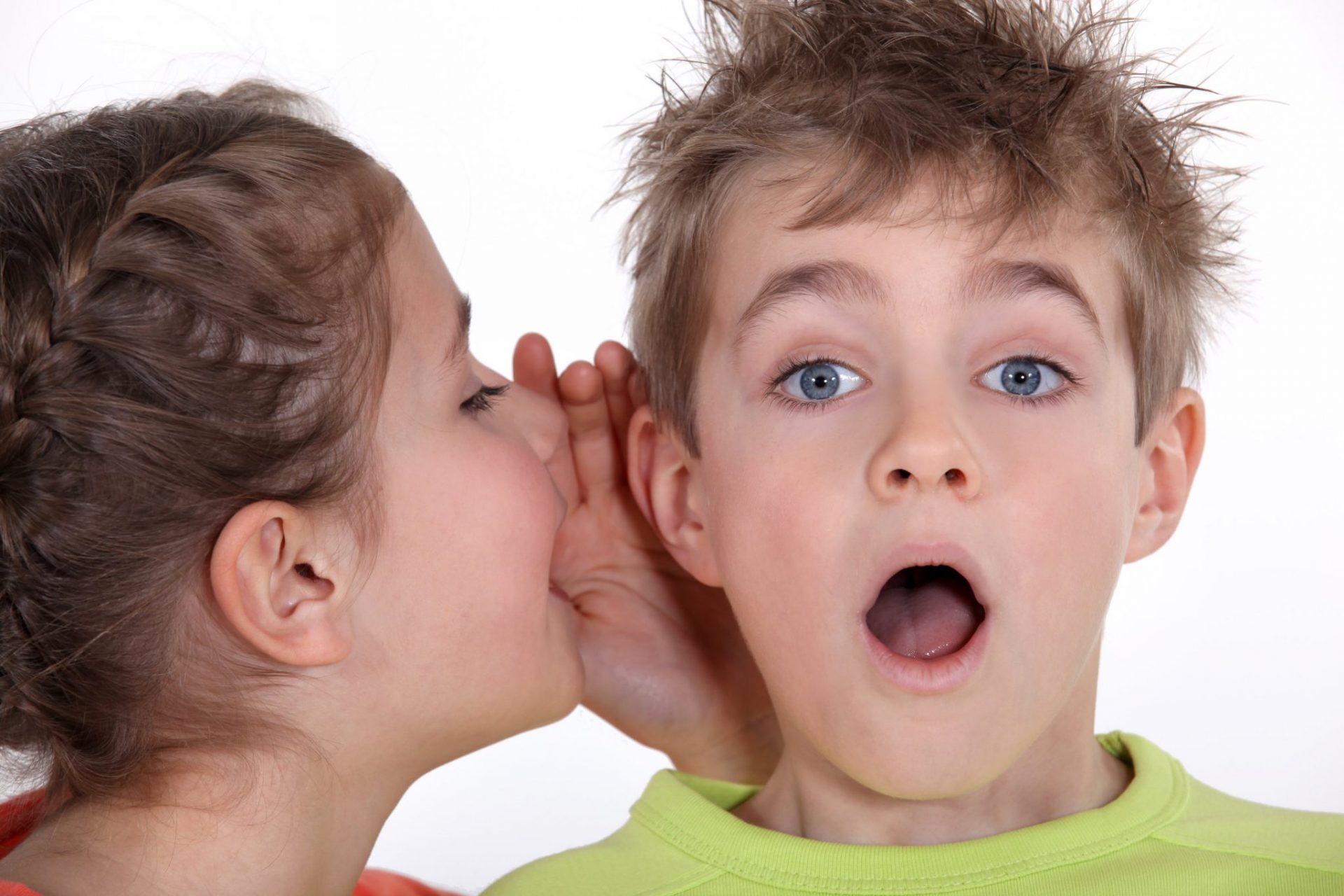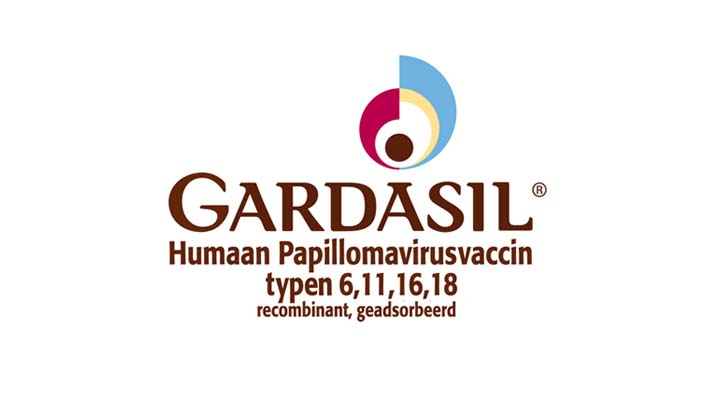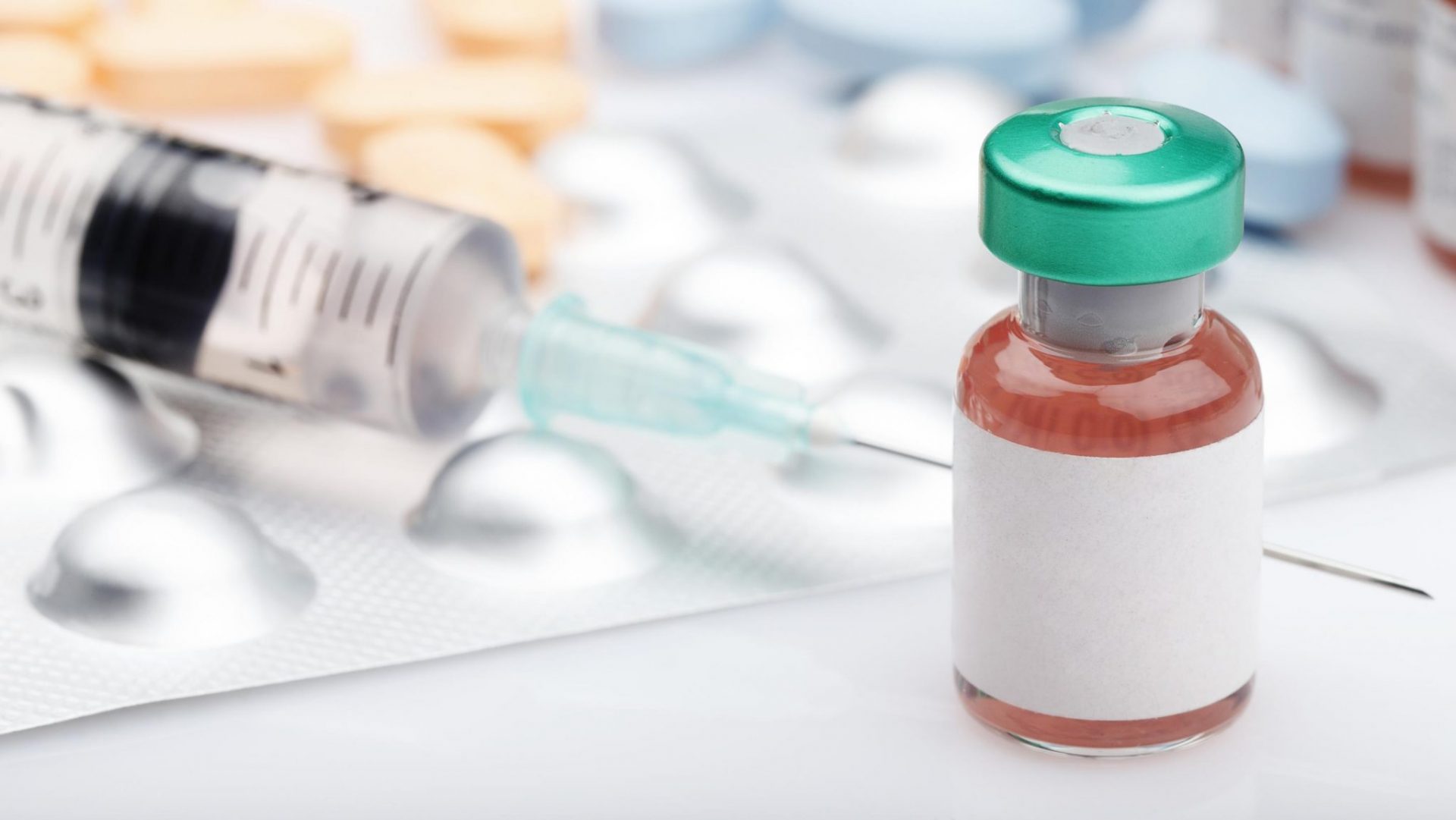 ---
Vaccines & Autism is one of our major post categories on www.naturalhealth365.com and contains over 50 articles that cover a wide range of subjects; including but not limited to…
Vaccines & Autism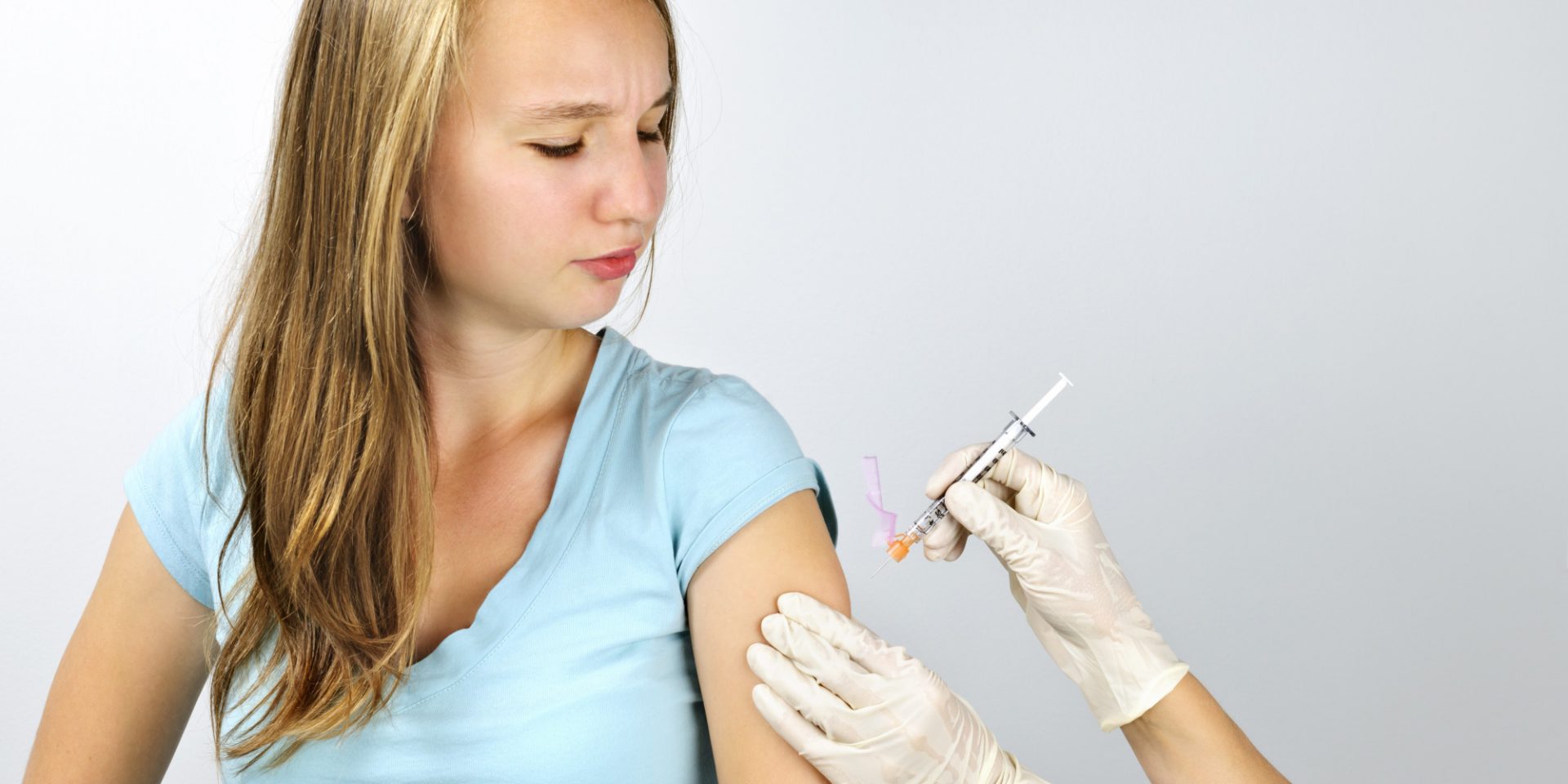 More Articles on the Relationship Between Vaccines & Autism
Vaccine Safety and Contamination, Forced Childhood Vaccines, 10 flu vaccine dangers revealed, allergic reactions to vaccines
---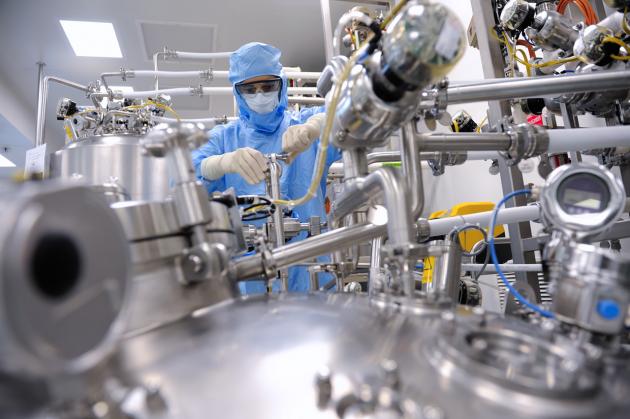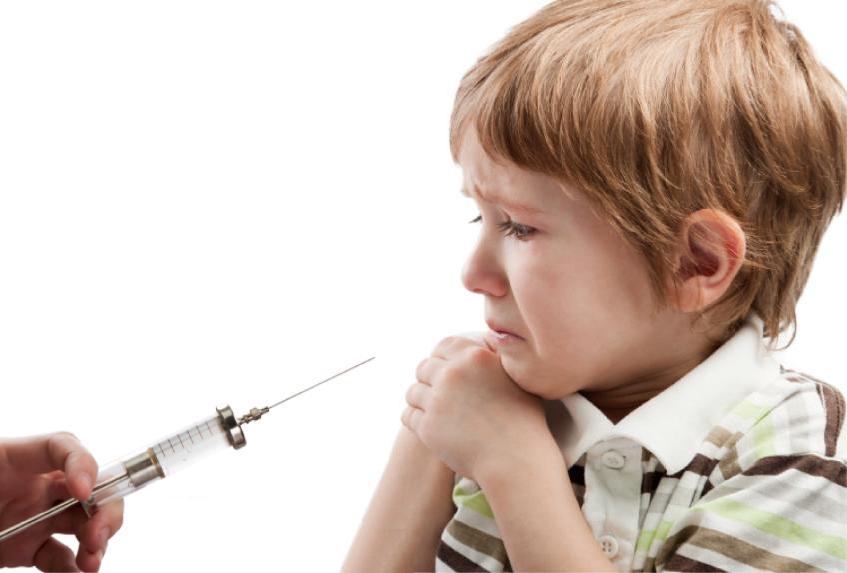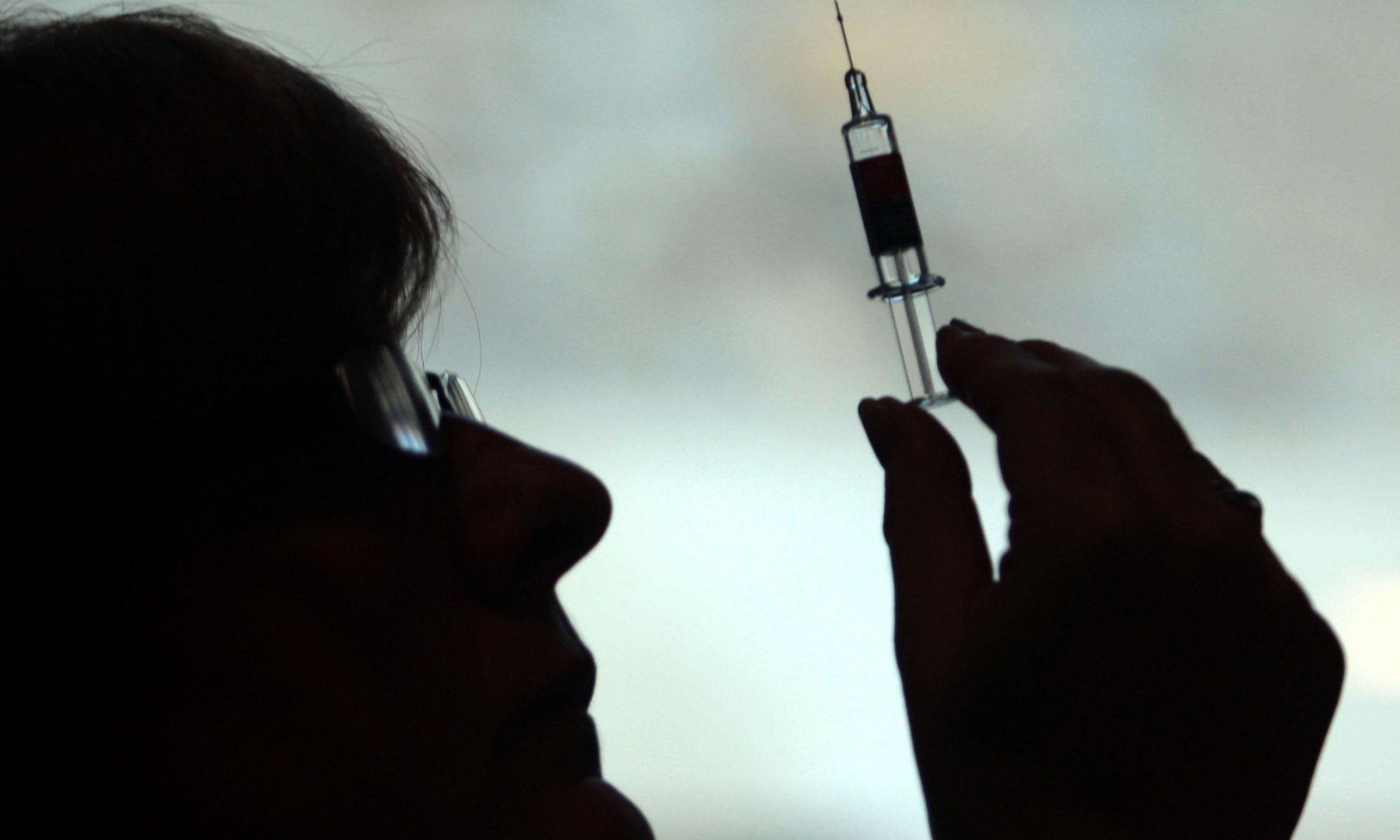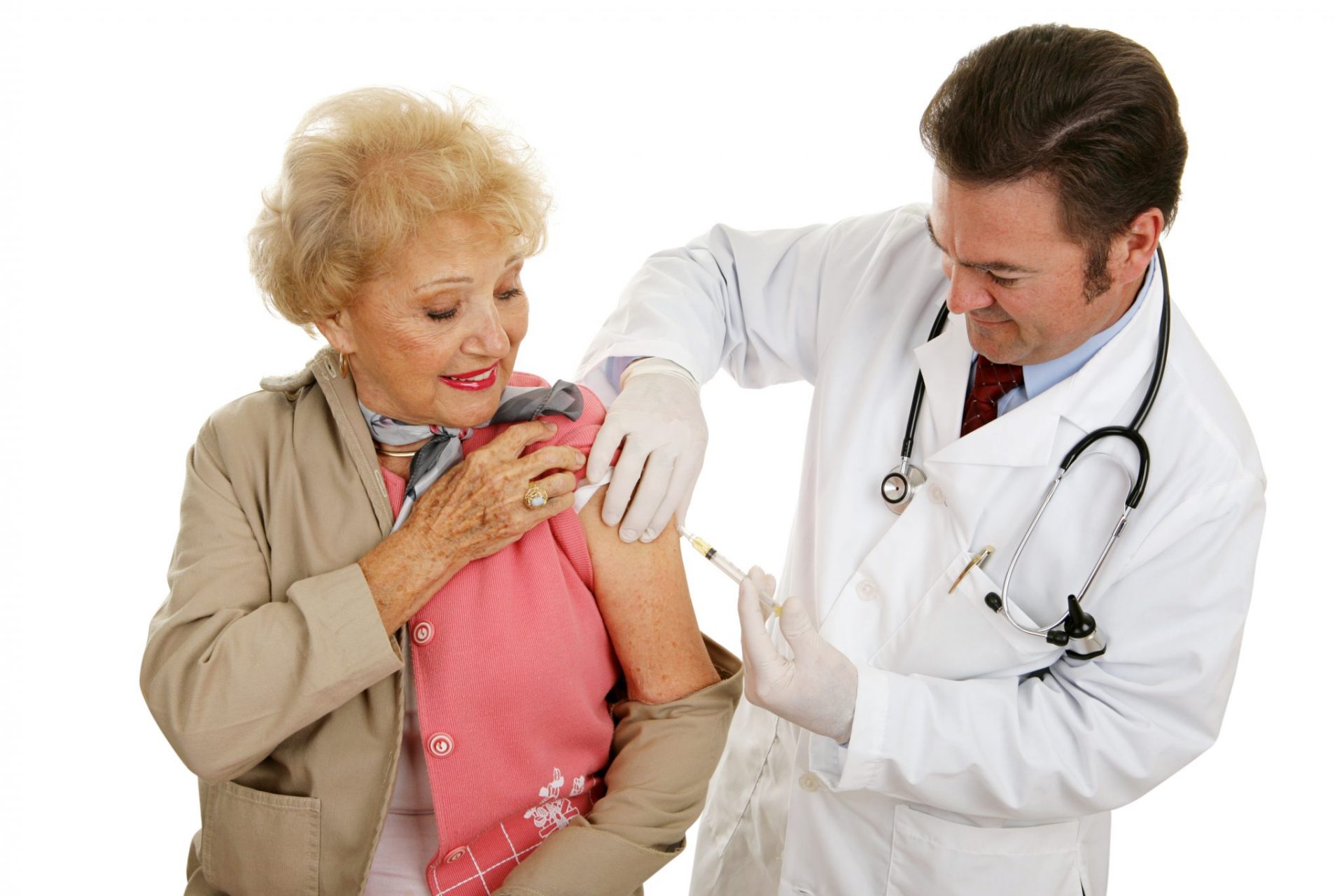 In addition to publishing articles concerning the most up-to-date information on vaccines and their dangerous and unintended consenquences, we also aim to connect healthy lifestyles, diets and balanced consumption of dietary supplements to lifelong health and a strong, naturally-boosted immune system and adding happy years to your life.
DID YOU KNOW?
Did you know that pharmaceutical companies lobby to make vaccines mandatory for every child & adult in the US? Or that certain vaccines have been linked directly to the development of autism in children? Perhaps you didn't know that the AMA (American Medical Association) actively discredits natural medicine by encouraging a strict adherance to it's newly adopted 'Ethical Guidelines'? You can find all of that information and more right here on Natural Health 365.
Articles on Autism
---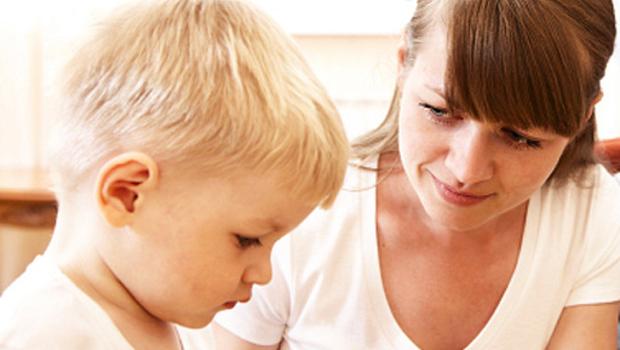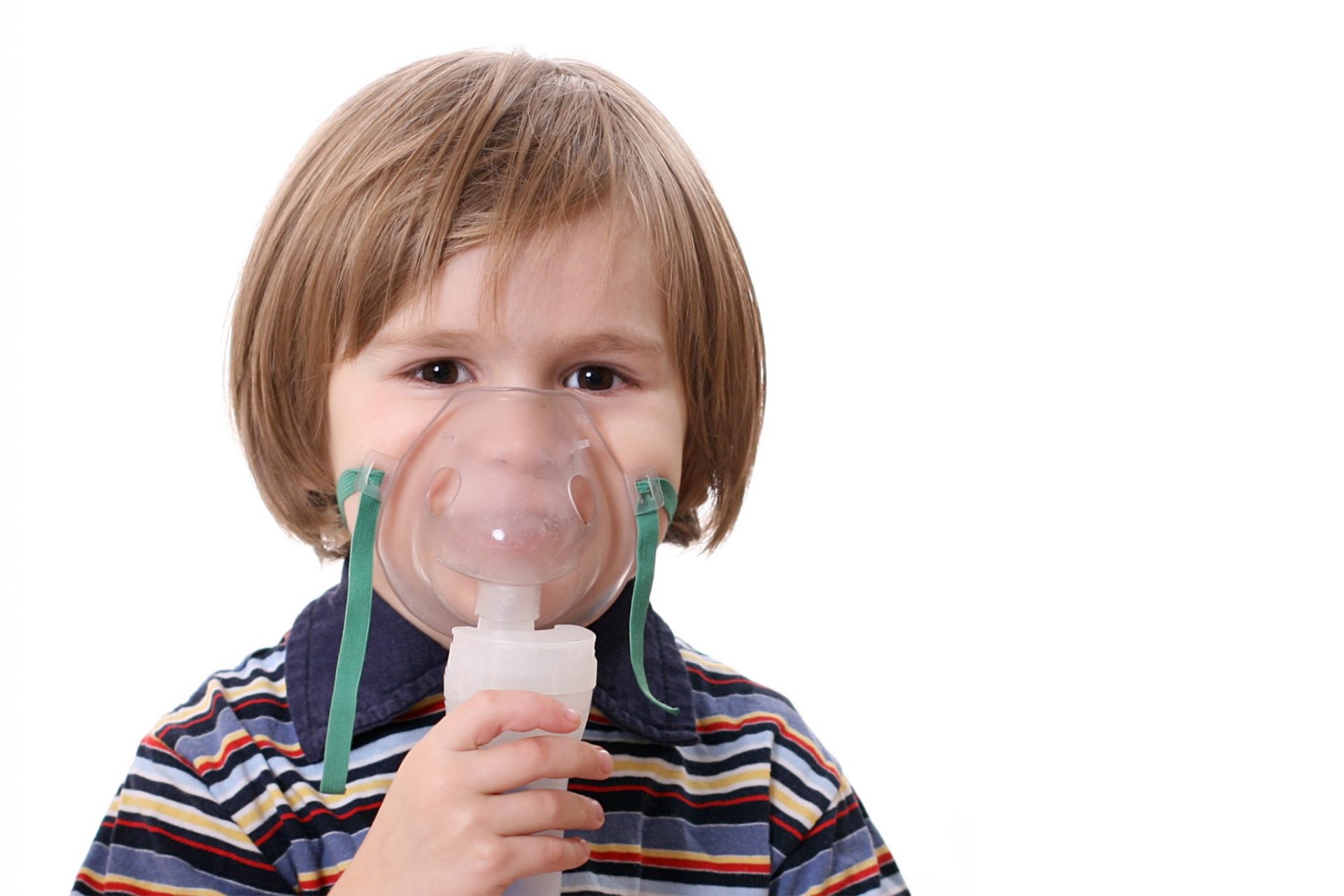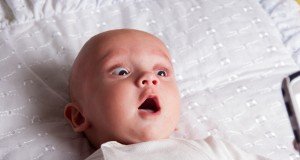 Join Our Email List
Each day, visitors sign up for our weekly informative news sent directly to their email or RSS feed agregator. We send out three weekly emails keeping you informed and involved on the latest Natural Health News, information about our FREE SHOWS and updates on your favorite topics including Food & Nutrition, Cancer & Heart Disease, Vaccines & Autism, & – of course – GMOs & Dangerous Chemicals!
You can also check out our VIP member area, The Inner Circle, where you get access to thousands of recorded interview (audio/video), pod casts, & literature by some of the worlds foremost experts on Natural Health and Treatments that could save you thousands! Learn how to REVERSE disease without the use of toxic and expensive medications.
Natural Health 365 also is a venue for webinars on various topics, has a flourishing e-commerce store where you can purchase vitamins, pro biotics, supplements and unique products such as Grazing Goat Whey Protein.
Grazing Goat Whey Protein™ is formulated exclusively for the health-conscious consumer looking for the finest whey protein nutritional supplement on the planet.* Best of all, this goat whey protein comes from goats that graze – 365 days per year – on pesticide and chemical free pastures. No hormones, antibiotics or pesticides are used – ever. This product is non-GMO and gluten free.