Solutions for diabetes – A 'LIVE,' plant-based approach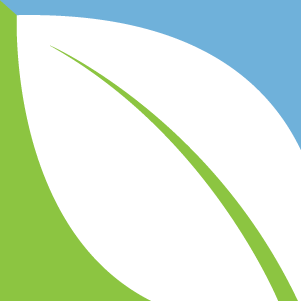 (NaturalHealth365) Over 30 million people – almost 10 percent of the United States population – currently suffer from diabetes, with type 2 diabetes accounting for up to 95 percent of the cases. And, let's not forget the millions of people in a prediabetic condition – which leads to all sorts of health issues, as well. It almost goes without saying that, as a society, we need help now.
This staggering sum reflects a national epidemic, one which shows no signs of slowing down any time soon.  And, while Western medicine insists there is 'no known cure' for diabetes – and offers its failed attempts at managing the disease with dietary "restrictions" and toxic medications – natural health experts like, Gabriel Cousens, MD are revealing a much better way to go. According to Dr. Cousens, diabetes can indeed be successfully treated and cured.
Discover a highly-effective, proven way to naturally eliminate the threat of diabetes. On the next NaturalHealth365 Talk Hour, Jonathan Landsman and holistic physician Gabriel Cousens, MD, talk about a LIVE, plant-based approach of eating that can stabilize blood sugar, help to prevent diabetes, and even get rid of the horrible condition – which causes cardiovascular disease and premature death. If you or someone you love has diabetes (or prediabetes) – be sure to tune into this informative show.
Sign up now for access to our free weekly show, newsletter plus much more.
Dr. Cousens: 'Conscious' consumption of plant-based foods can cure diabetes
According to Dr. Cousens, a plant-based diet is one of the keys to reversing diabetes. Conscious consumption of these foods will allow the body to reverse many of the degenerative disease processes that cause diabetes – and promotes dramatic reductions in fasting blood sugar levels.
Along with lifestyle, exercise, meditation and psycho-spiritual awareness training, a plant-based diet can reverse diabetes in a matter of weeks, Dr. Cousens reports. Other benefits include decreased body fat and increased cognitive abilities.
Using his protocol, Dr. Cousens says that 100 percent of non-insulin-dependent type 2 diabetics were off all diabetic medications after 3 weeks, while maintaining a fasting blood sugar of less than 100. Among insulin-dependent diabetics, medication use was reduced by 84 percent, again sustaining fasting blood sugar of under 100. Medically speaking, these are outstanding results!
In addition to a plant-based diet, Dr. Cousens sometimes advises juice fasts, using 100 percent organic green juice drinks, to reduce accumulated toxins and eliminate powerful cell-memory cravings. The bottom line: diabetes IS reversible – despite what conventionally-trained physicians have told you.
Don't miss the next NaturalHealth365 Talk Hour for greater details about the program that Dr. Cousens has been perfecting for 40 years and the incredible research behind it.
Sign up now for access to our free weekly show, newsletter plus much more.
The power of nutrition: Wheatgrass juice has powerful anti-diabetic effects
Wheatgrass juice, a primary ingredient of green juice fasts, is a superfood with unique powers against diabetes.  Scientifically known as triticum aestivum, wheatgrass is rich in antioxidants, amino acids and digestive enzymes – as well as beneficial chlorophyll, a natural liver cleanser and detoxifier that also reduces oxidative damage.
Wheatgrass is also rich in minerals – particularly iron, magnesium, calcium and the cancer-fighting nutrient selenium – and provides a good supply of the beneficial antioxidant vitamins A, C and E.
It also combats diabetes with its powerful anti-inflammatory effects, while helping to oxygenate the body, boost metabolism and rebuild damaged tissue. In addition, wheatgrass improves digestion and helps to maintain healthy weight.  Research has shown that wheatgrass even has pain-relieving qualities and can promote restful sleep.
So, basically, wheatgrass merely represents ONE example of the many ways that nutrition (when done properly) can help to literally heal the body. Don't miss this opportunity to learn more about how to help yourself to be healthy again.
Discover a natural way to eliminate the threat of diabetes and prediabetes – Sun. Oct. 8
This week's guest: Gabriel Cousens, MD, internationally-known expert on diabetes and plant-based nutrition
Gabriel Cousens, MD, holistic physician, psychiatrist, homeopath, family therapist and researcher, is a leading expert in live, plant-based nutrition. He received his medical degree from Columbia Medical School, holds a doctorate in homeopathy, and has diplomas in Ayurveda, clinical acupuncture and holistic medicine.
Dr. Cousens has published a number of scientific papers, and is the author of "There is a Cure for Diabetes" and "Spiritual Nutrition." Internationally celebrated as a spiritual master, Dr. Cousens has been presenting seminars on psycho-spiritual healing, meditation and spiritual awareness since 1973. He is the founder of the Tree of Life Foundation, a holistic, organic, live-food eco-spiritual community.
Sources for this article include:
Diabetes.org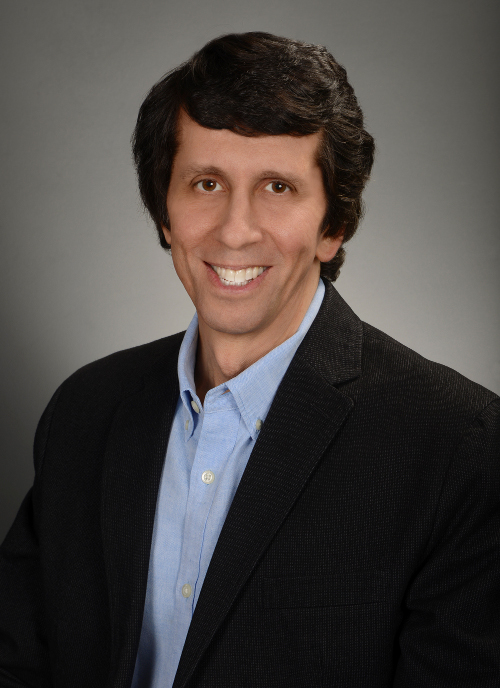 About the author: Jonathan Landsman is the host of NaturalHealth365.com, the NaturalHealth365 Talk Hour – a free, weekly health show – and the NaturalHealth365 INNER CIRCLE, a monthly subscription to the brightest minds in natural health and healing.
Reaching hundreds of thousands of people, worldwide, as a personal health consultant, writer and radio talk show host, Jonathan has been educating the public on the health benefits of an organic, non-GMO diet along with high-quality supplementation and healthy lifestyle habits, including exercise and meditation.